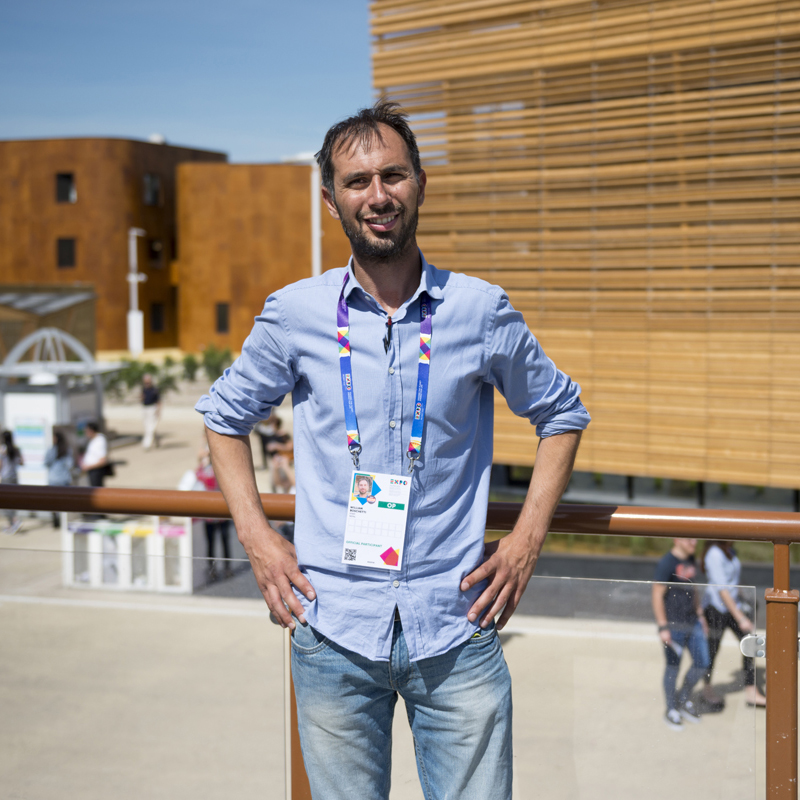 William
---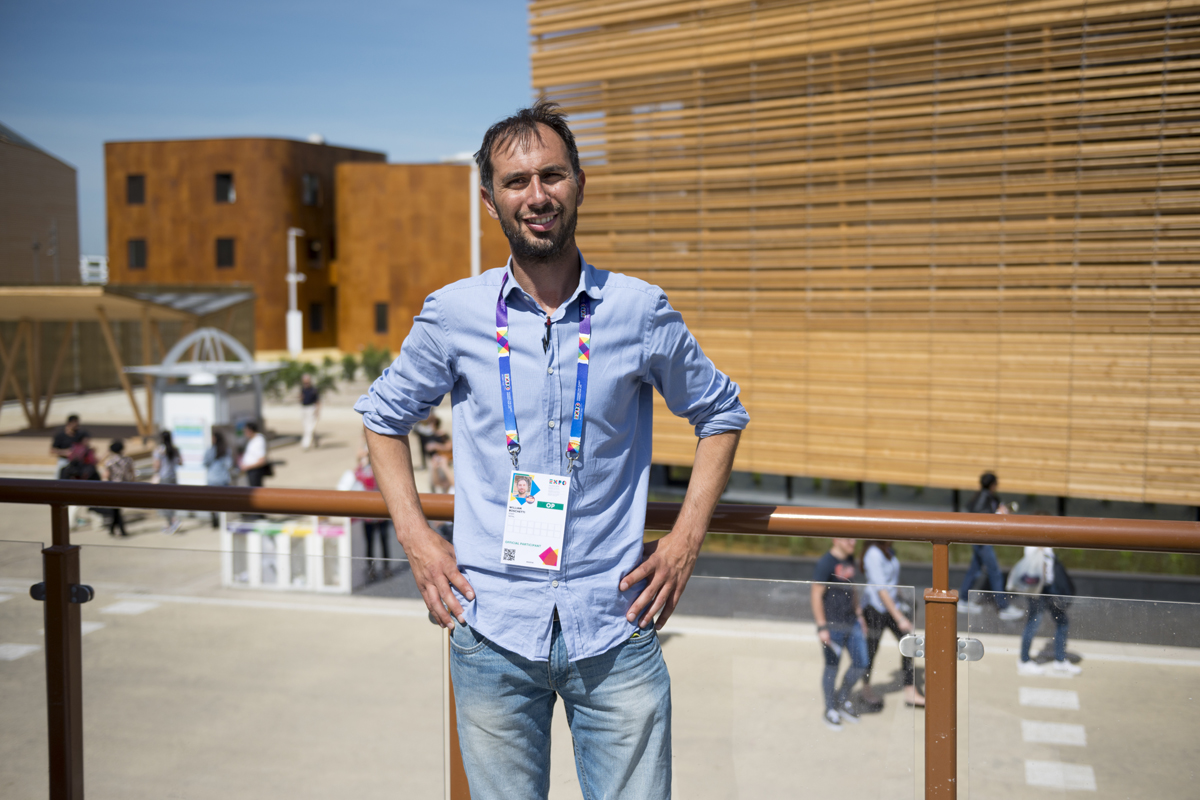 WILLIAM // geometra // Bergamo
Padiglione del Nepal
L'esperienza della costruzione del Padiglione del Nepal è stata davvero fantastica per me e i miei colleghi anche perchè abbiamo avuto a che fare con i nepalesi che sono persone uniche, veramente alla mano e soprattutto dei grandissimi artigiani. Expo è formata soprattutto da chi lavora dietro le quinte, è inutile parlare di chi ha su il badge e va in giro vestito bene. Expo è tutte le persone che la mantengono lavorando la notte, facendo le pulizie la notte. Sono le persone che stanno dietro le quinte di questo chilometro e mezzo di Decumano.
surveyor // Bergamo
Nepali Pavilion
The experience of building the Nepali Pavilion was truly fantastic for me and my colleagues, also because we worked with the Nepalese who are great people, very down to earth and above all amazing artisans. Expo is made mostly by the people behind the scenes: there's no point in talking to the well-dressed people who walk around wearing a badge. Expo is all the people who maintain it by working and cleaning at night. They are the people running the one and a half kilometre of Decumano.