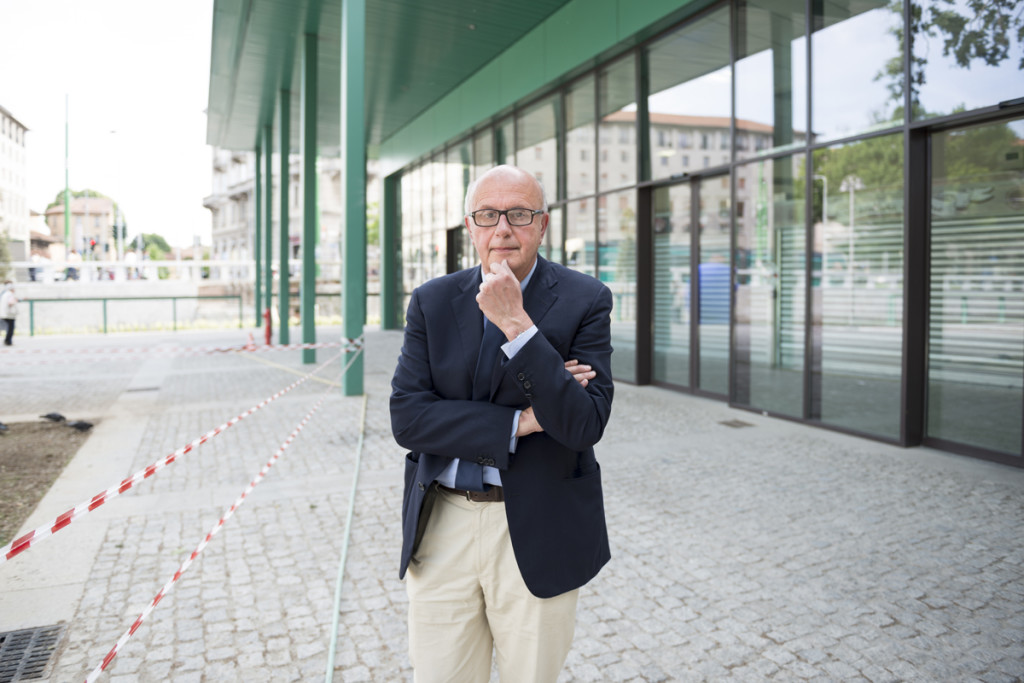 Sandro
---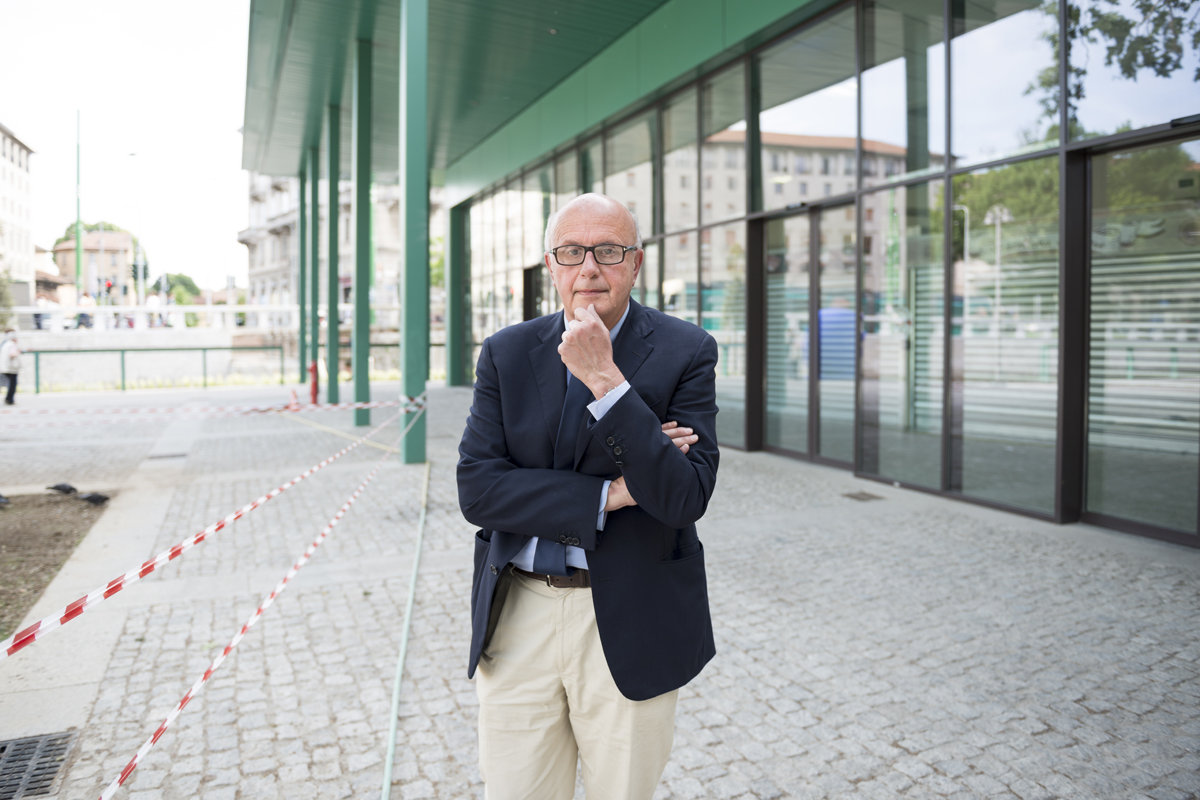 SANDRO // architetto studio Rossi Vielmi // Milano
progetto della nuova Darsena con J.Bodin, E.Guazzoni, P.Rizzato
Milano ha ritrovato la sua acqua. Con l'acqua, sono tornate popolazioni di animali acquatici che, durante il cantiere, avevano abbandonato questo luogo. La città è tornata ad appropriarsi delle sponde e a affacciarsi allo spettacolo delle attività che si svolgono nel bacino. Il tempo lento dello scorrere dell'acqua torna a contrapporsi, oltre ai nuovi argini, alla concitazione urbana. Fra qualche anno la nuova vegetazione giungerà a maturazione e la Darsena, così come viene ritrovata, sembrerà come se fosse lì da sempre. Ma, già da oggi, il nuovo porto riprende a mani¬festare il suo destino nel riconnettersi, attraverso il fluire dell'acqua, a luoghi lontani e nel rappresentare, all'interno della città, il disegno territoriale – padano, mediterraneo e centroeuropeo – di Milano.
architect, Rossi Vielmi studio // Milan
project for the new Darsena with J.Bodin, E.Guazzoni, P.Rizzato
Milano got its water back. And with water, those popula¬tions of water animals that during construction works had left this place also came back. The city has reclaimed its canal banks and has gone back to watching the activities taking place in the basin. The slow pace of water is once again juxtaposed to the city bustle beyond the embankment. In a few years the new vegetation will fully develop and the Darsena will look as it has always been there. Al¬ready today, the new port continues to fulfil its destiny, by establishing a connection, through the flow of water, with faraway places and by representing, within the city, Mi¬lan's territorial design – North-Italian, Mediterranean and Central European.