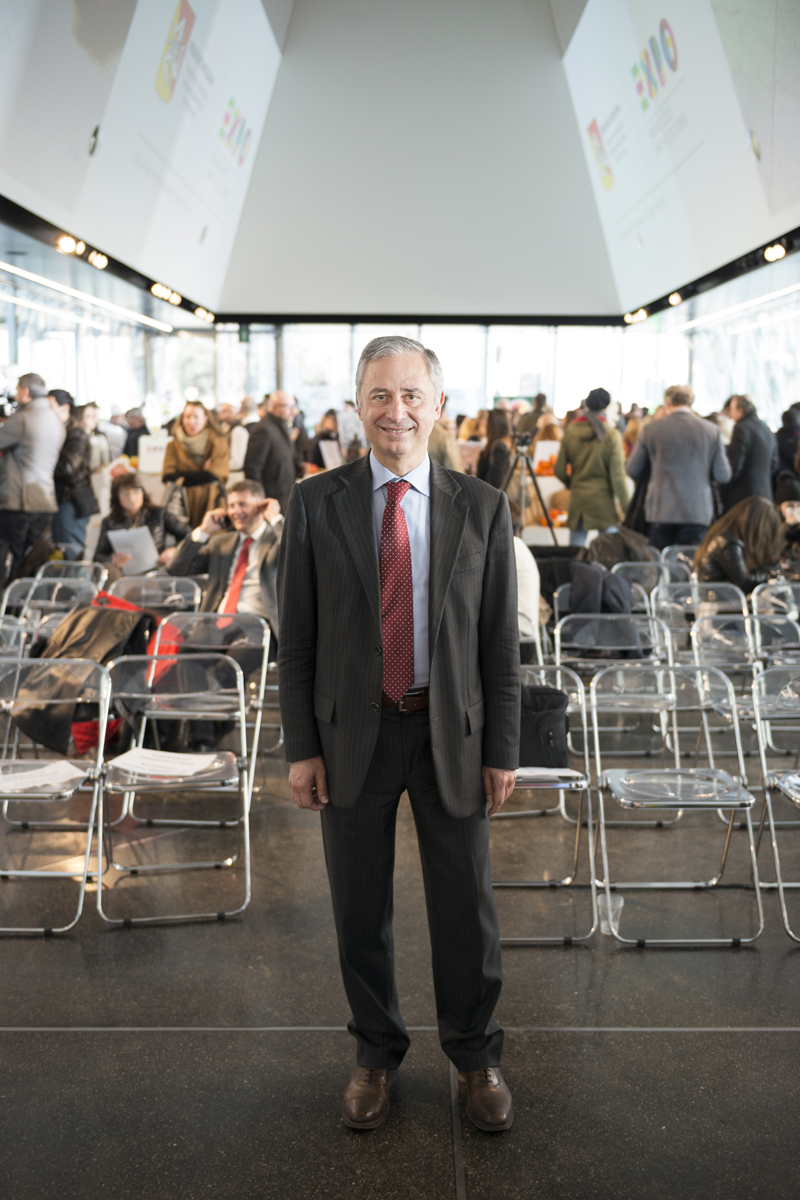 Salvo
---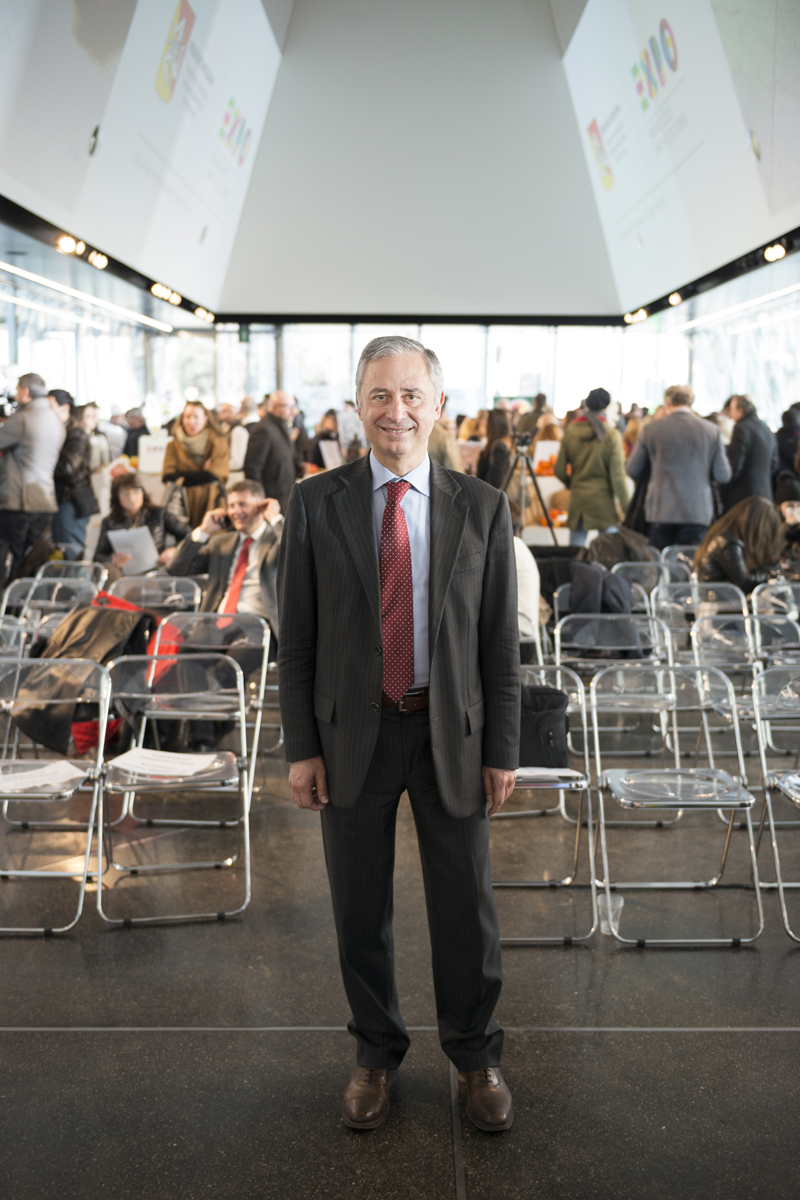 SALVO // responsabile marketing // Catania
Il Giardino delle Arance
Expo significa per un progetto come "Il Giardino delle Arance" dare ai visitatori la possibilità di trovare una finestra aperta su un territorio con una posizione geografica ben definita e dà la possibilità di conoscere ciò che solo in questo territorio è presente ma che può essere esportato in tutto il resto del mondo. Abbiamo deciso di investire sull'informazione per i ragazzi. Abbiamo raccolto delle storie che raccontano in modo molto particolare la nostra arancia, soprattutto la nostra arancia rossa ma anche tutte le altre varietà di agrumi che presentiamo ai bambini come una grande famiglia originaria della nostra Sicilia.
marketing manager // Catania
Il Giardino delle Arance
Expo means, for a project such as "Il Giardino delle Arance", giving visitors a glimpse of a land with a well-defined geographic location, and giving them the opportunity to know what exists only in this area but can be exported to the rest of the world. We decided to invest on information for young people. We collected stories that describe in a very original way our oranges, mostly red oranges but also other varieties of citrus fruit, that we present to the children as a great family coming from our Sicily.