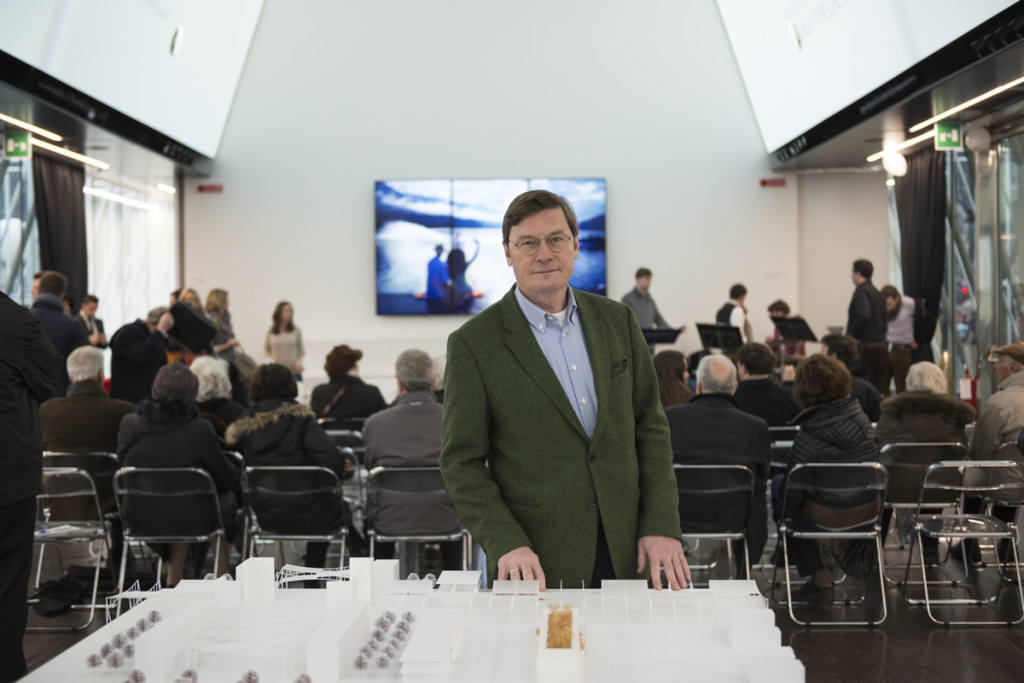 Rudolf
---
RUDOLF // Direttore // Vienna
Padiglione Austria
Mi chiamo Rudolf Ruzicka e sono il direttore del Padiglione dell'Austria in cui sarà presentata l'aria come "cibo numero uno". Senza alimenti e senza acqua si può sopravvivere alcuni giorni ma senza aria neanche pochi minuti. L'importanza dell'aria sarà così messa in mostra attraverso una grande foresta vivente che produrrà ossigeno per tutta Milano.
General Director // Wien
Austrian Pavilion
My name is Rudolf Ruzicka and I am the director of the Austrian Pavilion, which will present air as the "number one food". We can survive a few days without food and water, but not even a couple of minutes without air. The importance of air will be demonstrated with a big living forest producing oxygen for the whole city of Milan.