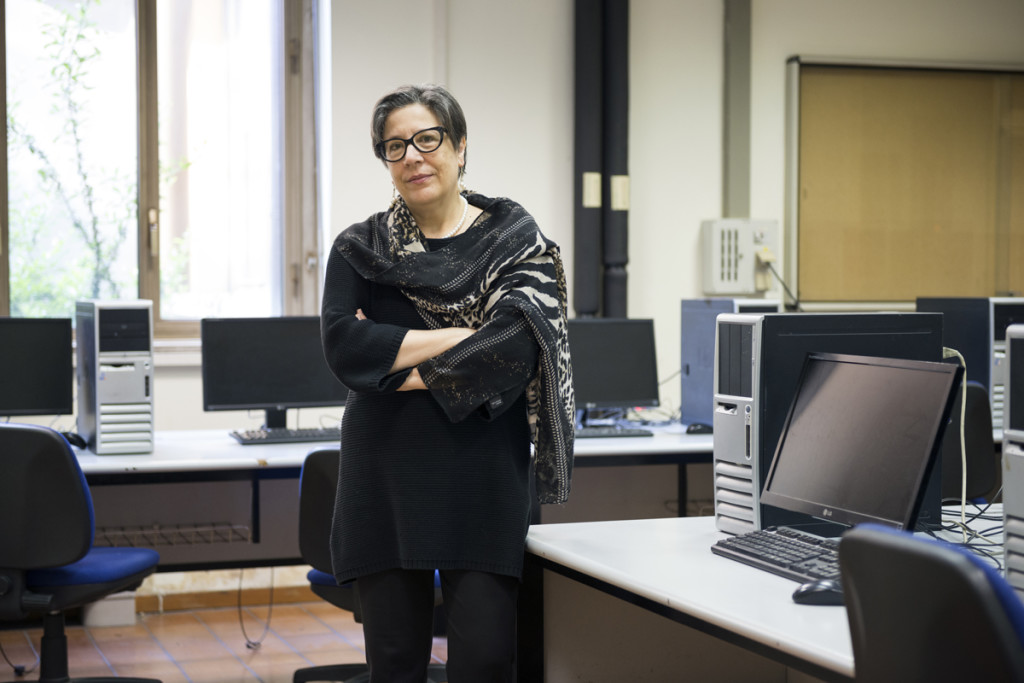 Rita
---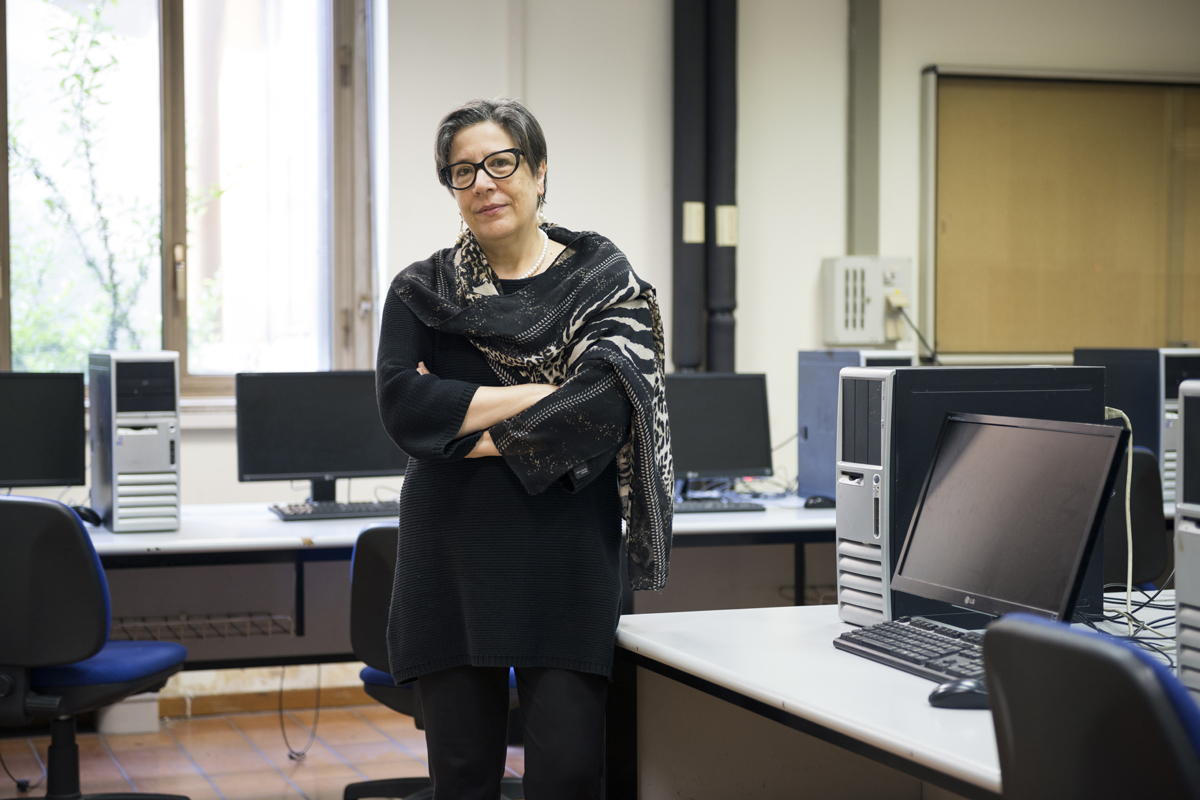 RITA // docente universitario // Milano
Expocoins
Tutto nasce da un mio progetto di ricerca che ha ottenuto il patrocinio del comitato scientifico per Expo: creare una valuta interna ad Expo come mezzo di interscambio attraverso buoni/coupon. Per fare questo ho interpellato per una partnership un'azienda di Shangai diretta da un italiano che stava già sviluppando un progetto sull'esportazione del Made in Italy. Abbiamo sviluppato questa piattaforma digitale in cui Expocoin è la valuta digitale a tutti gli effetti.
university lecturer // Milan
Expocoins
It all began with my research project, which earned the patronage of Expo's scientific committee: create an Expo internal currency to be used for exchange in the form of coupons. To do this I set up a partnership with a Shanghai company directed by an Italian who was already develop¬ing a project on exportation of Italian products. We built a digital platform on which Expocoin is the digital currency.