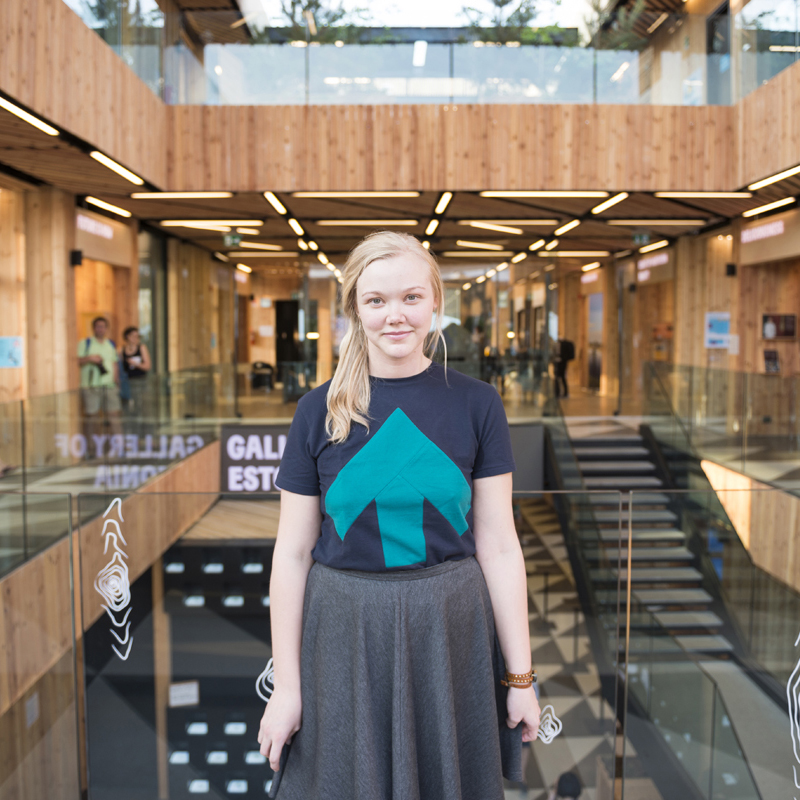 Pille
---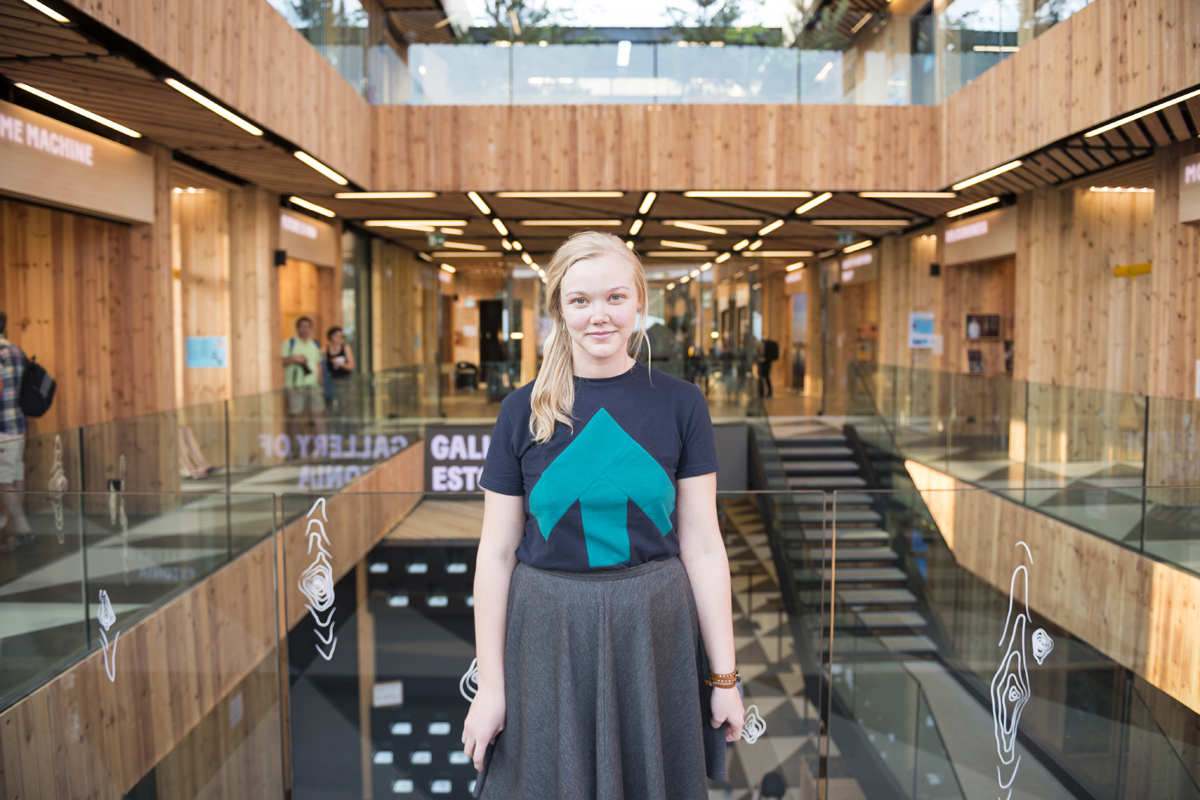 PILLE // guida turistica // Tallinn
hostess Padiglione Estonia
Mi sono appena laureata all'Università di Tallinn in lingue e cultura italiana, sono arrivata ieri dall'Estonia. Arrivare qui è stato un po' uno shock… vedere i Padiglioni così grandi e diversi; faccio 20 passi e sono in Oman e questo mi piace molto. In Estonia non ci sono molti ragazzi che parlano italiano. Quasi tutti siamo venuti qui in Italia per lavorare in Expo e ci conoscevamo tra di noi già prima di arrivare. Siamo come una grande famiglia.
tour guide // Tallinn
Estonian Pavilion hostess
I just graduated from Tallinn's University in Italian Language and Culture, and I came yesterday from Estonia. Coming here was a bit of a shock… seeing such big and diverse pavilions; I take twenty steps and I'm in Oman, and I like this a lot. In Estonia there aren't many young people who speak Italian. Almost all of us came to Italy to work for Expo, and we knew each other before coming. We are like a big family.