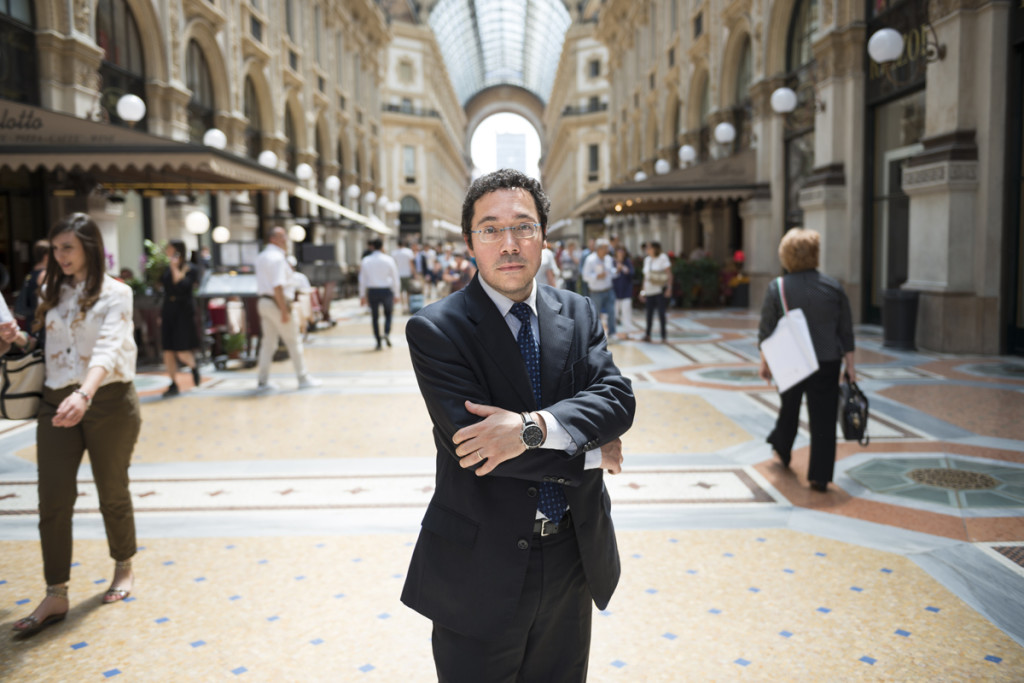 Pasquale
---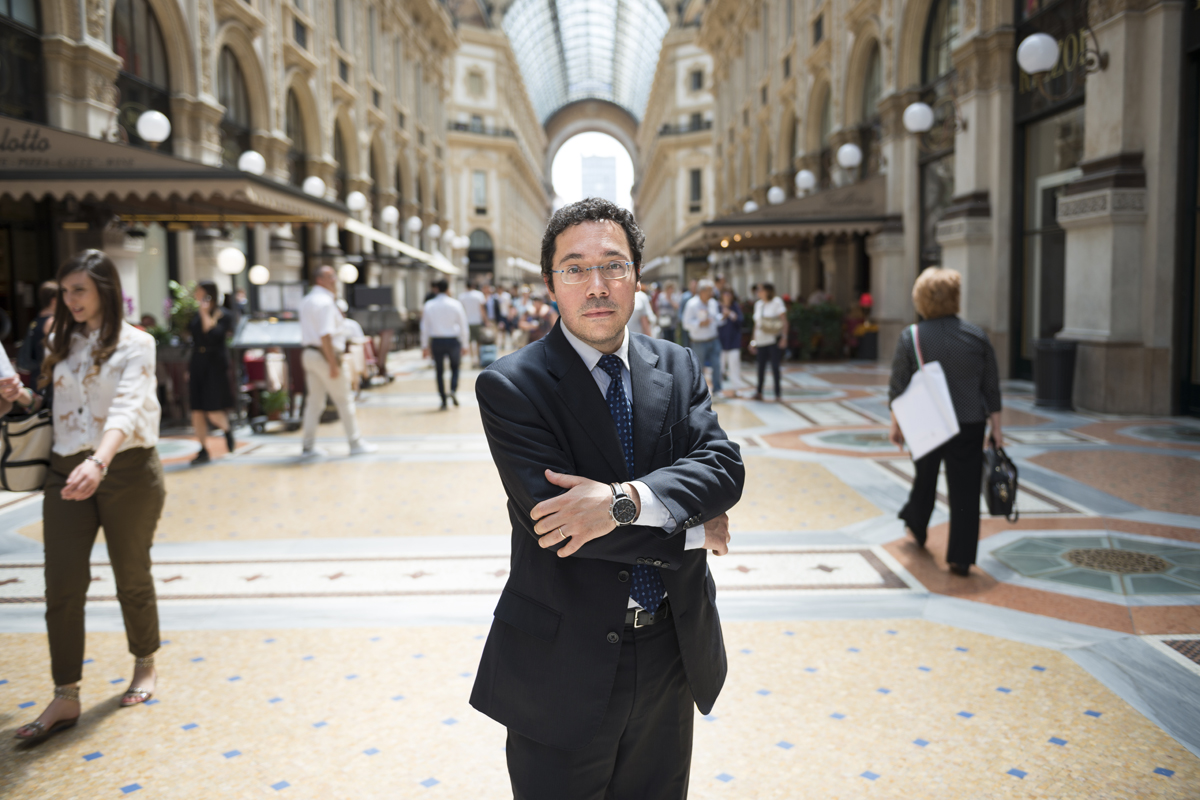 PASQUALE // risk manager // Milano
Smart Expo 2015 Index
Ho l'onore di presiedere The Smart Institute, un think tank di giovani professionisti impegnati sul territorio per la formazione di una classe dirigente degna di questo nome. Per Expo abbiamo cercato di dare un nostro contributo concreto costruendo un indicatore, che abbiamo chiamato "Smart Expo 2015 Index", che possa definire l'andamento di diverse dimensioni, da quella culturale a quella del business fino al real estate descrivendo quelli che riteniamo essere gli effetti più rilevanti che un grande evento come Expo2015 può produrre sul territorio. L'idea è quella di evitare la classica tifoseria tra detrattori e ottimisti e cercare di offrire un elemento di valutazione e di accountability concreto che possa descrivere in maniera quantitativa l'effetto di Expo2015 in termini di benessere e di ricchezza sul territorio.
risk manager // Milan
Smart Expo 2015 Index
I have the honour of presiding the Smart Institute, a think tank made up of young professionals who are working to train a ruling class worthy of the name. For Expo we tried to give our contribution by establishing an indicator, which we called "Smart Expo 2015 Index" and can identify trends in various areas, from culture to business to real estate, describing what we believe are the main effects that an event like Expo2015 can produce in the area where it takes place. The idea is to avoid any partisanship, the usual split between critics and optimists, and to attempt to offer a tool for evaluation and accountability capable of describing in a quantitative manner the effect of Expo2015 in terms of affluence and wealth in the area.