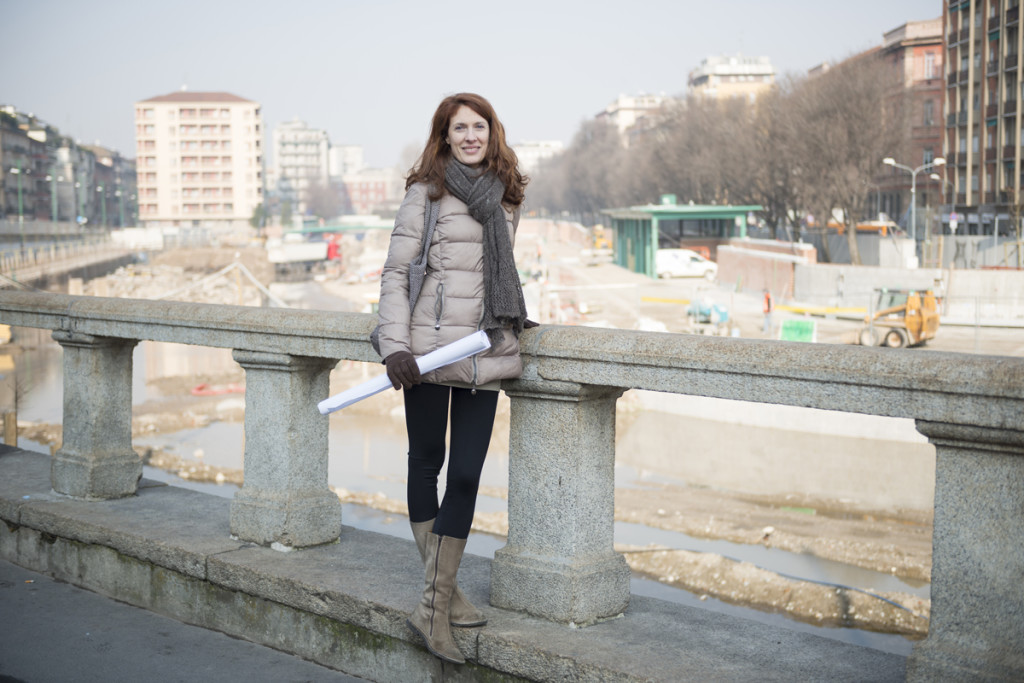 Paola
---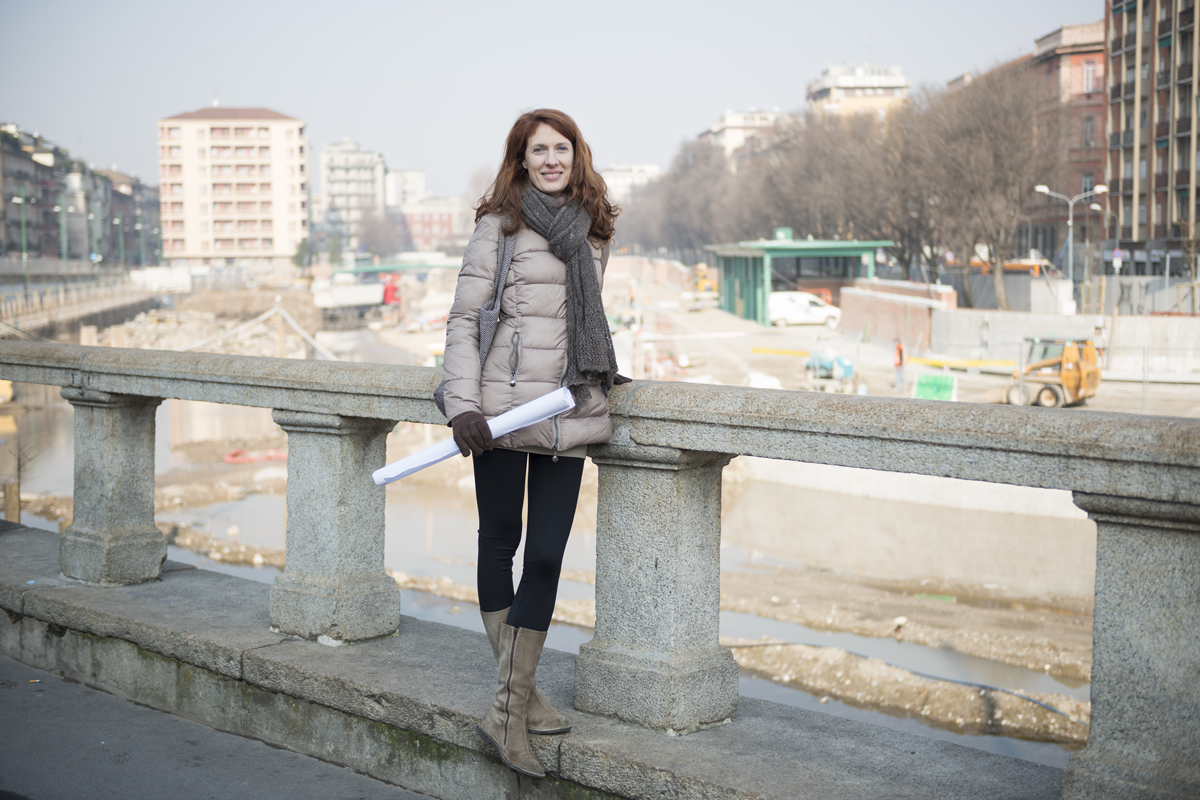 PAOLA // architetto // Varese
Progetto Darsena
Ho lavorato al progetto della Darsena fin dall'inizio, per poi seguire tutto il cantiere; un lavoro molto interessante perchè questo sito di Milano così degradato è stato finalmente rimesso a posto. Dal primo progetto del 2004 è passato un sacco di tempo, ci sono state varie vicissitudini ed è stato nel 2011 che abbiamo ripreso a lavorarci con la certezza che venisse realizzato grazie ad Expo.
architect // Varese
Darsena project
I have worked on the Darsena project from its very beginning, following it all the way to the building site; it's a very interesting job because this run-down area of Milan has finally been renovated. A long time has gone by since the first project was presented in 2004. There have been many setbacks and it was only in 2011 that we could begin working on it again, with the guarantee that it could be completed thanks to Expo.