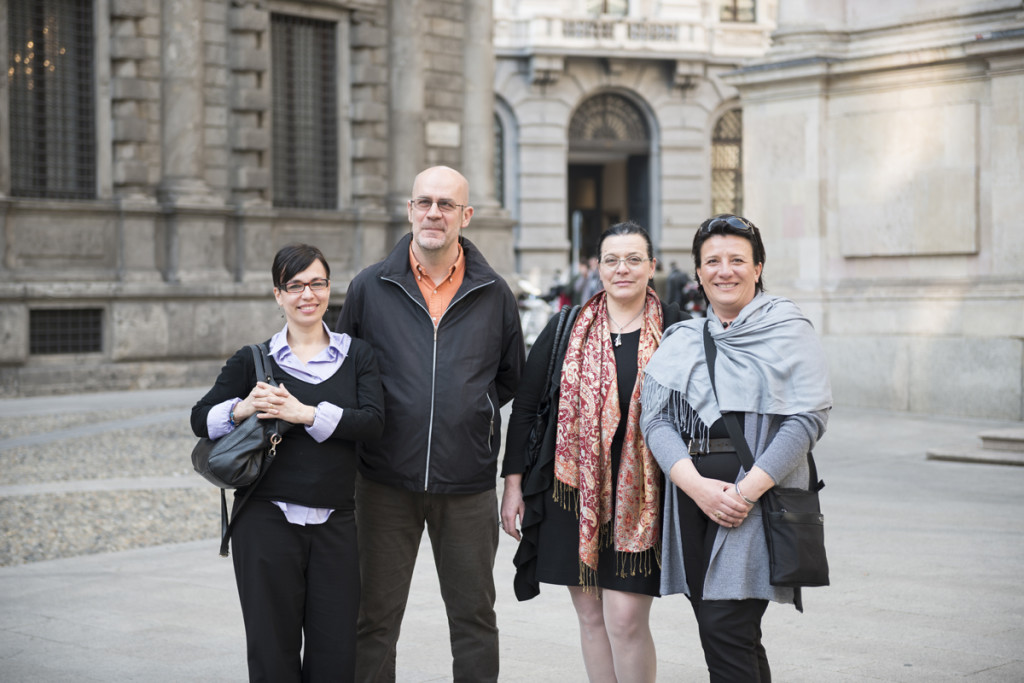 Monica, Maurizio, Monica, Stefania
---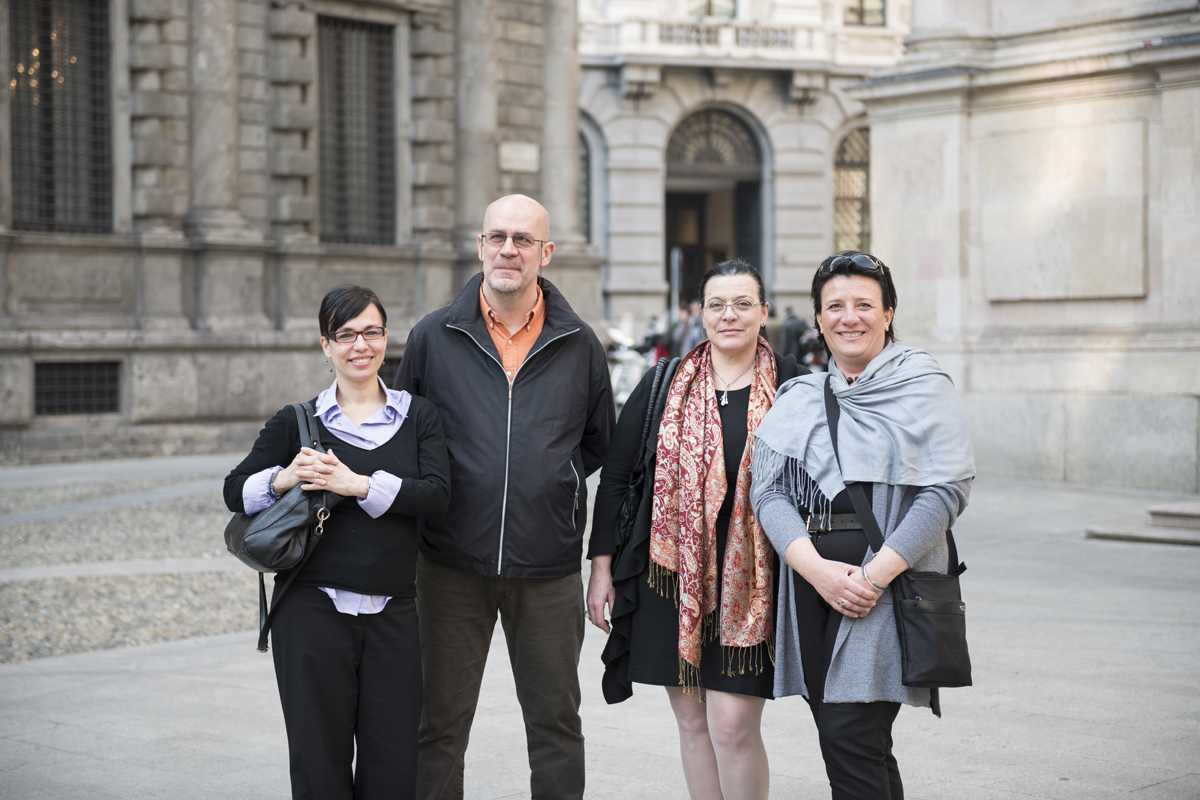 MONICA, MAURIZIO, MONICA, STEFANIA // Team di progetto Storie di Annagiò // Monza
Storie di Annagiò
Storie di Annagiò è nato come progetto indipendente. L'idea è quella di educare i bambini alla sana alimentazione ed Expo2015 è stata un'occasione, come contenitore ideale, per diffondere questi principi che nel nostro caso fanno riferimento in particolar modo alla dieta mediterranea. I ragazzi dell'Istituto d'Arte di Monza hanno avuto l'opportunità di partecipare a un concorso portando avanti il progetto scolasticamente, supportati anche dalle nostre competenze esterne. Abbiamo avuto l'opportunità di stampare un fumetto realizzato dai ragazzi ora distribuito all'ospedale Buzzi e che sarà presentato al Padiglione Italia.
Project Teamo Stories of Annagiò // Monza
Stories of Annagiò
Stories of Annagiò was born as an independent project. The idea is to teach children about healthy eating and Expo2015 was the ideal framework to spread these principles, which in our case refer specifically to the Mediterranean diet. The students of Monza's Art School had the opportunity to take part in a contest, working with the school and with our support as external consultants. As a result of this work, we printed a comic book made by the students, which is now being distributed at the Buzzi hospital and will be presented at the Italian Pavilion.