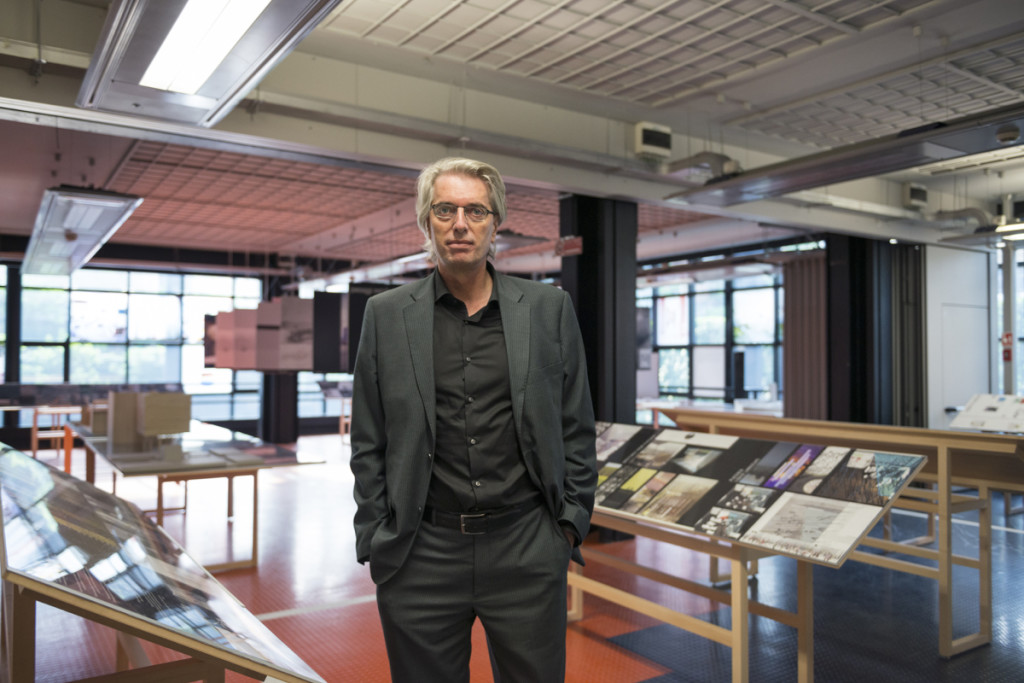 Michele
---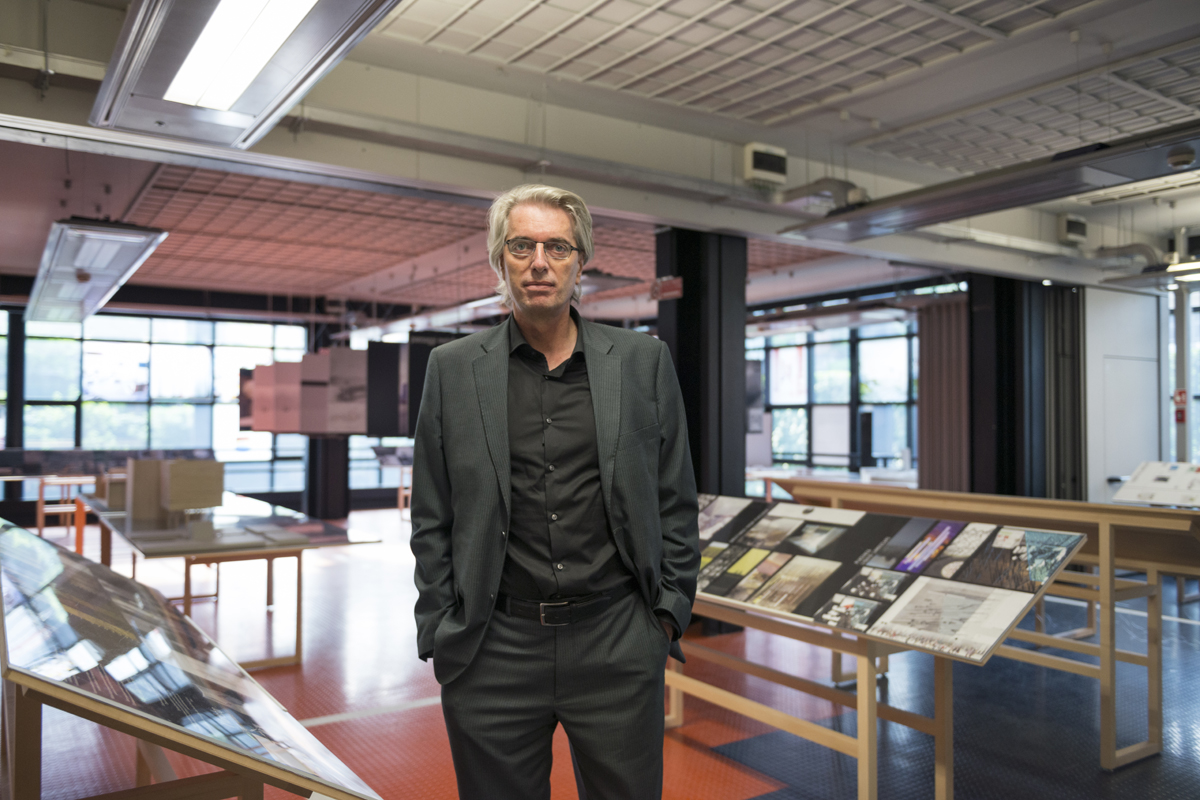 MICHELE // Nemesi studio // Roma
Progetto Padiglione Italia
Progettare il Padiglione Italia è stato per noi fonte di grande passione, grande suggestione, interesse e direi anche di grande responsabilità. Una responsabilità crescente che si è fatta sempre più forte via via che ci siamo avvicinati all'evento di apertura. Noi abbiamo interpretato questa responsabilità cercando in ogni momento di esprimere un valore essenziale, quello dell'eccellenza. L'Italia ha una finalità fondamentale che il mondo ci chiede che è quella di produrre eccellenza e siamo certi che ciò che lasceremo con Expo, il Padiglione Italia, la potrà esprimere.
Nemesi studio // Roma
Italian Pavilion Project
Designing the Italian Pavilion was a source of great pas¬sion, fascination, interest and, I'd like to add, responsibility. A responsibility that kept growing as we got closer to the opening event. We faced this responsibility by trying to express at all times an essential value, that of excellence. Italy has a crucial role that is recognised the world over, that of producing excellence, and we are sure that what we will leave with Expo, the Italian Pavilion, will express this.