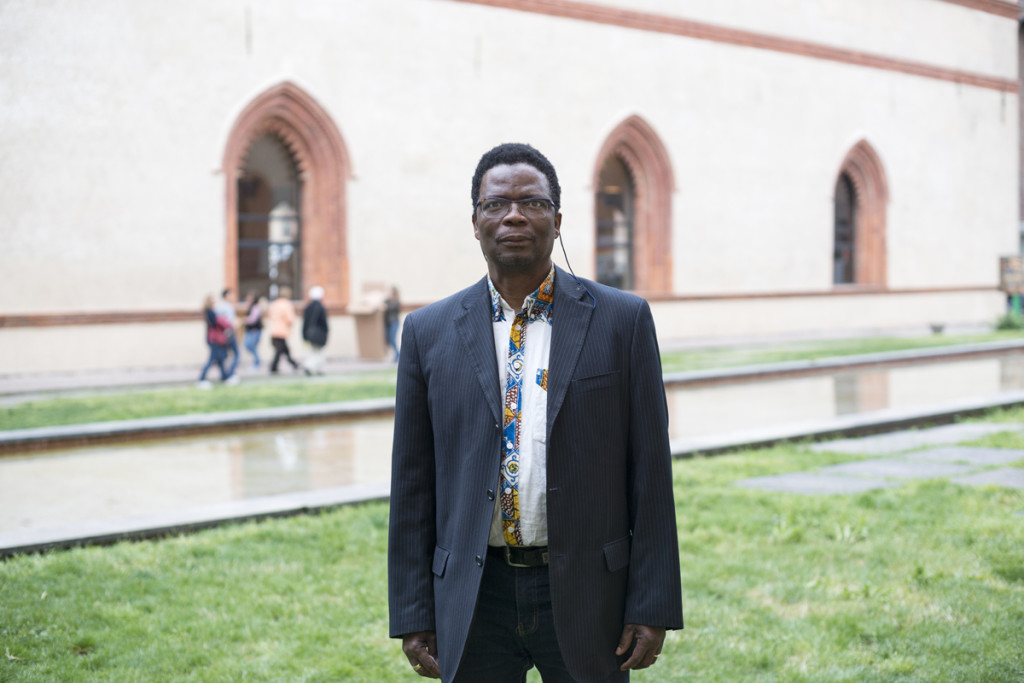 Michel
---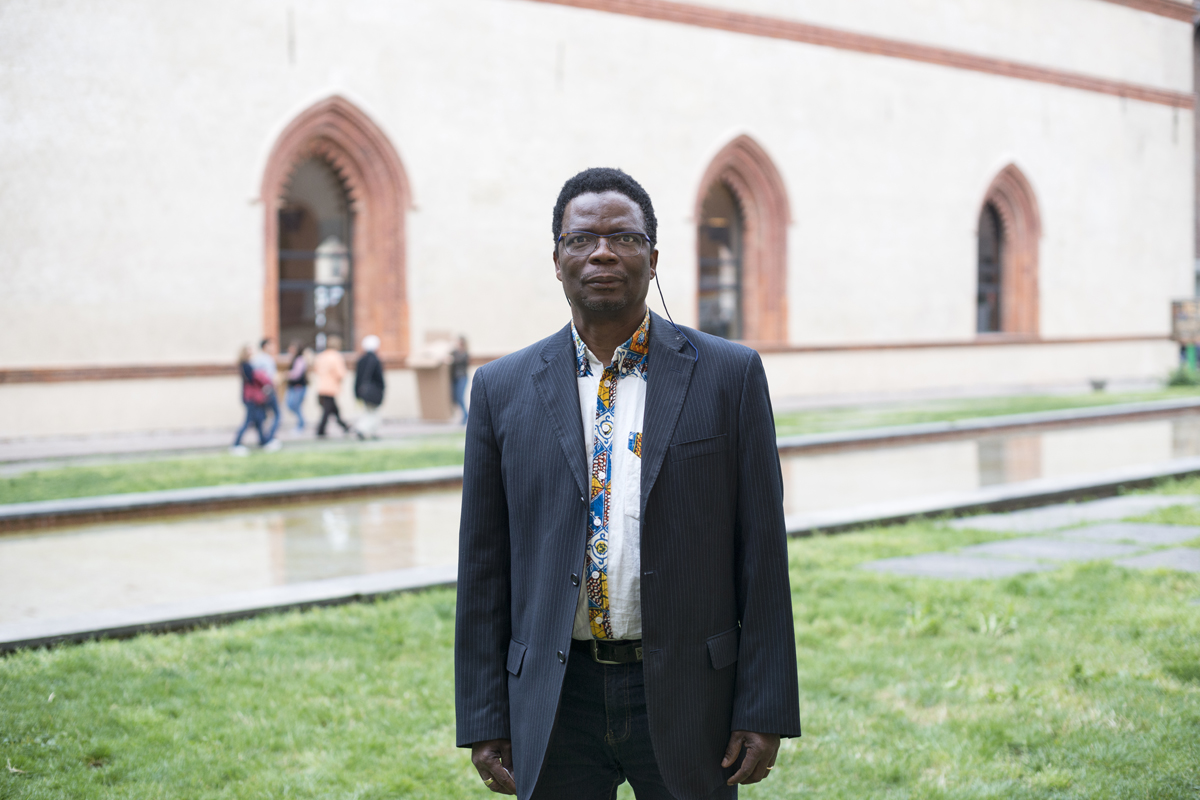 MICHEL // artista // Milano
Presidente Associazione Città Mondo
Vivo in un territorio vicino ad Expo, sono consigliere comunale a Rho dunque per molto tempo ho partecipato a dibattiti e interrogazioni su Expo e infine… ci siamo davvero stupiti per tutta la bellezza di questo spazio. Sono un artista, prevalentemente giro i comuni con degli spettacoli, sono anche consigliere comunale e partecipo ad Expo con il Forum Città Mondo.
artist // Milan
President of the Città Mondo association
I live near the Expo site, I am a city councilman in Rho and for this reason I took part in many debates and points of order on Expo and finally… we were really surprised by the beauty of this space. I am an artist, I mainly tour different towns with my shows, but I am also a city councilman and I participate to Expo with the Forum Città Mondo.