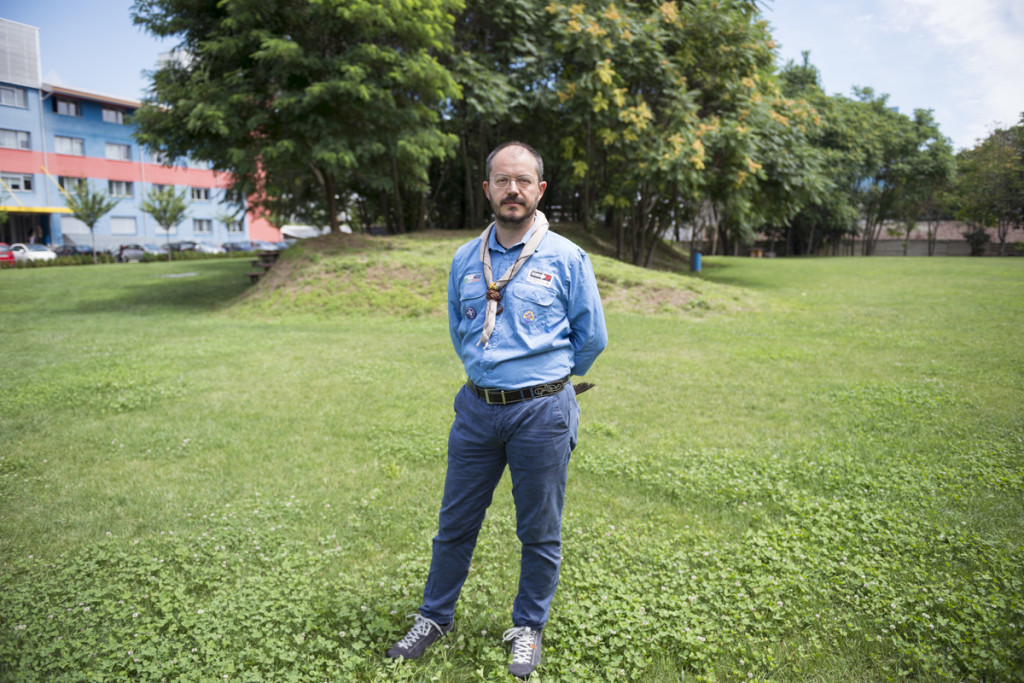 Matteo
---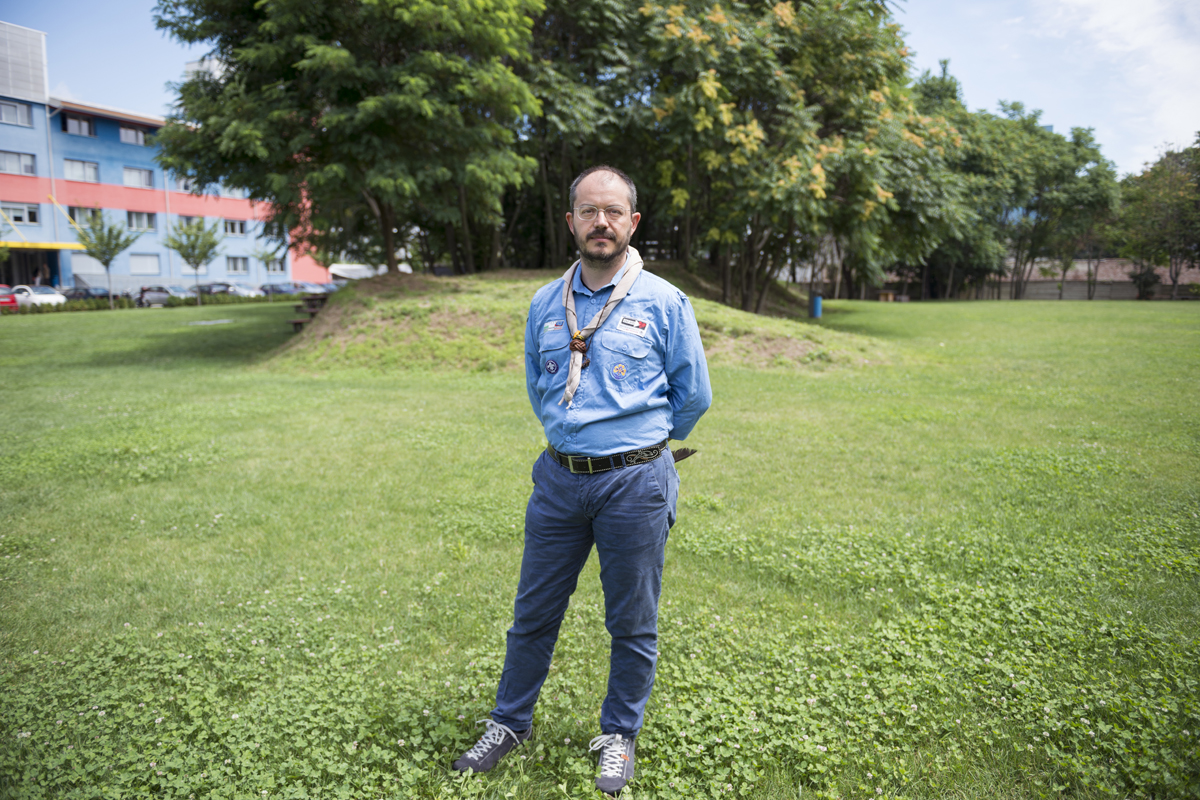 MATTEO // fotografo universitario // Milano
Federazione Italiana Scoutismo ad Expo2015
Sono un marito, padre di due bambini, gestisco il laboratorio di fotografia al Politecnico di Milano e come scout faccio parte della pattuglia nazionale dell'AGESCI occupandomi della comunicazione. La federazione italiana dello scoutismo (FIS) ha deciso quest'anno di partecipare ad Expo come appartenente alla società civile. Da quest'anno per la prima volta in Expo partecipa la società civile con la propria sede all'interno del sito espositivo in Cascian Triulza. Il progetto presentato da FIS si chiama: "Educare, energia per la vita" e si attua in più azioni rivolte soprattutto al pubblico per far conoscere a tutti il mondo e i valori scout sia all'interno di Expo che sul territorio attraverso una serie di eventi: una sorta di Expo diffuso.
University photographer // Milano
Italian Scout Federation at Expo2015
I'm a husband, the father of two children, I'm in charge of the photography lab at Milan's Polytechnic and as a scout I'm part of the AGESCI national patrol, taking care of communications. The Italian Scout Federation (FIS) this year has decided to take part in Expo as a member of civil society. This is the first time that civil society takes part in an Expo, with headquarters inside the Cascina Triulza site. The project presented by FIS is called "education, energy for life" and comprises actions aimed mainly at the public, to give everyone a glimpse of the world and values of the scout movement, both inside Expo and through a series of events in the area: a kind o f diffuse Expo.