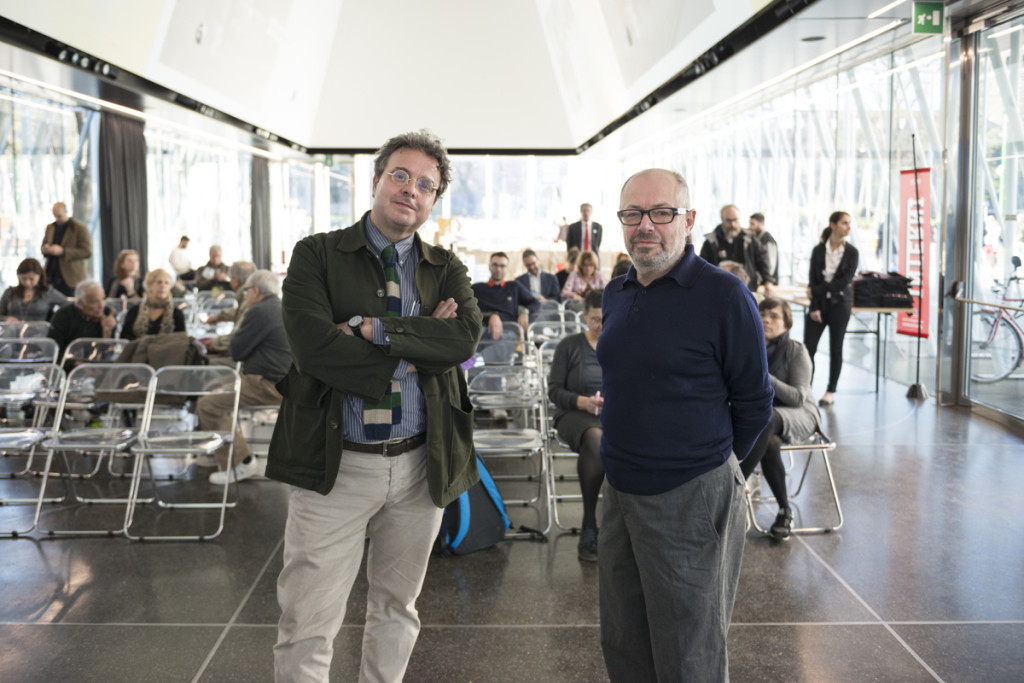 Matteo, Italo
---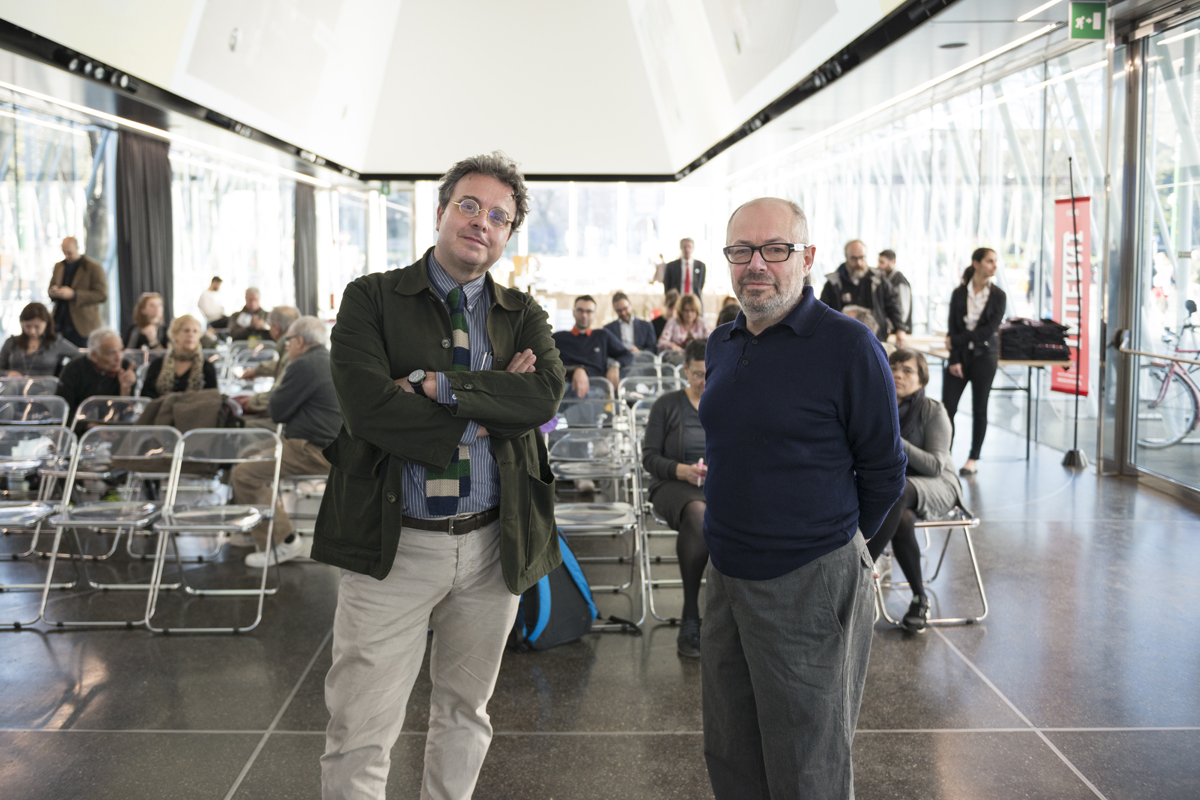 MATTEO, ITALO
progetto cluster della frutta e dei legumi // progetti Padiglione Kuwait, Vino, Arts & Foods
Ho lavorato al cluster della frutta e verdura insieme all'architetto Massimo Ferrari, è stata un'esperienza molto bella perchè è stato un workgroup con l'università e lì ho avuto il primo contatto con Expo. Ho potuto fare cose che non avrei avuto l'opportunità di fare, che hanno avuto un esito molto bello dal punto di vista professionale.
Un elemento comune a tutti i padiglioni di Expo è il messaggio che bisogna amara la vita, questo è un Expo dedicata alla vita con un messaggio molto semplice: chi non mangia muore, bisogna dunque avere molto rispetto e coerenza, tutto è funzionale a questo racconto. L'opportunità di Expo è per me quella di vedere la mia città tornare come quando ero bambino, moderna.
project for fruits and legumes cluster // projects for Kuwait pavilion, Wine pavilion, Arts & Foods
I have worked on the fruits and legumes cluster with architect Massimo Ferrari; it's been a wonderful experience because I was part of a university workgroup, and this was my first contact with Expo. I was able to do things that I would have never had the opportunity to do otherwise.

A common element shared by all the Expo pavilions is this message: we must love life. This Expo is devoted to life and conveys a very simple message: those who don't eat die, and therefore we should always exercise respect and consistency; everything is functional to this narrative. For me Expo is the opportunity to see my city become modern again, as it was when I was a child.