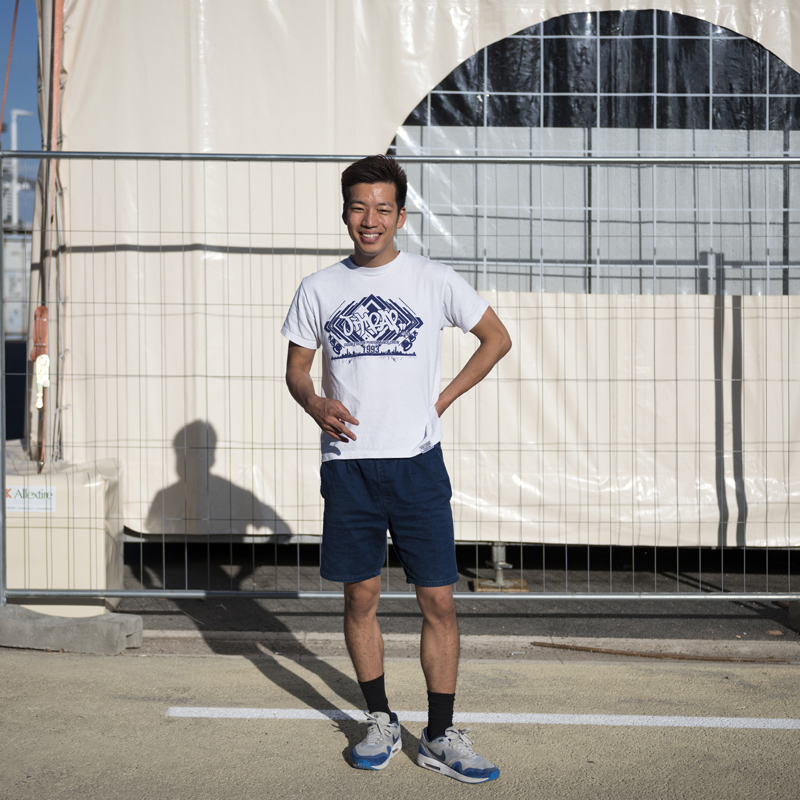 Masa
---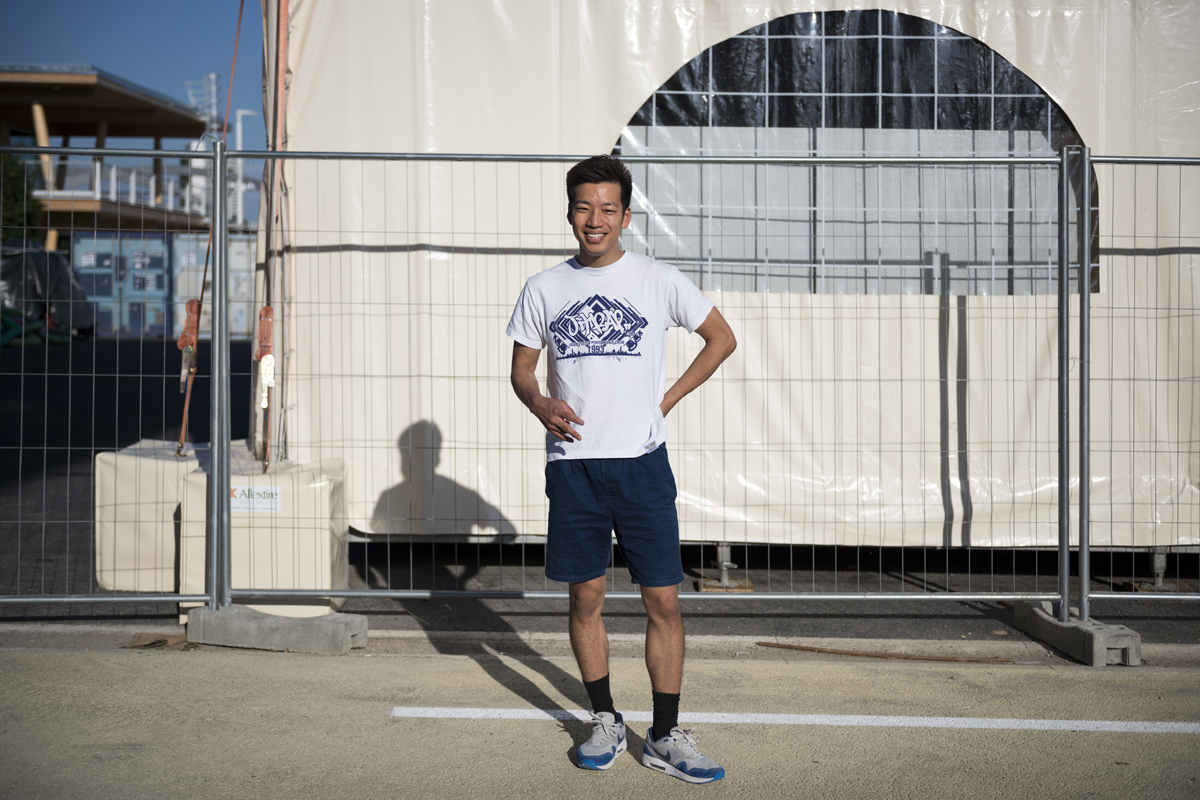 MASA // acrobata // Yokohama
ALLAVITA!
Vengo dal Giappone e per il Cirque mi esibisco saltando la corda. Usiamo due corde e nel corso dello spettacolo saltiamo, danziamo, facciamo acrobazie. Ho già lavorato quattro volte per il Cirque e viaggiato parecchio ma questa è la mia prima volta in Italia. Amo essere in Italia.
acrobat // Yokohama
ALLAVITA!
I come from Japan and I perform rope jumping for Cirque. We use two ropes and during the show we jump, dance and perform acrobatic stunts. I've already worked four times for Cirque and I've been travelling a lot, but this is my first time in Italy. I love being here.