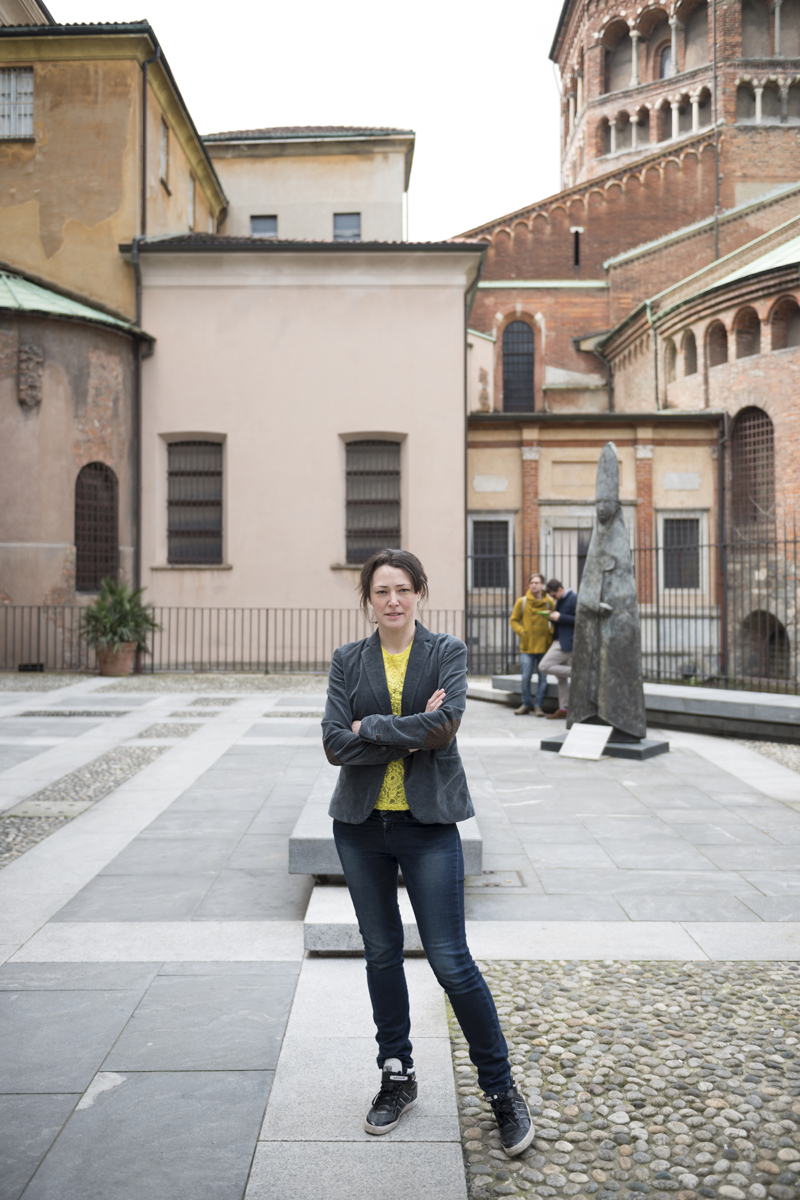 Marina
---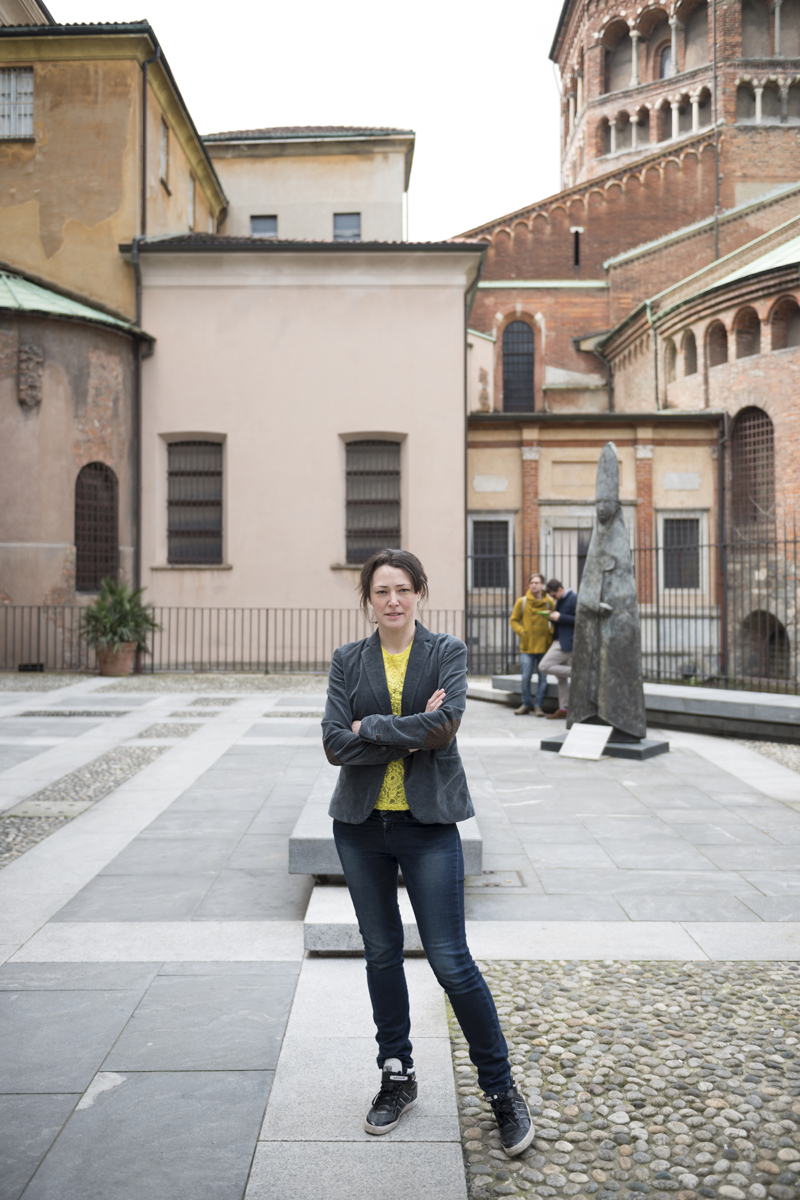 MARINA // startupper // Novara
Secondo premio concorso "WE-progetti delle donne"
Per me Expo è stata l'occasione di leggere e riflettere sull'agricoltura e in particolare la viticoltura del presente per pensare al futuro di questo settore, dell'Italia e dei giovani come me attraverso la qualità, la tipicità e la sostenibilità. La mia startup si chiama Alto Piemonte. Al-Top ed è una startup che punta a valorizzare tutto il comparto agroalimentare tipico del mio territorio attraverso il prodotto vino per esportarlo sui mercati internazionali sottolineando il concetto di alto Piemonte e alta qualità. Una seconda parte del progetto prevede la valorizzazione del territorio per renderlo ricettivo nei confronti delle persone che, acquistando e avvicinandosi a questi prodotti sui mercati internazionali, desidereranno poi venire e visitare i luoghi di produzione.
startupper // Novara
Second prize, "WE-Projects for women" awards
For me Expo was an opportunity to read and reflect on present-day agriculture and in particular viticulture, in order to think about the future for this field, for Italy and for young people like me, relying on quality, typical produce and sustainability. My startup company is called Alto Piemonte. Al-Top; its aim is to champion typical cultivations in my area by exporting wine to international markets, highlighting the best features of High Piedmont and the concept of high quality. The second part of the project will aim at developing the area for those tourists who, having bought these products abroad, wish to come and visit the places where they were produced.