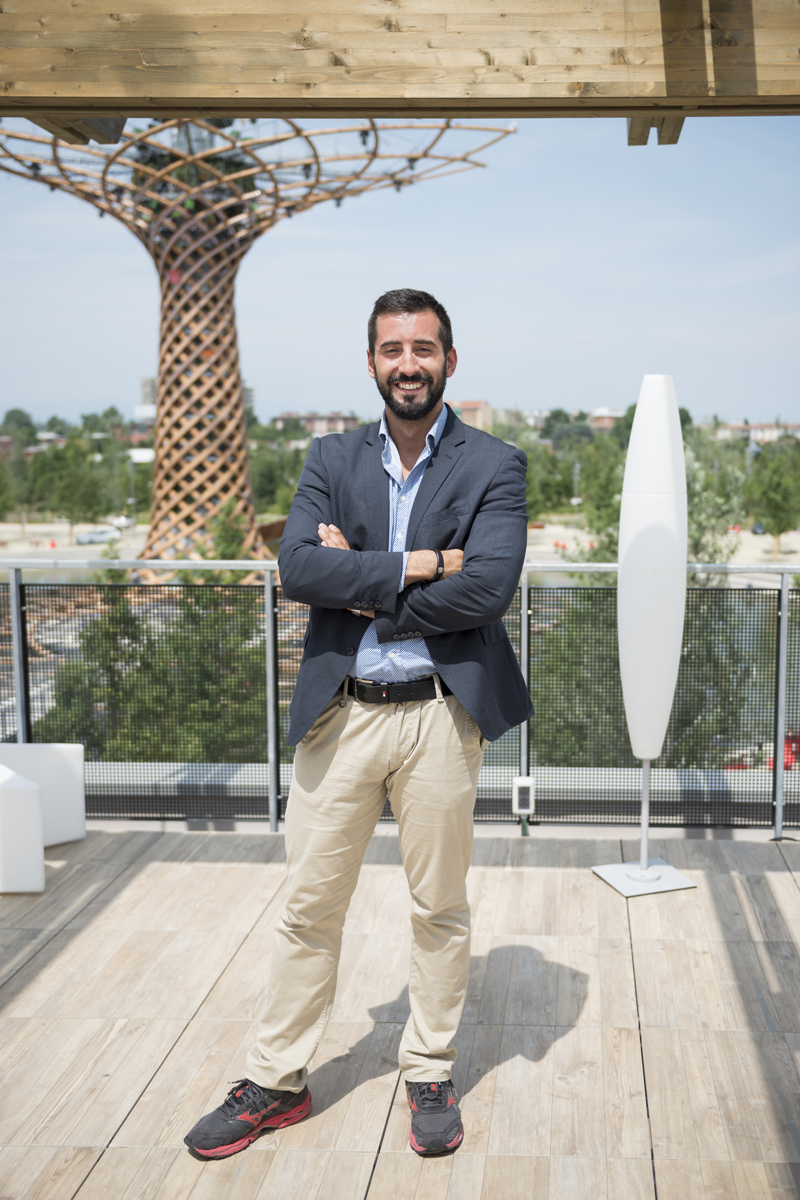 Marco
---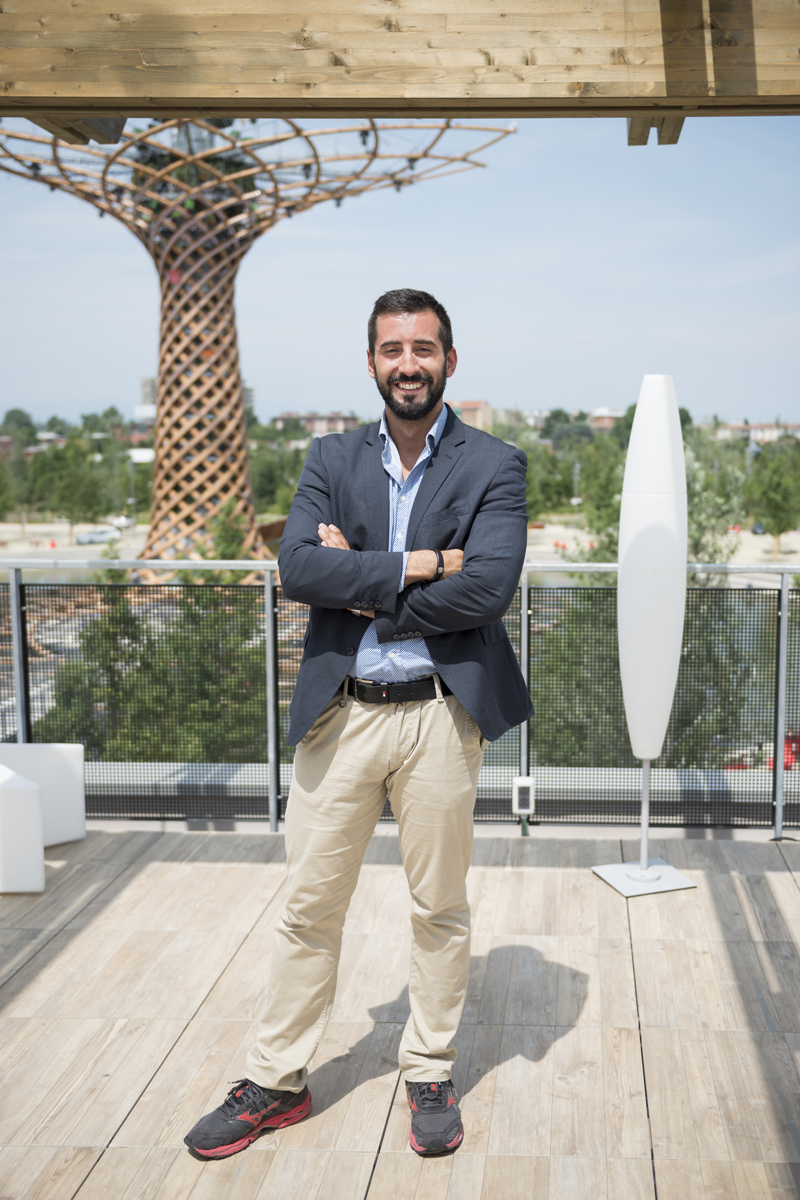 MARCO // community manager commissione europea // Bruxelles
community manager Padiglione UE
Qui in Expo gestisco la presenza digitale del nostro Padiglione; questo non significa semplicemente fare del broadcast di informazioni ma significa cercare sia di attrarre i visitatori verso il nostro Padiglione sia creare una community social europea interessata a tutte le tematiche di Expo, sulle quali l'UE legifera per tutti i 510 milioni di suoi abitanti. Questa esperienza mi ha fatto mettere in discussione la stabilità che avevo prima per la bellezza di lavorare in un ambiente del genere, dove puoi incontrare gente da tutto il mondo ogni giorno, dove non stai mai seduto, dove riesci a fare comunicazione con le scarpe da ginnastica, camminando, andando a trovare le persone. Un ambiente molto fertile per i progetti. Poi Milano è una bellissima città.
European Commission community manager // Brussels
EU Pavilion community manager
Here at Expo I manage the digital presence of our pavilion; this doesn't simply mean broadcasting information, but also trying to on the one hand attract visitors to our pavilion, and on the other create a European social community interested in the Expo themes, on which the EU legislates for all its 510 million inhabitants. This experience led me to question the stability I had before, and to appreciate the beauty of working in a place like this, where you can meet people from all over the world every day, where you never sit at a desk, where you communicate by walking around in your trainers and meeting people: it's a very fertile ground for new projects. Besides, Milan is a beautiful city.