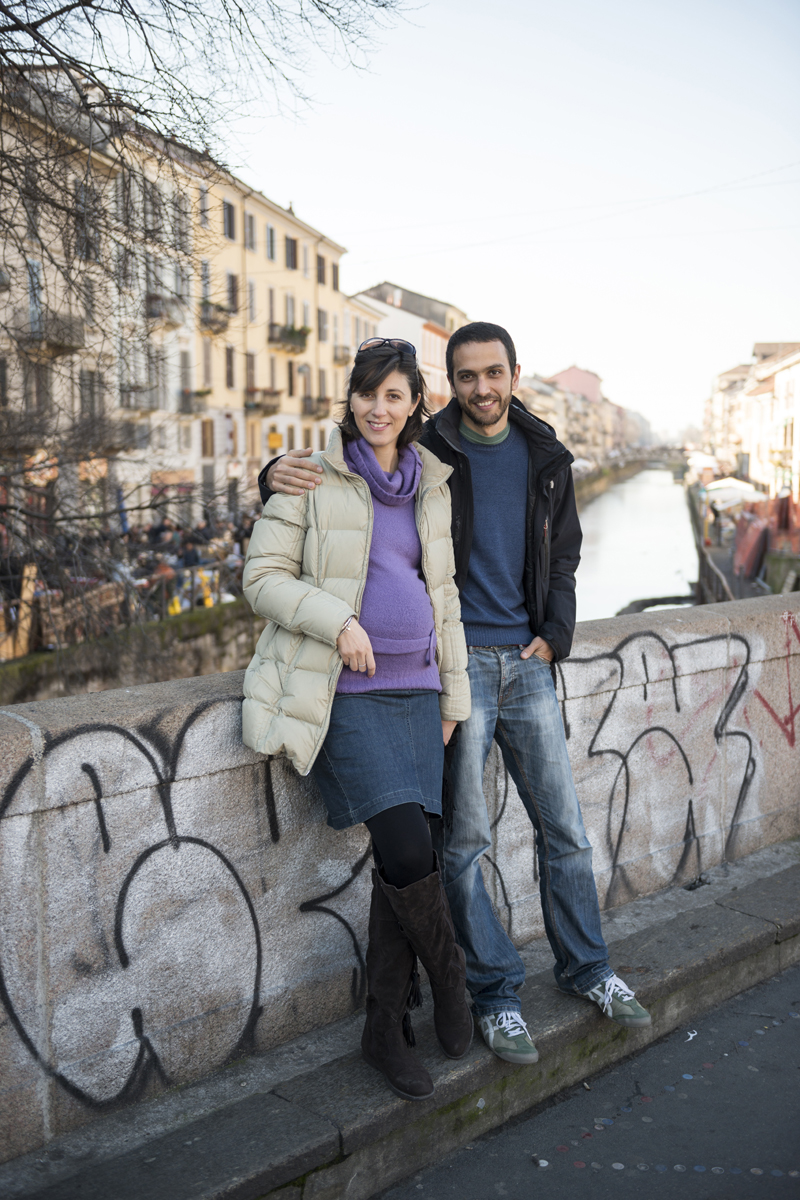 Marco e Mela
---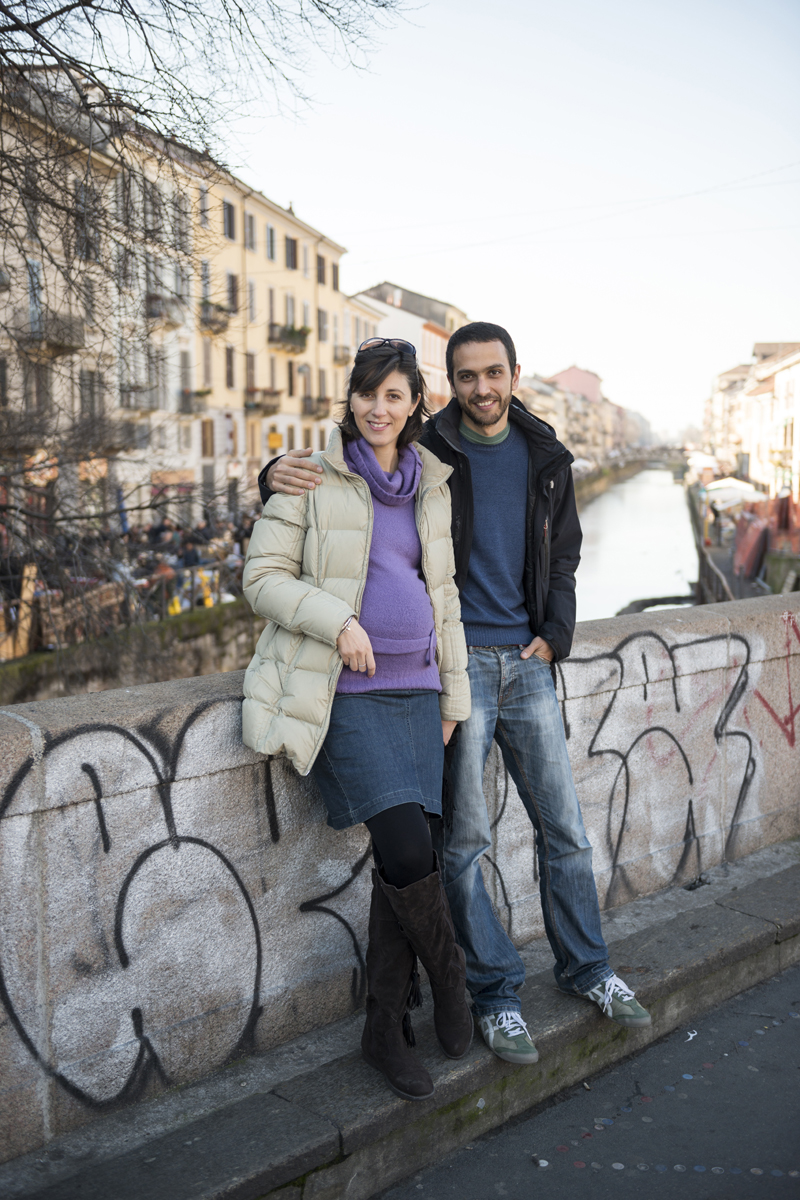 MARCO E MELA // giornalista e insegnante // Milano
www.easyexpo2015.com
Ci piacerebbe che i milanesi stessi si proponessero per dare una mano ai visitatori che affolleranno la città in questi sei mesi. Per questo abbiamo creato easyexpo2015, una guida non tradizionale che sia d'aiuto ai turisti stranieri che verranno a Milano per Expo e che presenti la nostra città come nuovo polo culturale e turistico.
journalist and teacher // Milano
www.easyexpo2015.com
We think it would be great if the Milanese themselves volunteered to help the many visitors travelling to the city in the coming months. That's why we created easyexpo2015, a non-traditional guide with the aim of assisting foreign tourists who will be coming to Milan for the Expo, and of presenting our city as a new cultural and touristic hotspot.