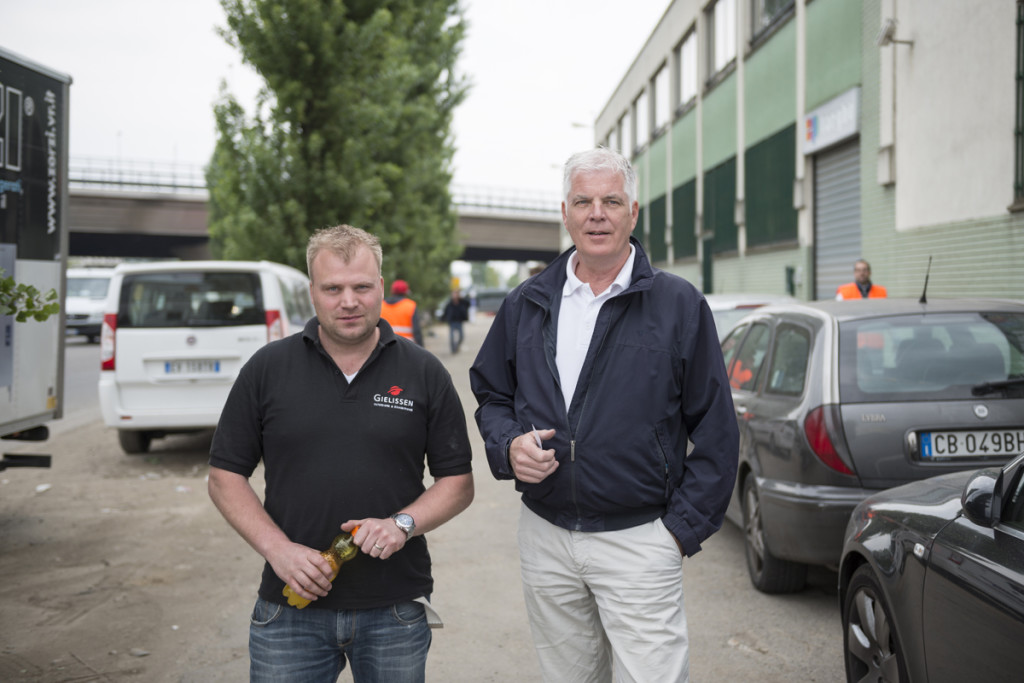 Marc
---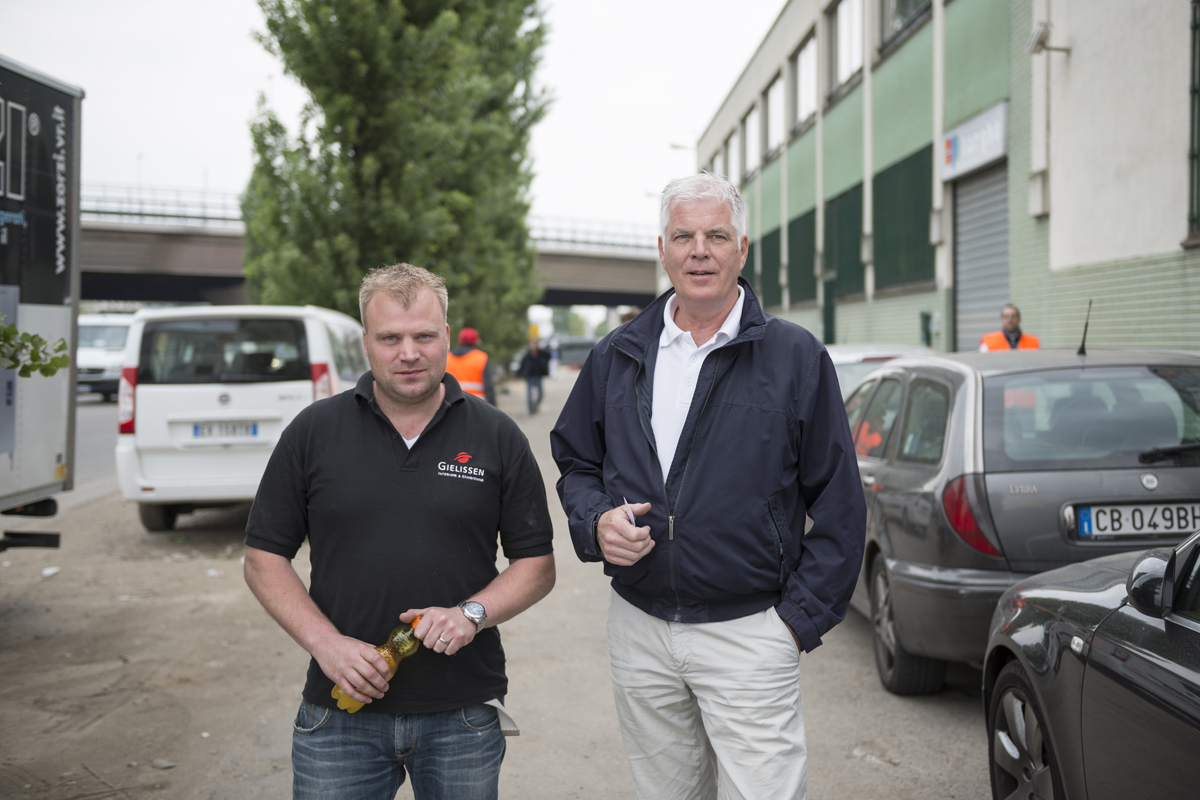 MARC Account Director Gielissen // Eindhoven
Padiglione Olanda
Stiamo lavorando al Padiglione dell'Olanda, ne abbiamo seguito il progetto e la costruzione. Il Padiglione è molto diverso da tutti gli altri, è completamente aperto, si è liberi di girare, si possono mangiare molte cose e sono previste circa 300 attività durante i sei mesi di Expo.
Account Director Gielissen // Eindhoven
Dutch Pavilion
We are working on the pavilion for the Netherlands, we supervised the project and its construction. The pavilion is very different from the others, it's completely open and people can wonder around and eat many types of food. About 300 activities are planned during the six months of Expo.