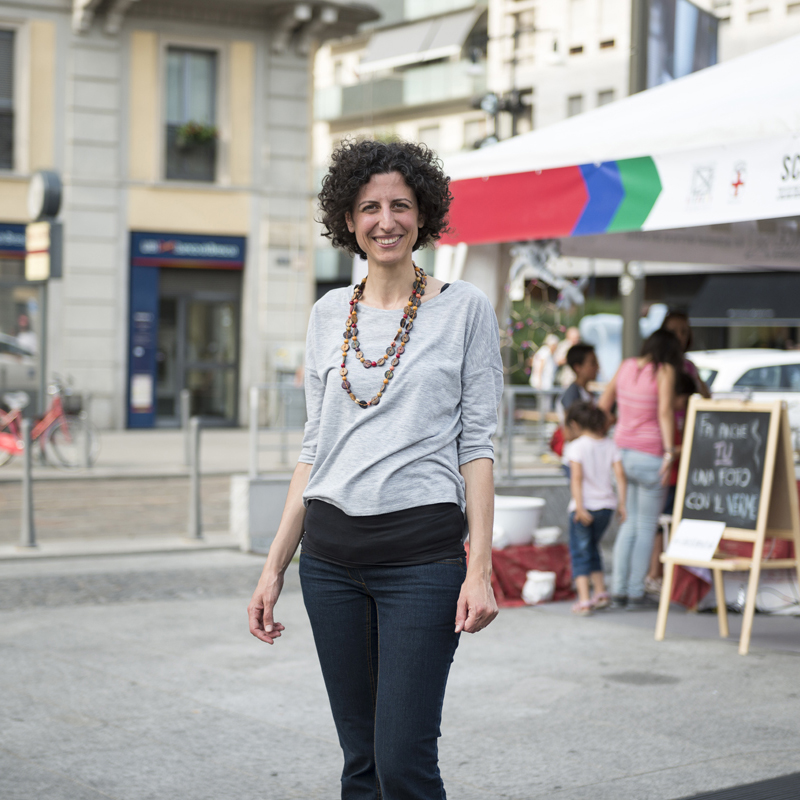 Manuela
---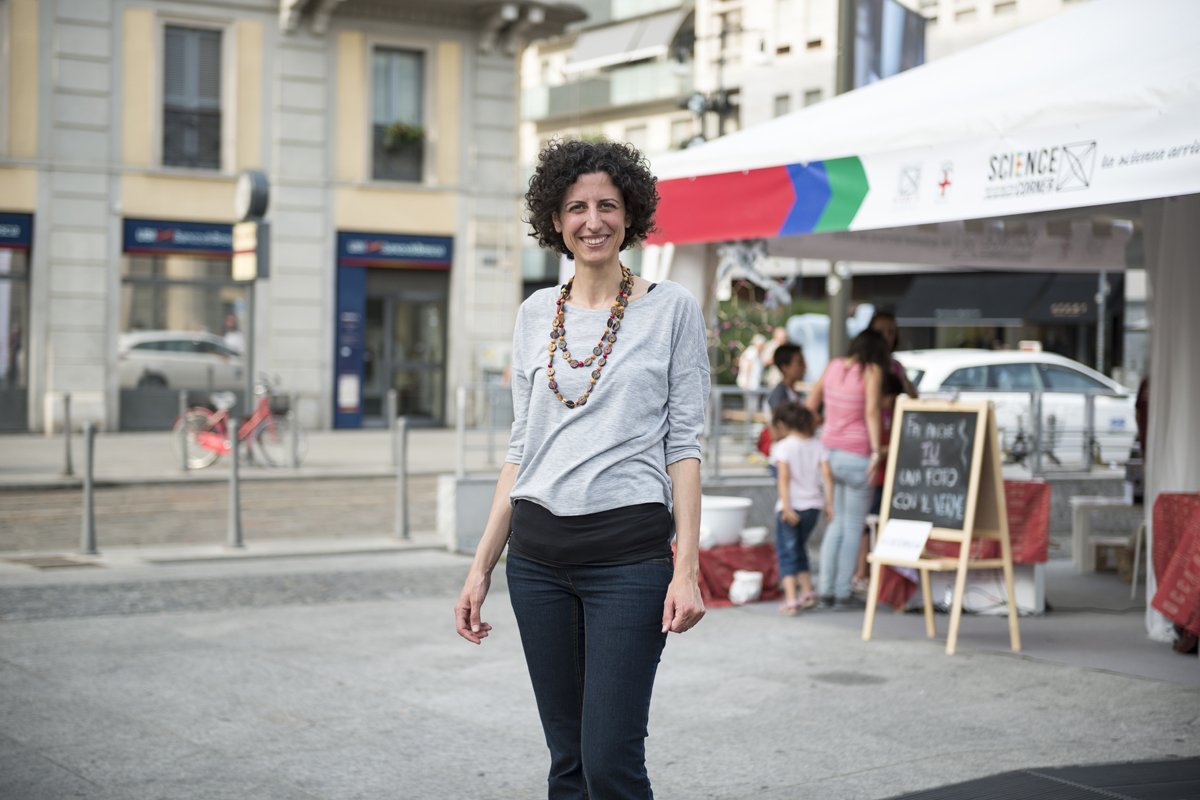 MANUELA // assegnista di ricerca // Milano
Bicocca for Expo
Sono assegnista di ricerca in antropologia culturale e in questo progetto mi occupo delle culture del cibo naturale. In particolare mi sono focalizzata sull'esperienza dei gruppi di acquisto solidale, i GAS. Mi sono interessata alla prospettiva dei produttori che riforniscono i GAS cercando di mettere in relazione i due punti di vista del produttore e dell'acquirente. I gasisti hanno al loro interno una grande diversità di prospettive sul cibo naturale per cui pur riconoscendosi in un'idea di naturalità in realtà poi la sviluppano secondo prospettive e percorsi di vita differenti ponendo l'accento alcuni sull'aspetto della salute, altri del recupero del rapporto con il territorio piuttosto che il recupero della materialità del cibo come materia prima da plasmare e non già pronto e confezionato. È anche emersa una dimensione piuttosto individualizzata del cibo, di attenzione alla salute individuale o della famiglia piuttosto che attenzione al cibo in quanto specchio di un rispetto più generale per le risorse del pianeta.
research fellow // Milano
Bicocca for Expo
I am a research fellow in cultural anthropology and for this project I am studying natural food cultures. I am focusing specifically on the experience of people who are part of gruppi di acquisto solidale (ethical purchasing groups), or GAS. I examined the perspectives of the producers supplying the groups, trying to link the points of view of producers and buyers. GAS members have a wide range of opinions on natural food, so while they share a general idea of "naturalness", they then develop it according to different perspectives and life trajectories: some focus on health issues, others on reclaiming a relationship with the land, and others still on the qualities of food as a raw material to mould rather than something ready-made and packaged. What emerged was also an individualised approach to food, a concern for individual or family health rather than a notion of food as relating to a more general care for the planet's resources.