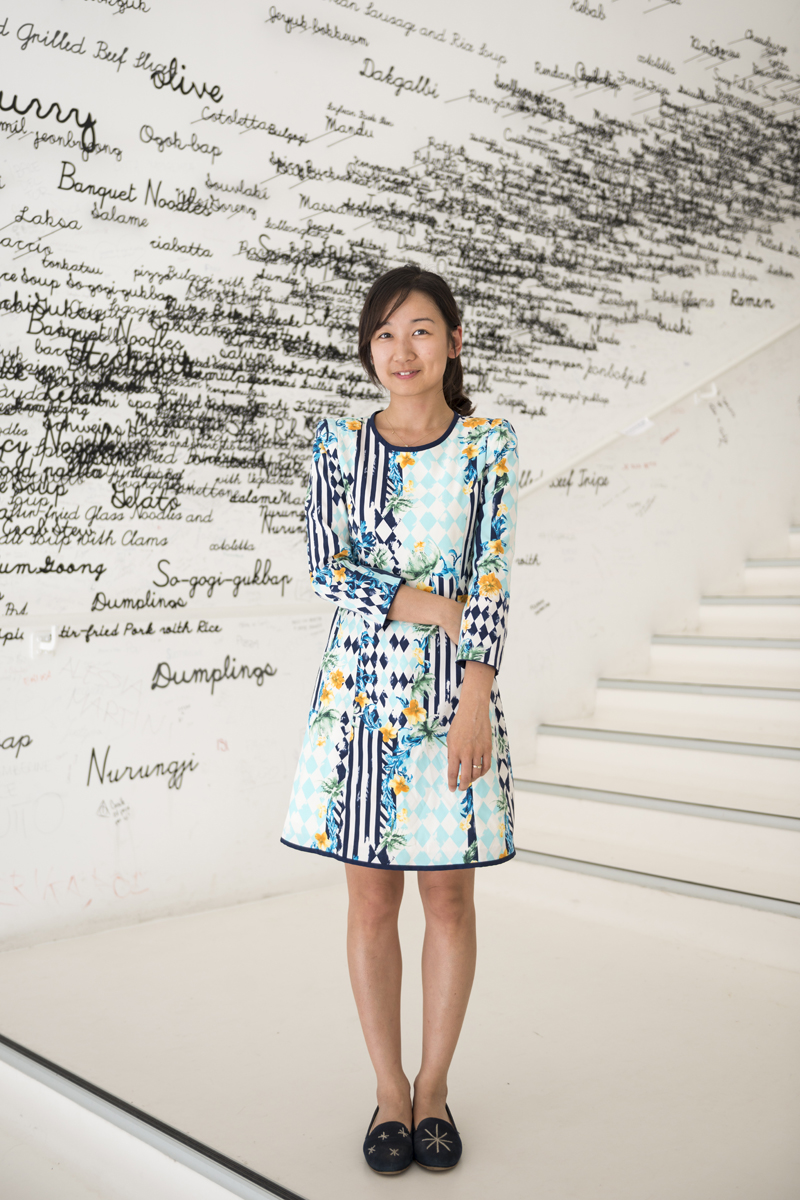 Lee
---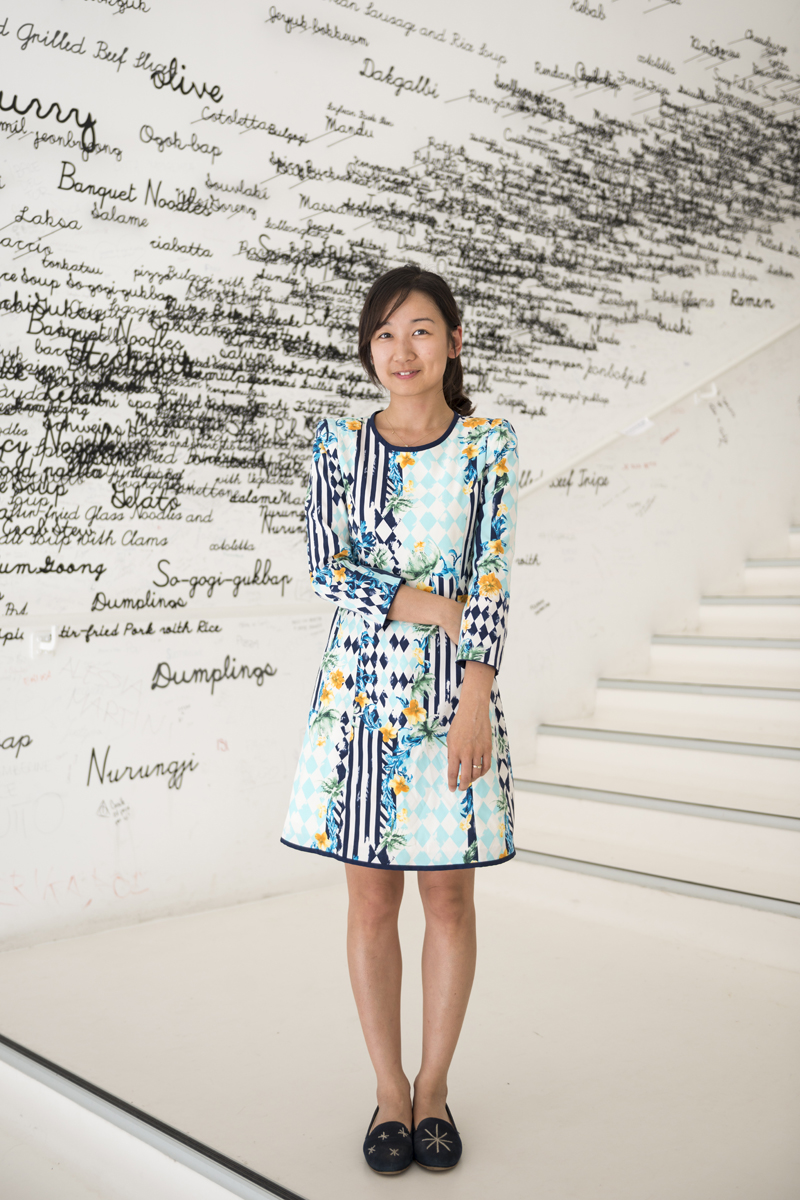 LEE // communication manager // Milano
Padiglione Corea
Sono nata a Seoul e sono venuta in Italia sette anni fa a Milano per studiare, dopo aver preso una laurea in Corea nell'ambito commerciale. Ho iniziato questo lavoro da gennaio del 2014, appena mi sono laureata in architettura al Politecnico di Milano. Questo progetto mi interessava particolarmente per la sua completezza perchè comprendeva sia l'architettura che la comunicazione che il marketing. Tutti questi aspetti sono inclusi nel progetto dell'esibizione. Nel nostro Padiglione proponiamo il nostro cibo coreano come possibile alternativa futura descrivendo la saggezza delle antiche tradizioni e della scienza del tempo e della fermentazione, un aspetto particolare del nostro cibo e un metodo di trasformazione molto buono per la salute.
communication manager // Milan
Korean Pavilion
I was born in Seoul, and I came to study in Milan seven years ago, after graduating in Korea in the field of business. I started this job in January 2014, after graduating in Architecture from Milan's Polytechnic. I was particularly interested in this project because it encompassed architecture, communication and marketing. All these aspects are included in the exhibition project. In our pavilion we present Korean food as a possible future alternative, describing the wisdom of ancient traditions, as well as the science of time and fermentation, a very peculiar feature of our cuisine and a processing method that is very beneficial for our health.