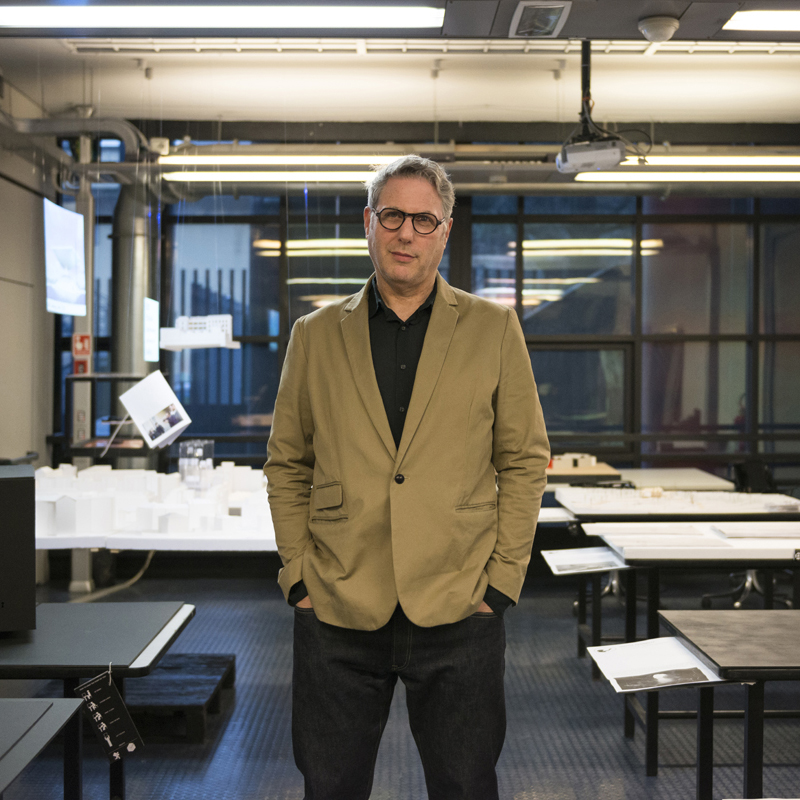 James
---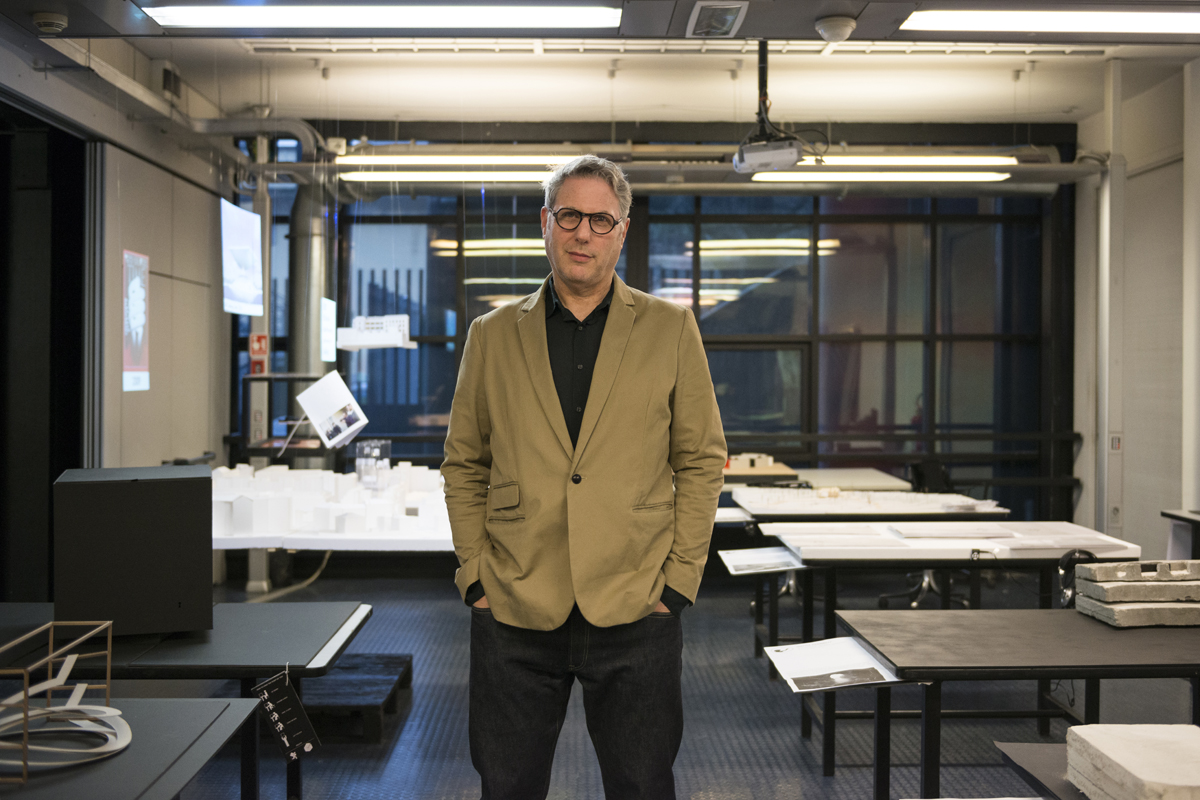 JAMES // Biber Architects // New York
Progetto del Padiglione USA
Sono l'architetto incaricato del progetto del padiglione degli Stati Uniti. Tentare di rappresentare un Paese così complesso in un unico edificio è un lavoro complicato ma anche un'occasione progettuale fantastica. Questo è un tipo di lavoro che si può affrontare una sola volta nella vita, non è un'opportunità economica ma è l'occasione per parlare di identità attraverso l'architettura e questo è il mio lavoro. Non rappresentare la mia opinione personale ma delineare l'identità di un Paese che non è neanche definibile con esattezza ma è raffigurabile attraverso le sue aspirazioni e promesse.
Biber Architects // New York
USA Pavilion Project
I am the architect in charge of the USA Pavilion. Attempting to represent such a complex country in a single building is a complicated task, but also a fantastic design opportunity. This is a once-in-a-lifetime kind of job: it's not very rewarding from an economical perspective, but it's the opportunity to talk about identity with architecture, which is what I do. I am not representing my personal opinion – I am mapping out the identity of a country that is not precisely definable, but can be represented through its aspirations and promises.