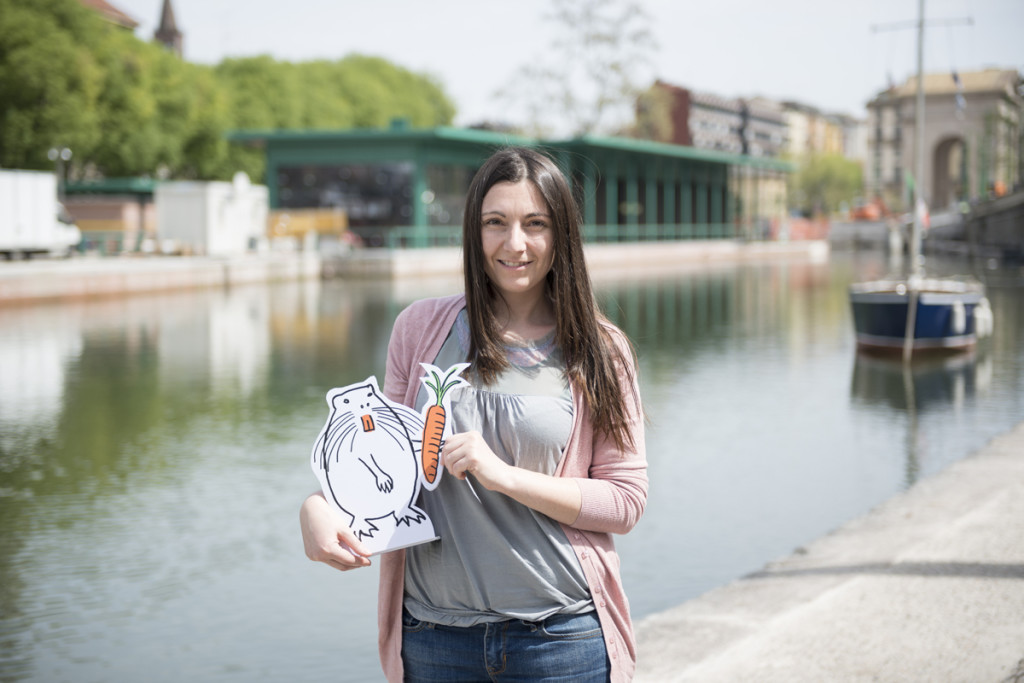 Isabella
---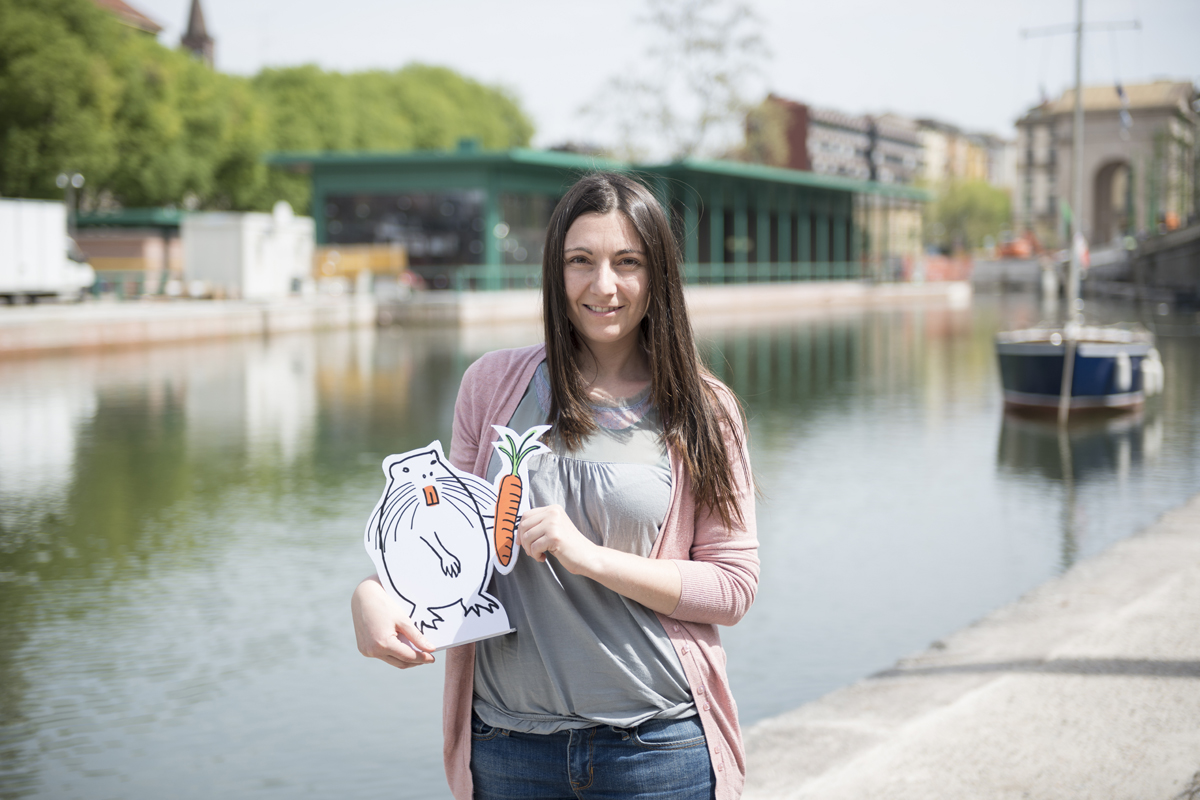 ISABELLA // blogger Onalim // Palermo
Exposong
Circa un anno fa ho partecipato a un concorso che si chiamava Explog in cui bisognava fare un articolo che sollevasse la discussione su Expo2015. Ho scritto questo articolo tutto pieno di domande, anche ironiche e surreali in cui mi chiedevo come avrebbero reagito Milano e i milanesi ad Expo. Ho vinto il concorso e dopo sei mesi ho conosciuto Pablo, che poi è il cantante, e gli ho proposto di scrivere una canzone. Le domande sono rimaste le mie ma lui ha inventato sia la musica che il ritornello. La canzone ci è piaciuta tantissimo, l'abbiamo incisa ed è arrivata anche in radio.
blogger Onalim // Palermo
Exposong
About a year ago I took part in a contest called Explog, for which I had to write an article raising a discussion on Expo2015. I wrote an article full of questions, some ironic and surreal, asking how Milan and its inhabitants would have reacted to Expo. I won, and six months later I met Pablo, a singer, and I suggested to him we write a song together. We used the questions from my article but he came up with the music and the chorus. We loved the song, so we recorded it and it was also aired on the radio.