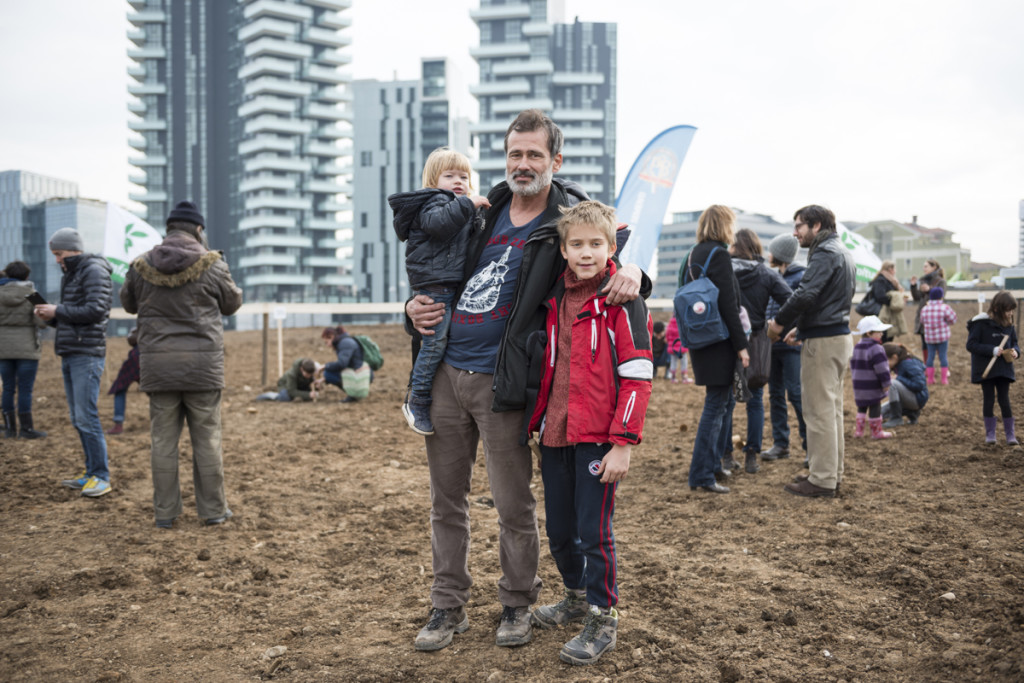 Guilherme
---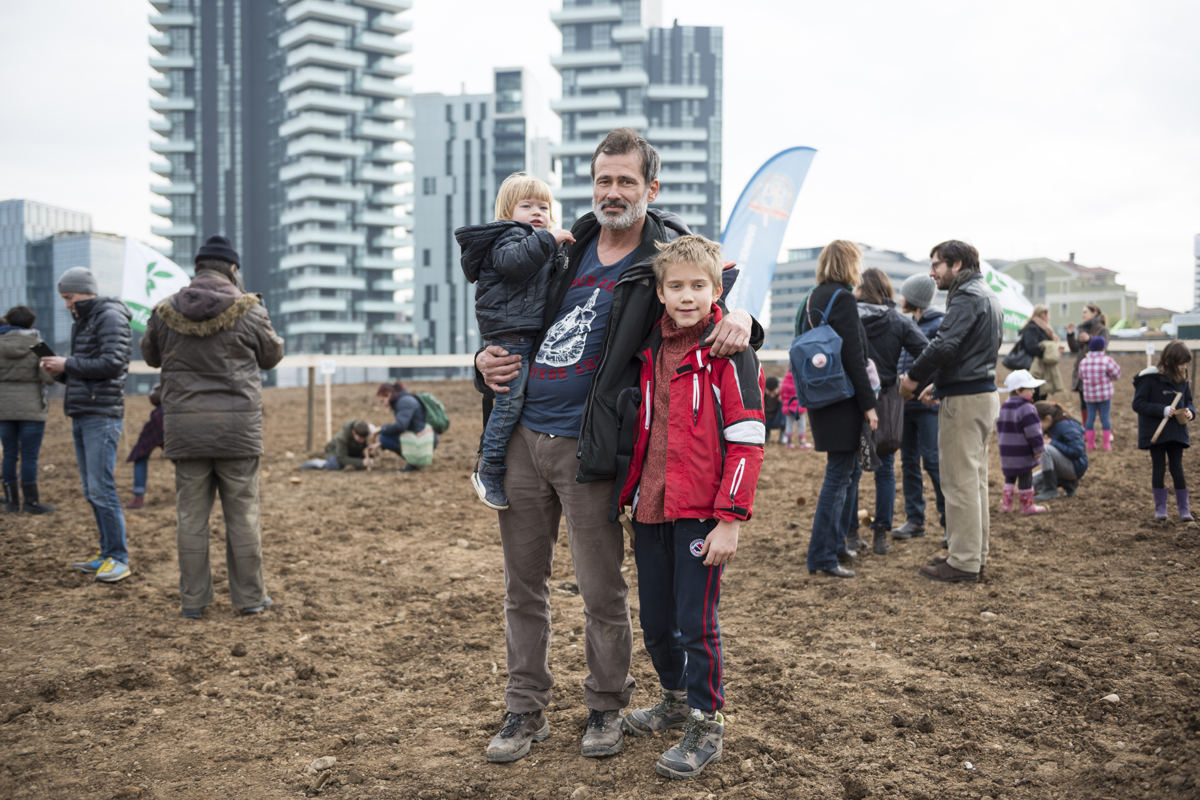 GUILHERME // giornalista // Milano
Parco di Porta Nuova, semina del campo di grano
Oggi qui stiamo piantando il futuro, sembra retorico ma per me è così. Ho voluto portare i miei figli piccoli, Michele e Lucas, alla semina del campo di grano di Porta Nuova anche per vivere una realtà che è così distante dal mondo in cui vivono tutti i giorni.
journalist // Milano
Porta Nuova Park, Wheatfield sowing
Today we are planting the future, it might sound rhetorical but that' how I feel about it. I wanted to take my children Michele and Lucas to sow the wheat field in Porta Nuova so that they could also experience something that is very far from their everyday life.