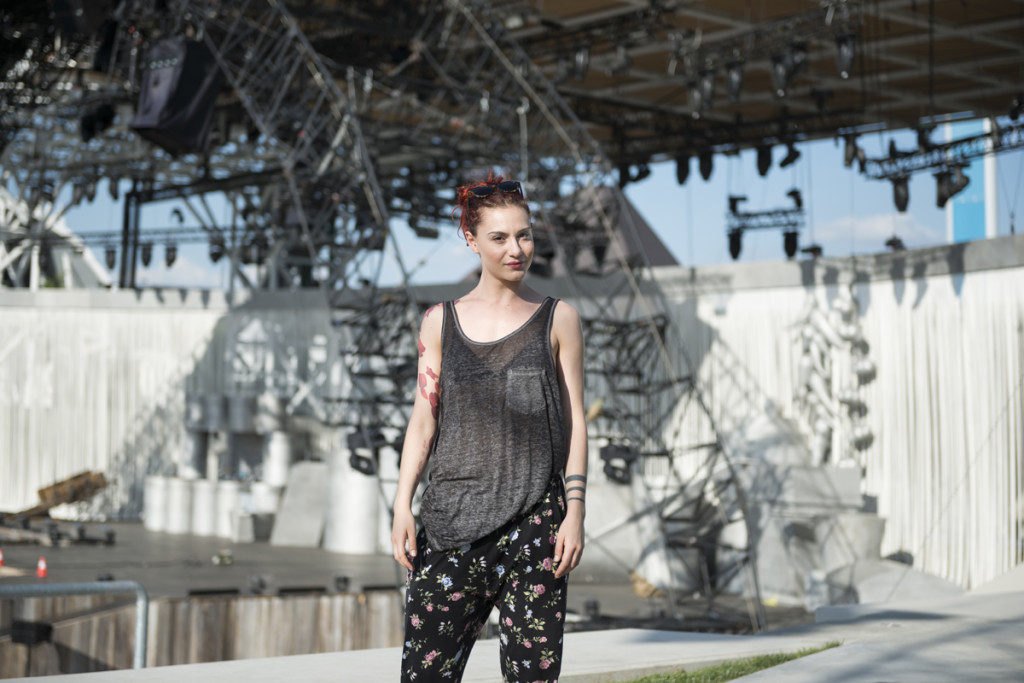 Giulia
---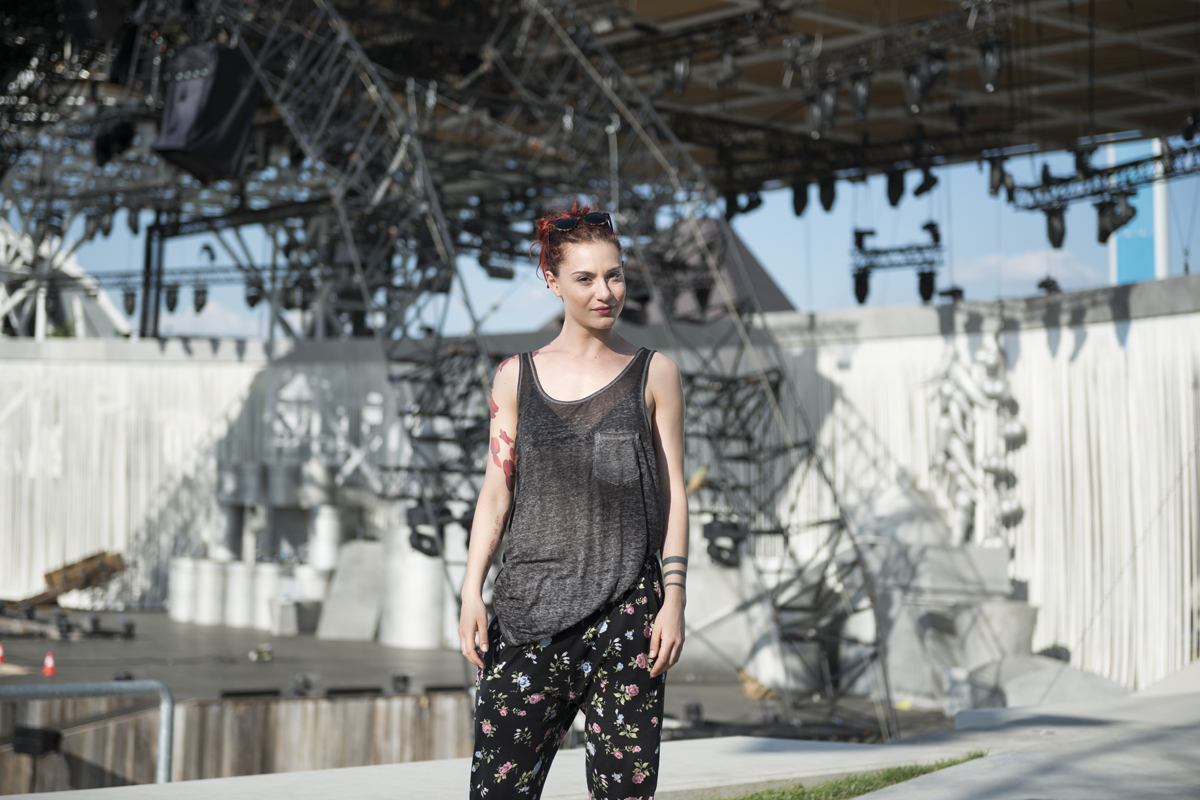 GIULIA // danzatrice // Roma
ALLAVITA!
Sono una danzatrice e lavoro con il Cirque du Soleil per la prima volta a questo spettacolo. Uno spettacolo magico grazie alla regista Krista Monson. Pratico questo lavoro da anni sia in tv che a teatro, la vita da danzatrice mi ha portato un po' ovunque ma sono veramente felice di lavorare con loro in quanto ho la possibilità con questa occasione di assaporare tante, tantissime cose diverse.
dancer // Rome
ALLAVITA!
I'm a dancer and this is the first time that I work with Cirque du Soleil. It is a magical show thanks to the direction of Krista Monson. This has been my job for many years, both for theatre and TV, and life as a dancer has taken me all over the place, but I'm very happy to be working with Cirque, as it gives me a chance to try an incredible variety of experiences.