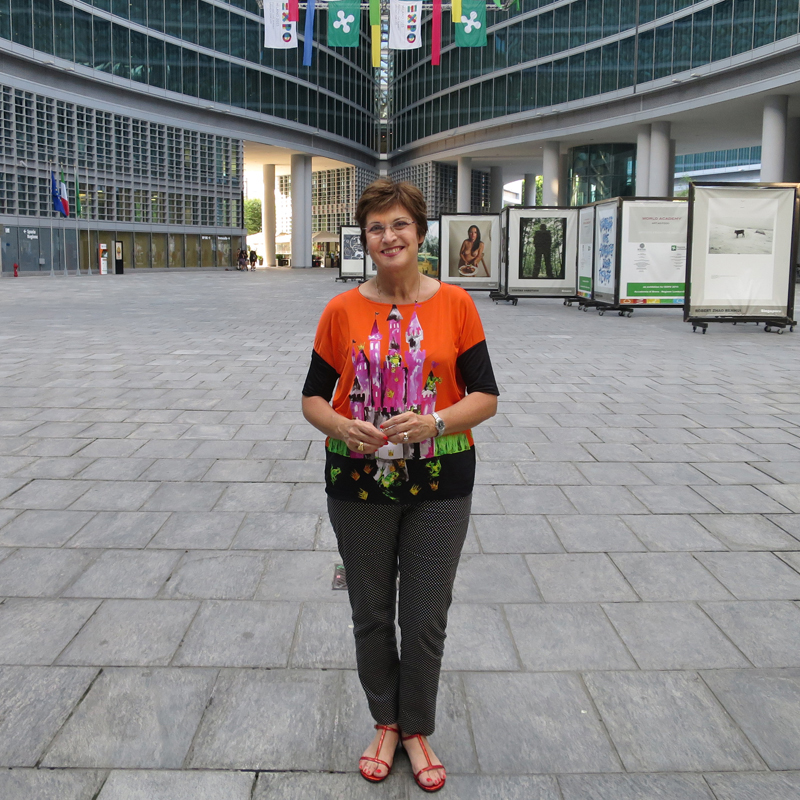 Giovanna
---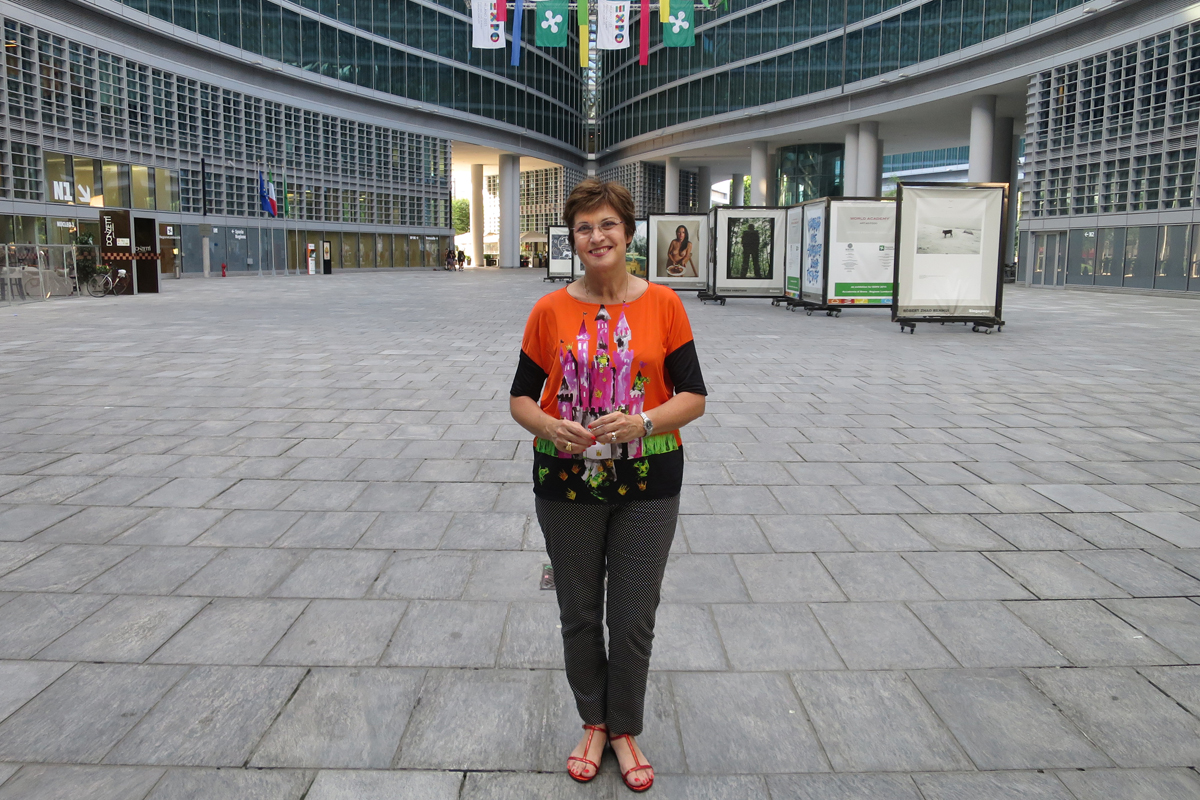 GIOVANNA // dirigente del Servizio Internazionalizzazione dell'Assessorato allo Sviluppo Economico della Regione Puglia // Bari
EXPOrtando la Puglia
Expo2015 è vissuto da noi soprattutto come una grande opportunità in particolare per tutto ciò che è possibile realizzare nel campo dell'internazionalizzazione. Abbiamo attivato un programma specifico legato ad Expo che abbiamo chiamato EXPOrtando la Puglia che consiste nell'organizzazione, durante i sei mesi di Expo, di sei eventi sui diversi temi legati all'Esposizione Universale nel corso dei quali faremo incontrare le nostre imprese con gli operatori esteri. Noi basiamo molto l'internazionalizzazione sull'incontro tra imprese e operatori, sul B2B, sul one-to-one, e questo l'abbiamo riprodotto anche ad Expo. I temi degli eventi spazieranno dal mondo dell'agroalimentare al turismo sostenibile, dalla produzione dei vini alla promozione delle macchine agricole fino all'ambito delle biotecnologie. Perchè la Puglia non è solo la Puglia delle orecchiette e della pizzica, certo è anche questo, ma quando pensiamo alla promozione della nostra Regione sui mercati esteri cerchiamo di coniugare quella che può essere una vocazione territoriale con tutto ciò che è innovazione.
director of the Internationalisation Service of Puglia's Regional Economic Development Department // Bari
EXPOrting Puglia
For us, Expo2015 is above all a great opportunity for everything we can achieve in terms of internationalisation. We've started a specific programme linked to Expo that we've called EXPOrtando la Puglia (EXPOrting Puglia) that involves organising, during the six months of Expo, six events on the various themes of the Universal Exposition during which we will companies from our region will meet foreign operators. Our idea of internationalisation is very much based on companies and operators meeting each other, on B2B, on one-to-one, and we've applied this model to Expo as well. The event themes will range from food farming, to sustainable tourism, wine production, the promotion of farming machines and even biotechnologies. Because Puglia is not only orecchiette pasta and pizzica music; it is certainly also this, but when we promote our region on foreign markets we try to combine the typical features of this land and its most innovative side.