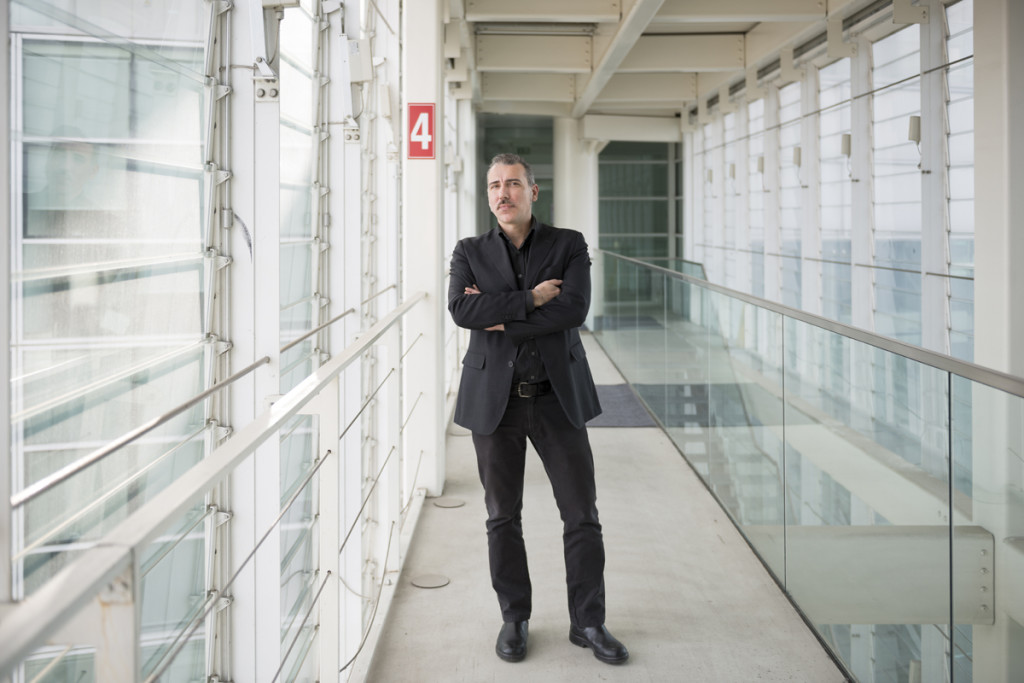 Franz
---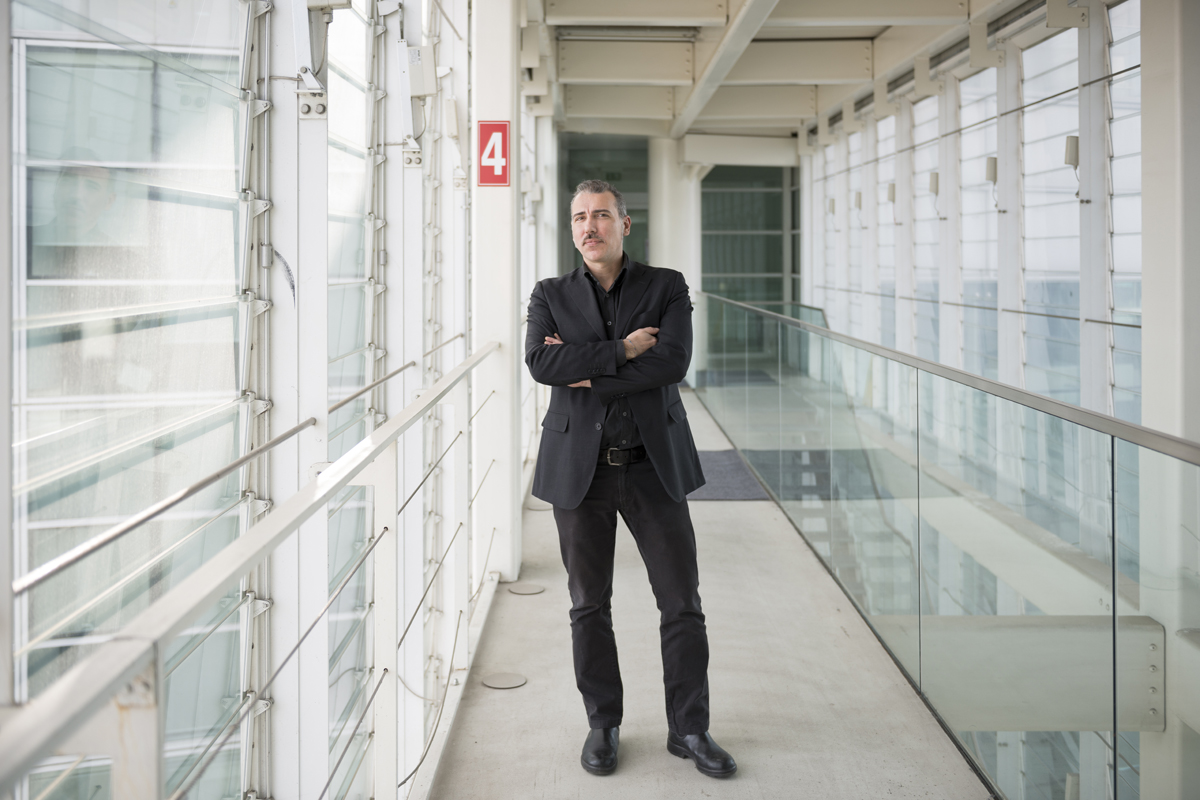 FRANZ // Art Director // Milano
Social Media Team Expo 2015
Sono l'art director dei canali social di Expo 2015. In realtà sono molti anni che faccio l'art director in molte società e ho lavorato già con realtà importanti come la FIFA, realtà istituzionali e che hanno a che fare con la pubblica amministrazione. Poco prima di venire qui a lavorare per Expo avevo fatto un grosso lavoro per il Parlamento Europeo ed ero molto intenzionato ad andarmene dall'Italia. Quest'occasione ha fatto sì che mi fermassi e sono venuto a Milano, città nella quale ho sempre lavorato ma che non ho mai vissuto nella quotidianità come in questo momento e che, devo dire, ho riscoperto molto positivamente; in realtà io sono originario di Torino ma qui mi trovo benissimo.
Art Director // Milano
Social Media Team Expo 2015
I'm the art director of the Expo 2015 social channels. I've actually been an art director with several companies for many years, and I've worked for important organisations such as FIFA and institutions that are linked to the public administration. Shortly before beginning my experience with Expo I worked on a big job for the European Parliament and I had every intention to leave the country. This opportunity convinced me to stay and to move to Milan, a city where I have always worked but where I never lived as I am doing now, and that I must say I rediscovered in a positive way; I come from Turin but I like it very much here.