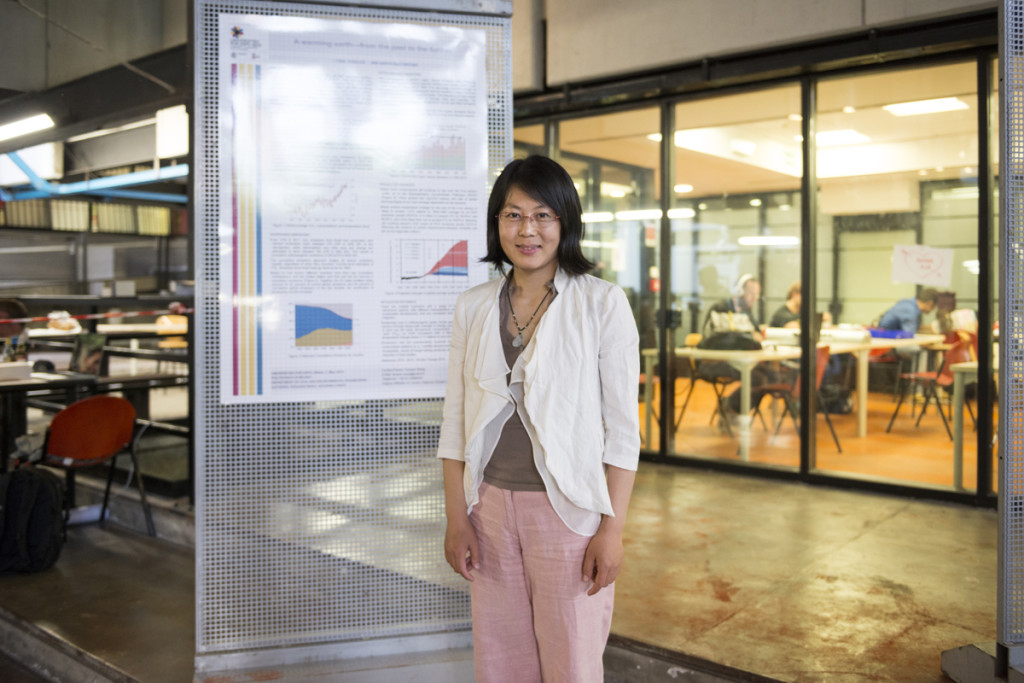 Fenjuan
---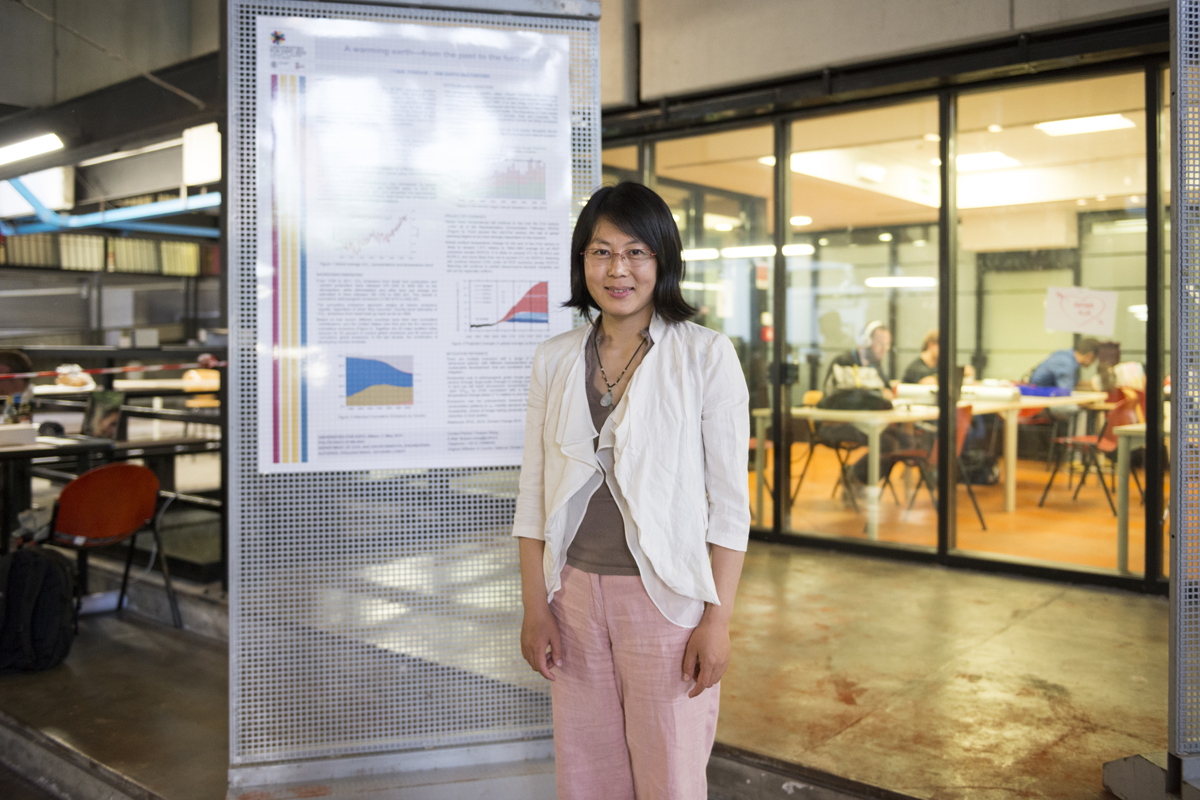 FENJUAN // ricercatore // Beijing
Politecnico per Expo
La mia ricerca è legata allo studio dello sviluppo sostenibile e alla modalità di attenuazione del surriscaldamento globale per prevenire i grandi disastri naturali. Il surriscaldamento non può essere arrestato ma ridotto grazie ad un programma di azioni correlate sia a livello politico che individuale: dall'utilizzo di risorse a chilometro zero alla raccolta differenziata dei prodotti di scarto. Ogni individuo può prendere delle scelte per prevenire in prima persona, nel suo piccolo, i grandi disastri naturali legati al surriscaldamento globale.
researcher // Beijing
Polytechnic for Expo
My research is connected to the study of sustainable development and of ways to reduce global warming in order to prevent massive natural disasters. Global warming cannot be stopped, but it can be mitigated thanks to a programme of correlated actions, both on a political and individual level: from the use of local resources to recycling waste. The choices that each individual makes can represent a contribution, however small, towards the prevention of natural disasters caused by global warming.