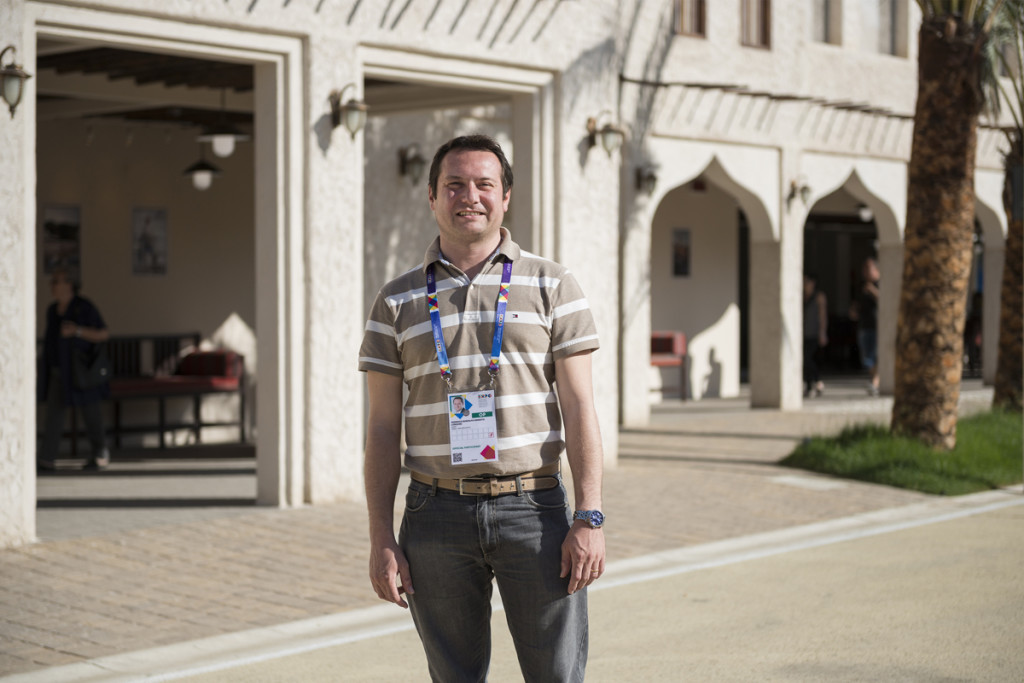 Federico
---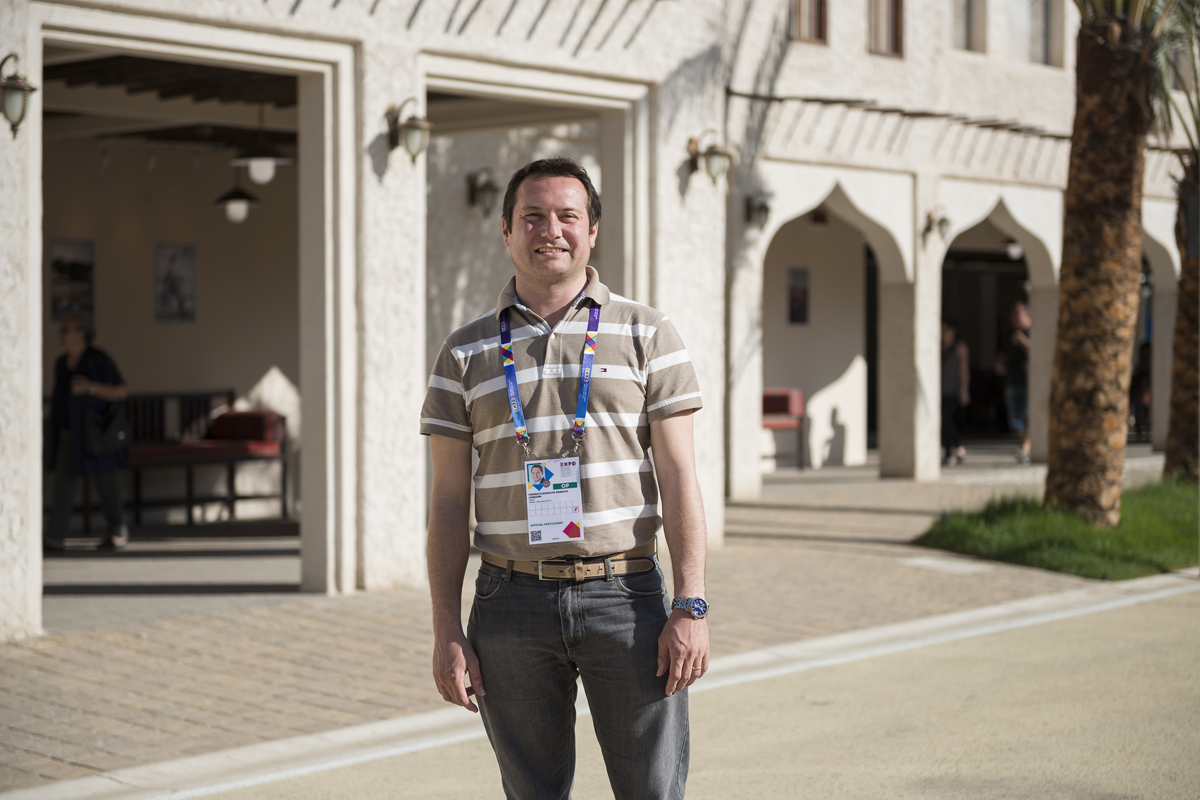 FEDERICO // architetto // Milano
local architect Padiglioni Oman e Qatar
Lavoro per lo studio MPA di Milano e come local architects abbiamo seguito tutto lo sviluppo del progetto dei Padiglioni del Qatar e dell'Oman fin dall'inizio: dal progetto preliminare a quello definitivo, alla costruzione come direzione lavori. Siamo stati tra i primi a iniziare la costruzione dei Padiglioni e ho visto crescere Expo di giorno in giorno, lavorando fianco a fianco con tecnici e maestranze provenienti da tutto il mondo e venendo a contatto con tradizioni costruttive differenti dalle nostre. Ho incontrato pazienti e precisi scalpellini nepalesi che hanno realizzato tutti i decori del loro Padiglione intarsiando colonne e capitelli di legno direttamente in cantiere così come determinati e organizzati operai giapponesi che circolavano per il cantiere con in testa il loro caschetto triangolare a punta e molti altri ancora. Dal punto di vista professionale è stata un'esperienza irripetibile.
architect // Milan
local architect, Omani and Qatari Pavilions
I work for the MPA studio in Milan, and as local architects we were involved in the development of the projects for the Omani and Qatari Pavilions since the beginning: from the preliminary project to the final one, to the supervision of the Pavilions' construction. We were among the first to begin building the pavilions, and I saw Expo grow day after day, working shoulder to shoulder with technicians and construction workers from all over the world, and learning about building traditions different from what we are used to. I've met patient and meticulous Nepalese stonecutters, who made all the decorations for their pavilion by carving wooden columns and capitals directly at the building site, or efficient and highly organized Japanese workers who walked around the site sporting a pointy triangular helmet, and many more. From a professional point of view, it was a unique experience.