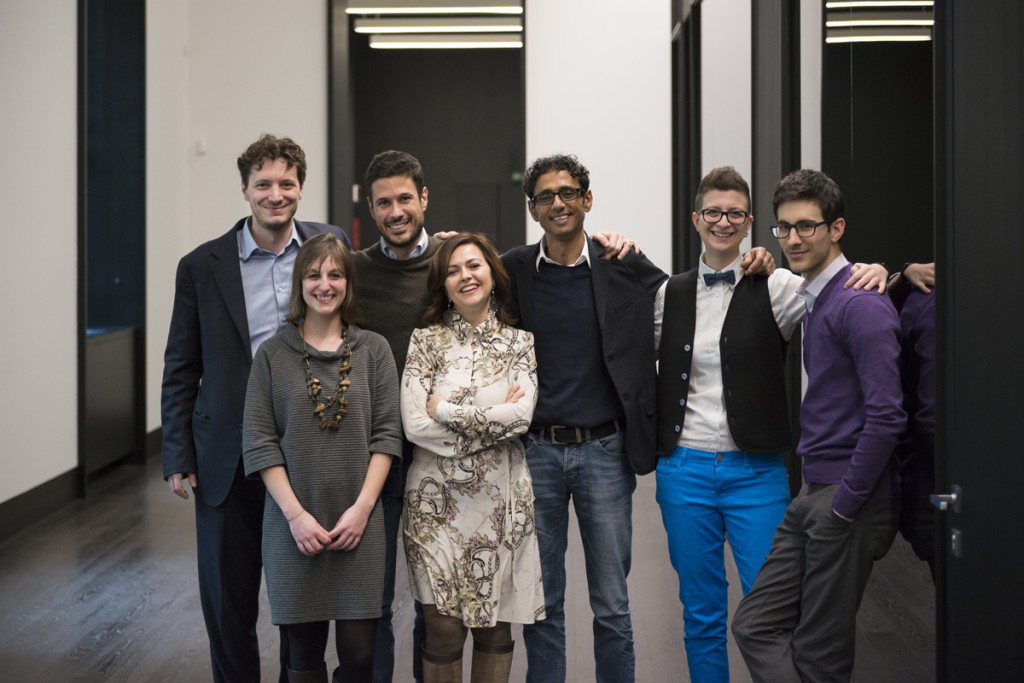 Expoincittà comunicazione
---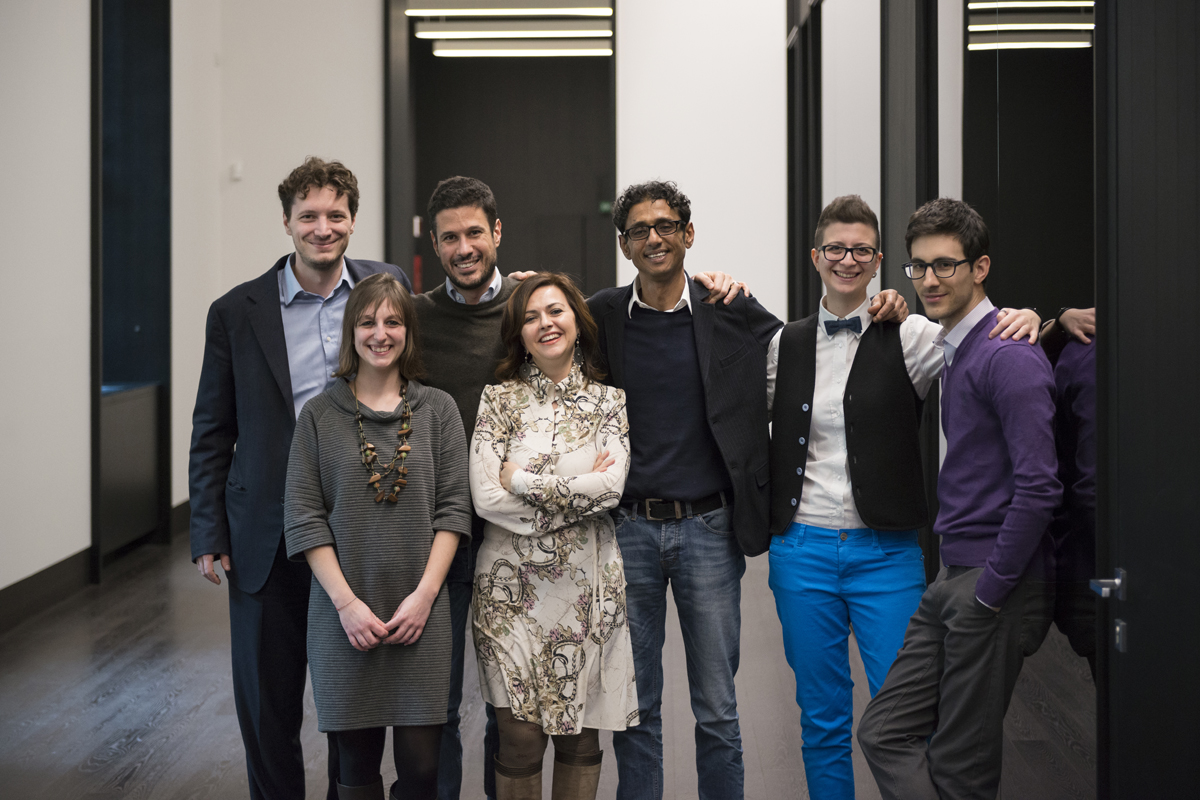 ALVISE, RICCARDO, LORENZO, ELISABETTA, MARCO, BENEDETTA, MARIA // Milano
Expoincittà team comunicazione
Expoincittà si inserisce nell'ambito di Expo in una maniera importantissima perchè di fatto rappresenta il Fuorisalone di Expo e quindi dà una visione un po' più ampia di quella che è l'offerta di Expo che tutti conoscono. Expoincittà a questo scopo ha messo insieme tanti giovani professionisti che vengono da realtà e contesti totalmente diversi creando un team molto dinamico che può andare a rispondere a tutte le esigenze di un progetto che ha nella sua molecolarità e nel suo non essere burocratizzato e sistematizzato il suo punto di forza.
Milano
Expoincittà communication team
Expoincittà is a fundamental part of Expo because in a way it represents Expo's Fuorisalone and as such it offers a broader perspective, beyond what everyone expects from Expo. To this end Expoincittà has put together many young professionals who come from totally different experiences and contexts, creating a very dynamic team which can fulfil all the needs of a project that derives its strength from its molecularity and from the lack of bureaucratization.