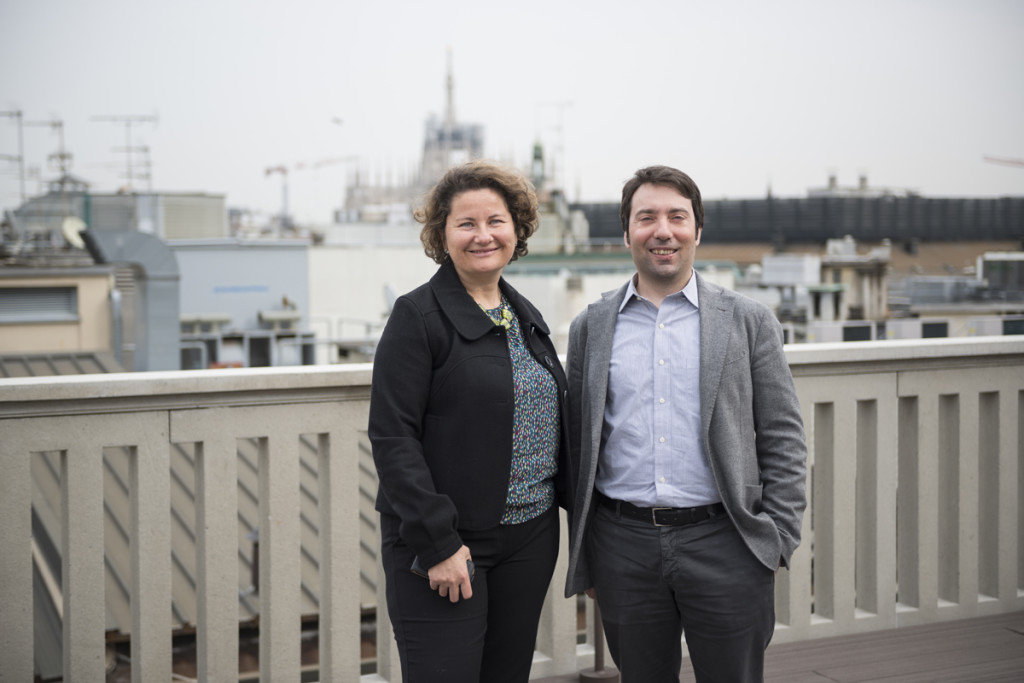 Expoincittà catalogo spazi
---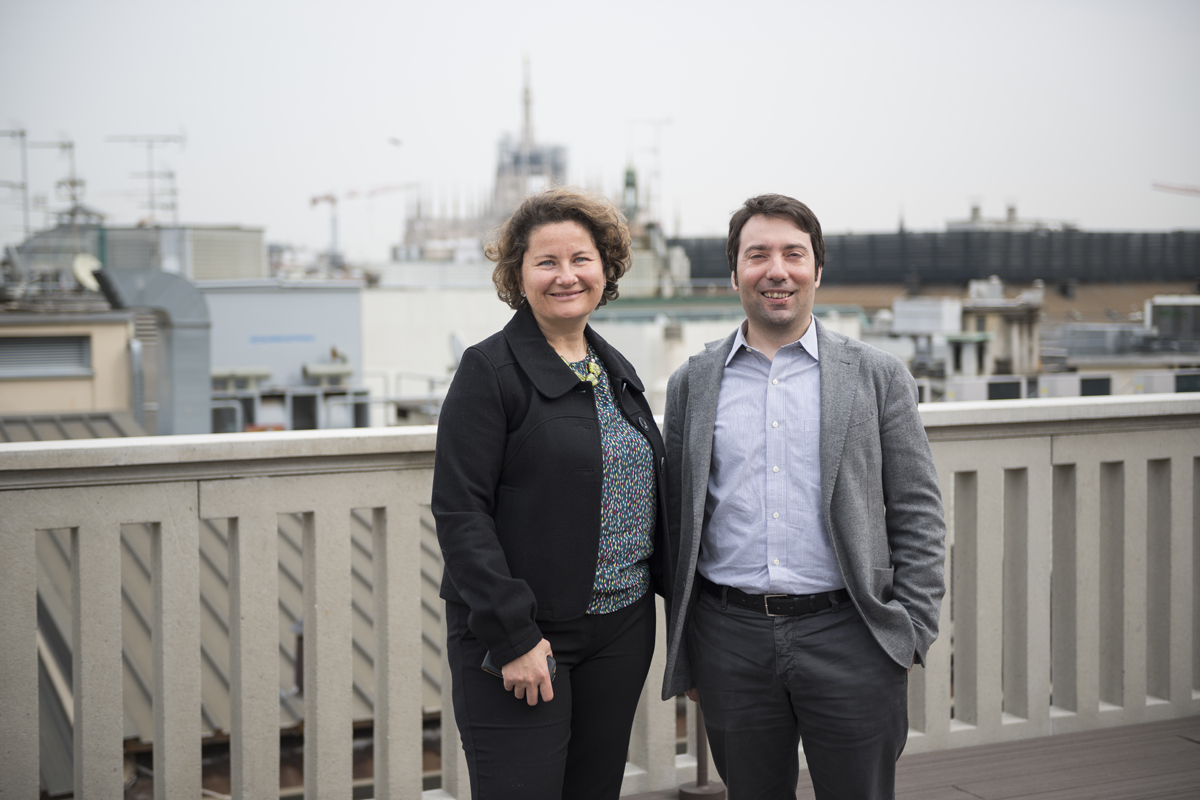 MARGHERITA, MATTEO // Milano
Expoincittà team catalogo spazi
Siamo molto contenti perchè grazie al nostro servizio la città potrà vivere durante Expo dal centro alla periferia. Daremo luce alla città e a tutti coloro che vogliono valorizzare i propri immobili per eventi; abbiamo raccolto sul territorio una banca di oltre mille spazi a disposizione per tutti coloro che vorranno utilizzarli in questi sei mesi, dagli spazi classici più rinomati fino a quelli più inusuali e da recuperare.
Milano
Expoincittà venues catalogue team
We are very happy because thanks to our service the city will come to life from the centre to the suburbs during Expo. We will highlight all areas of the city, and give visibility to those who want to offer their property for an event; we've put together a database of more than a thousand venues that are available for those who want to use them during these six months, ranging from famous and classic locations to spaces that are more unusual or in need of a revamp.