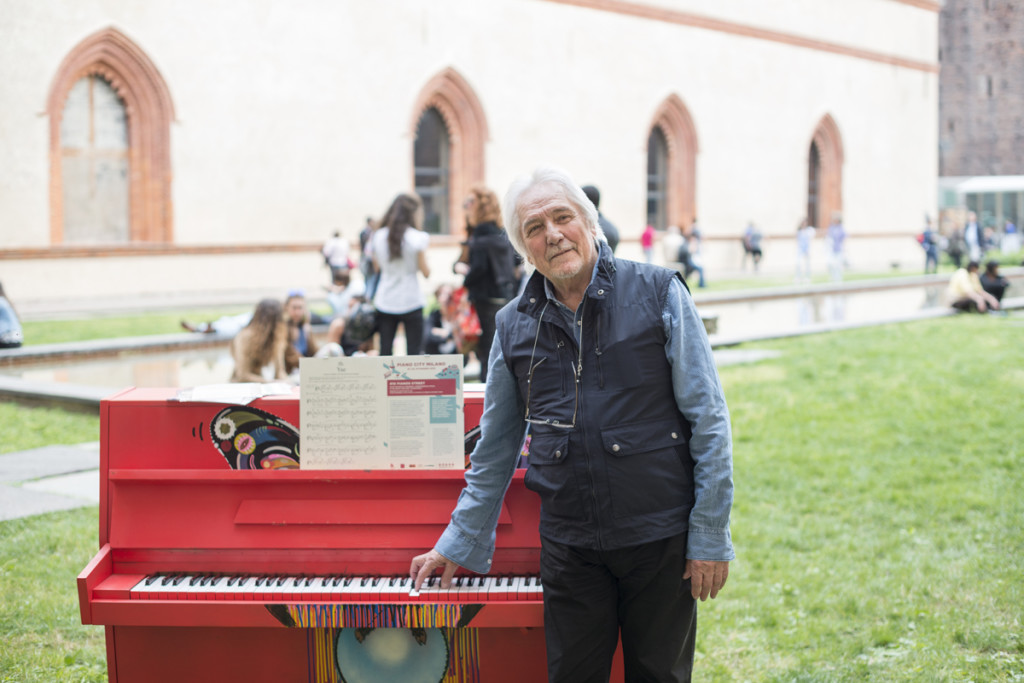 Enrico
---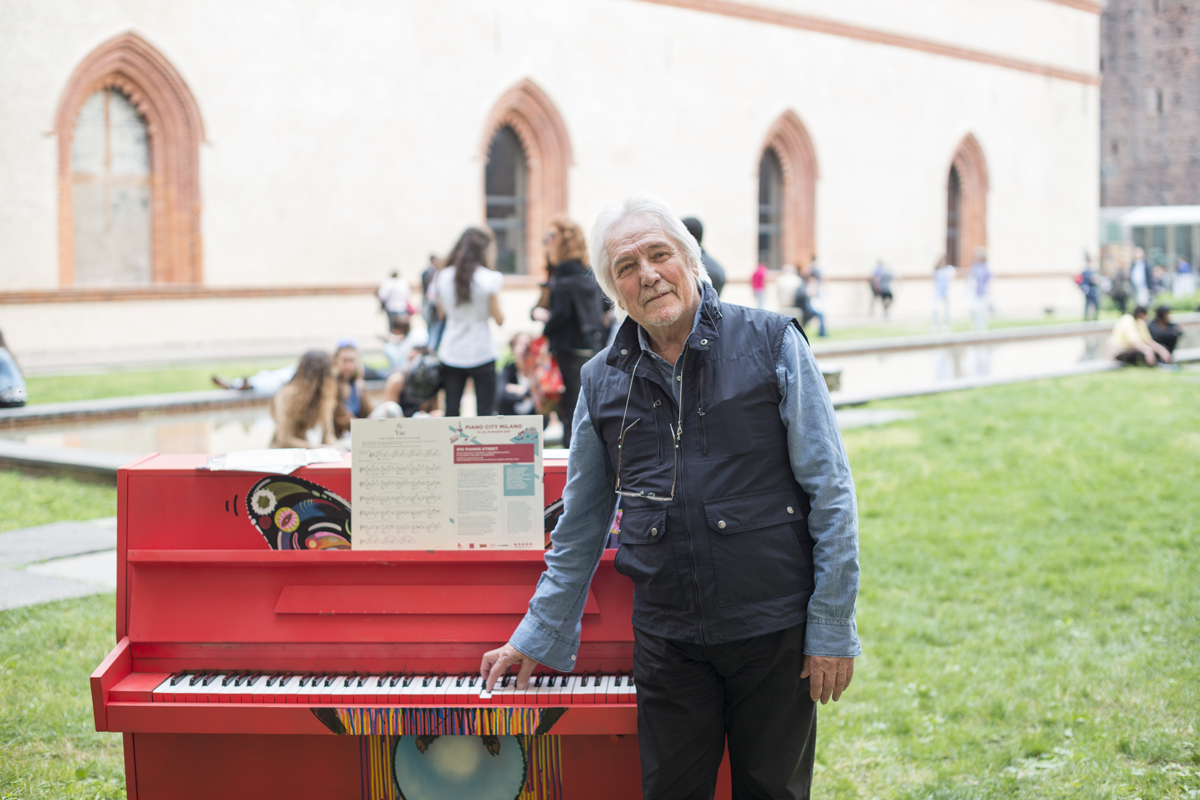 ENRICO // musicista // Milano
Break in jazz Expoincittà
Non vorrei dire una cosa banale ma Expo è un grande incontro di culture e persone e quando ci si incontra e quando si parla si costruisce sempre. Così anche nella musica e in tutte le manifestazioni d'arte: l'insieme di tante culture fa la Cultura.
musician // Milan
Break in jazz Expoincittà
I don't want to state the obvious, but Expo is a great place for cultures and people to meet, and it is when people meet and talk that new things are built. It's the same with music and all artistic manifestations: many cultures together create Culture.