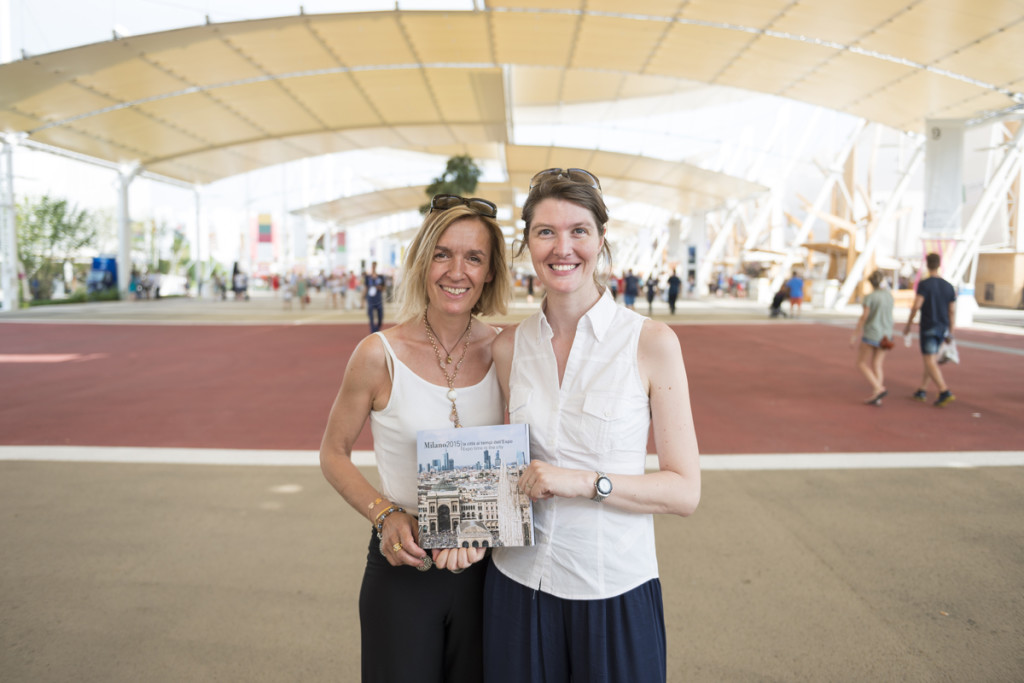 Elena, Martina
---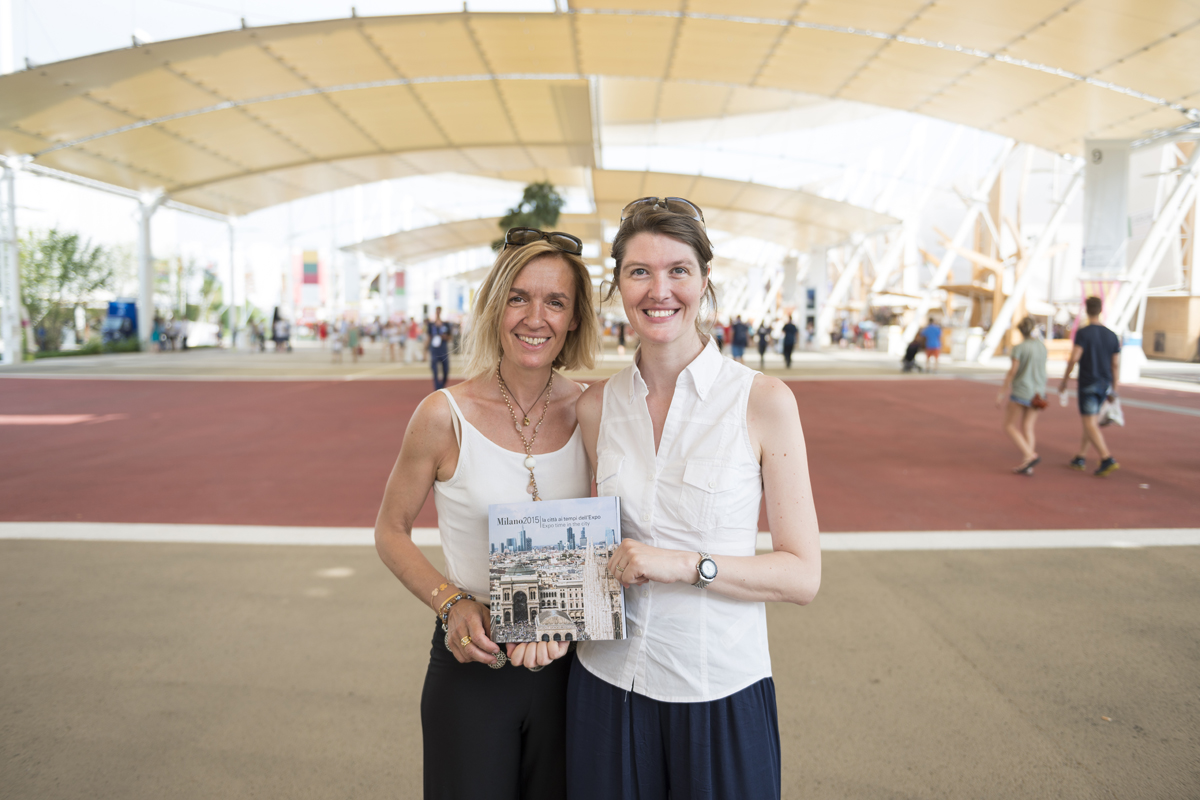 ELENA, MARTINA // graphic designer, storico dell'arte // Milano
Milano 2015. La città ai tempi dell'Expo
Abbiamo sempre avuto un grande amore per i libri e crediamo nel mondo della carta stampata, per cui abbiamo voluto creare un progetto editoriale autonomo, per la nostra città, per dare un contributo a Milano in questo momento dell'Expo. Ci siamo conosciute in uno studio editoriale, lavoriamo insieme dal 2007: fare un libro su Milano è un sogno che abbiamo sempre avuto nel cassetto e realizzarlo durante l'anno di Expo2015 ci è sembrata una grande opportunità. Nel progetto abbiamo coinvolto da subito anche Marta Carenzi, fotografa, che ha realizzato tutte le immagini. Il libro racconta, in italiano e inglese, la Milano del 2015 da diversi punti di vista: la Milano culturale e tradizionale, la Milano contemporanea ed infine la "milanesità", il vivere milanese.
Graphic designer, art historian // Milano
Milano 2015. Expo time in the city
We've always had a great love for books, we believe in print media, so we wanted to create an independent publishing project for our city, to give our contribution to Milan during Expo. We met in a publishing company, we've been working together since 2007, and making a book has always been a dream for us; making it during the Expo 2015 year seemed like a great opportunity. We immediately involved in the project Marta Carenzi, the photographer who took all the photos. The book tells the story, in Italian and English, of the Milan of 2015, from various perspectives, describing the cultural and traditional Milan, the contemporary Milan, and finally the Milanese way of life.