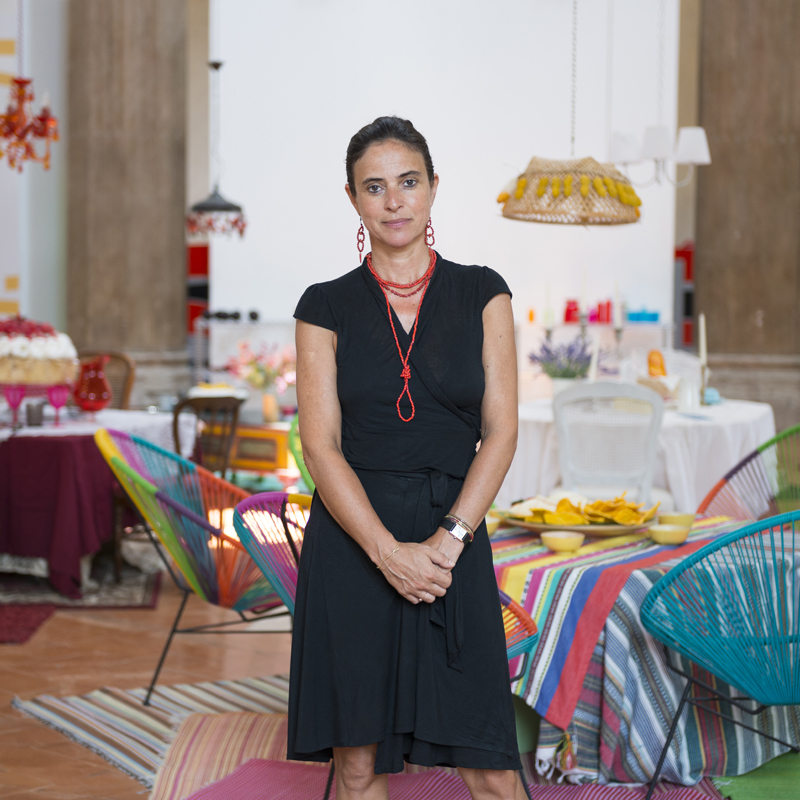 Elena
---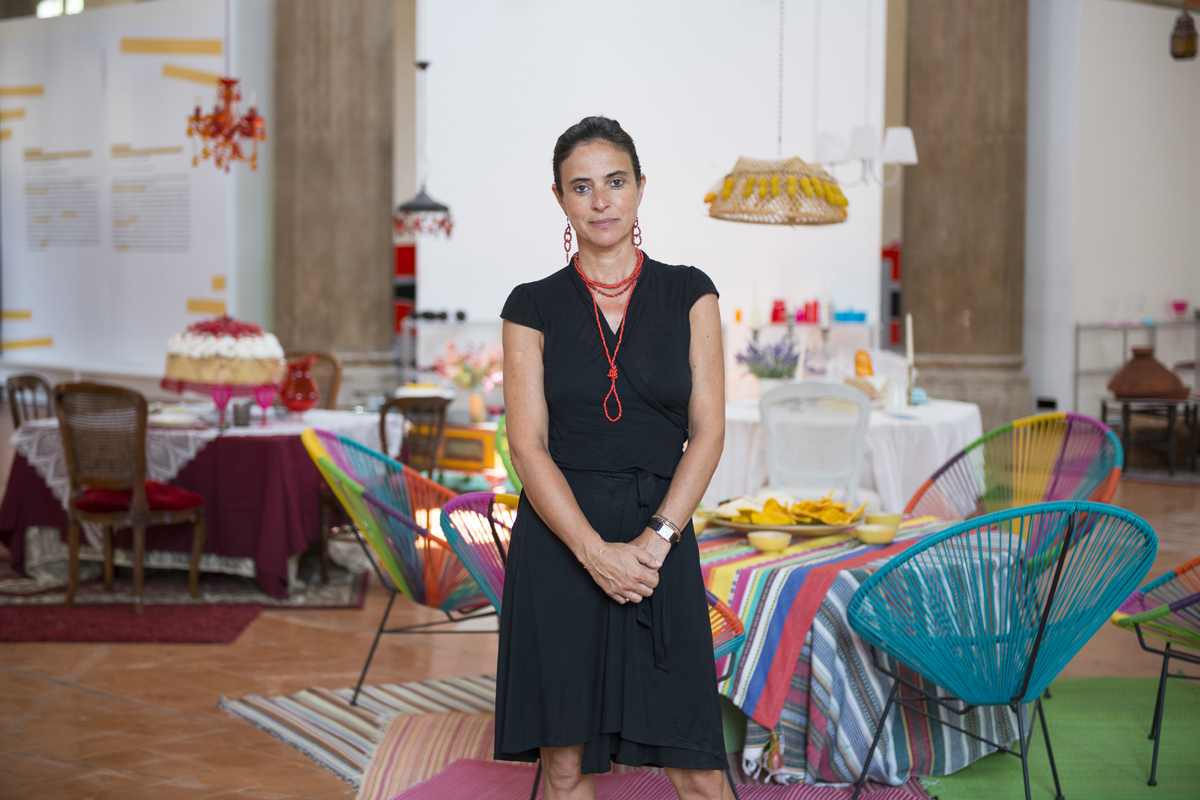 ELENA // presidente MUBA // Milano
Progetto Childrenshare
MUBA è un centro permanente di attività culturali per bambini e ragazzi con come sede la Rotonda della Besana. Siamo un gruppo molto compatto, lavoriamo insieme da tanti anni, riuscendo a mantenere la nostra indipendenza e rimanendo attinenti alle nostre idee di progetto e contenuto. C'era da parte di Expo un interesse nell'organizzare una serie di eventi in città, noi abbiamo proposto il progetto di Childrenshare: una serie di temi trattati con declinazioni diverse attraverso una successione di progetti, installazioni, iniziative che sono stati selezionati attraverso un bando internazionale. Il tema principale è la conoscenza della convivialità così come viene affrontata dalle diverse culture attraverso il cibo e la condivisione. I bambini sono curiosi, noi lavoriamo secondo metodi e modelli che cercano il più possibile di attivare questi processi di conoscenza attraverso la curiosità e l'esperienza.
MUBA president // Milan
Childrenshare project
MUBA is a permanent centre for cultural activities aimed at children and young people, located in the Rotonda della Besana. We are a very tight group, we've been working together for many years, managing to maintain our independence and a consistency with our key ideas and contents. Expo was interested in organising a series of events in the city, and we proposed the Childrenshare project: a series of themes explored through projects, installations and initiatives selected by means of an international tender. The main topic is conviviality, the sharing of food in different cultures. In general children are curious, we work with methods and models that try to activate as much as possible these learning processes using their curiosity and hands-on experiences.