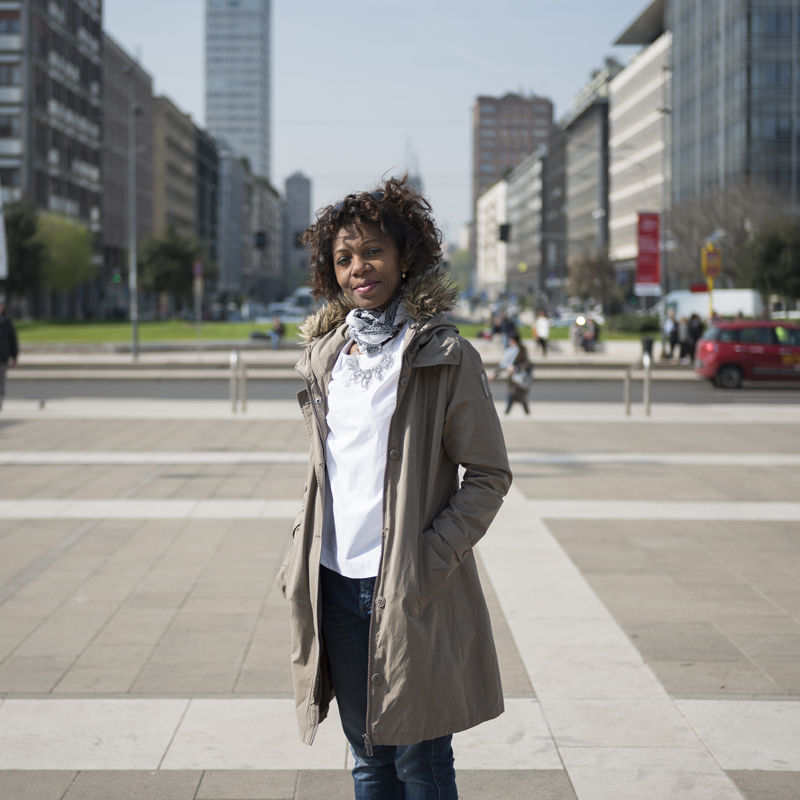 Edith
---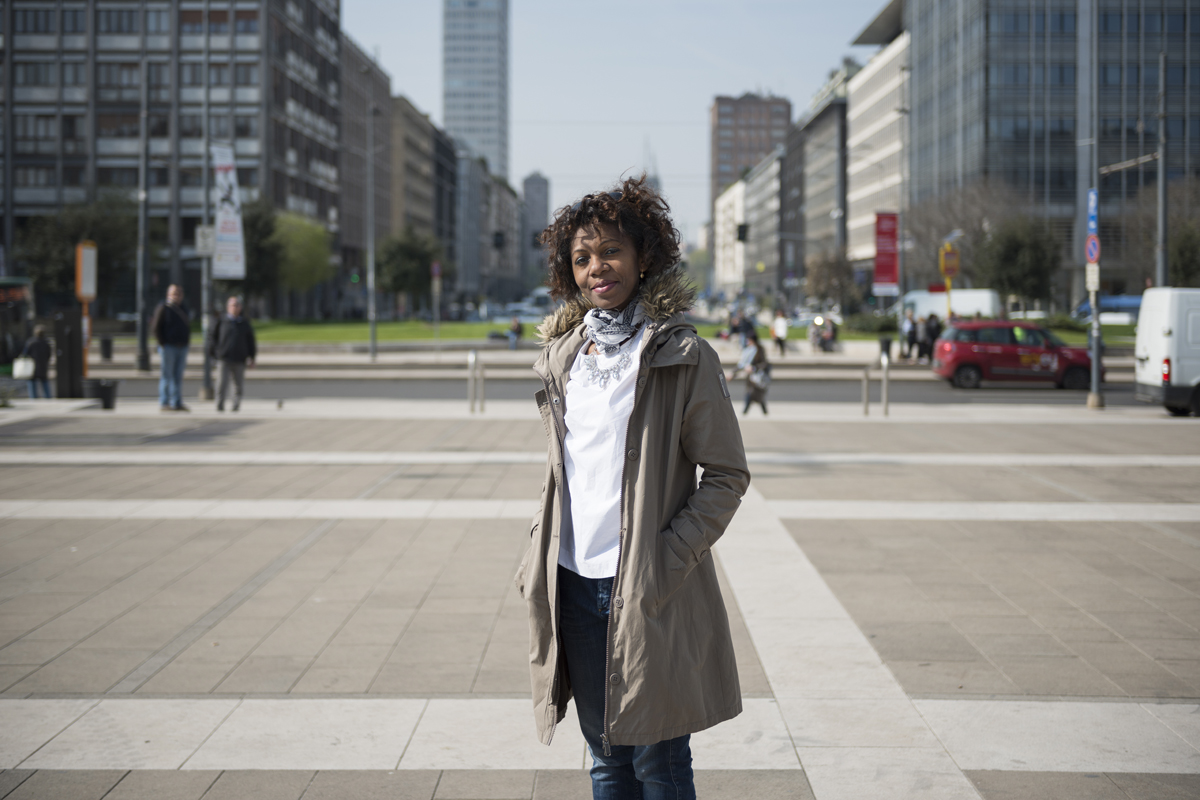 EDITH // imprenditrice // Torino/Sambava
Produzione-import-export di vaniglia bourbon e spezie del Madagascar
Sono in Italia da 16 anni, vengo dal Madagascar e sono molto legata al mio progetto perchè valorizza le risorse della mia terra e grazie ed esso ho potuto fondare un'associazione Onlus che aiuta 500 bambini in Madagascar. Ho presentato ai Tavoli tematici di Expo la mia azienda che produce, esporta e importa queste risorse preziose, che vengono da una terra lontana. Combatto per i miei prodotti ma anche per aiutare la mia gente, perchè è là che ci sono le risorse, che vanno rispettate, accudite e sviluppate. Con Expo sono qua anche per loro. Sono un'imprenditrice da sola con 4 figli e questo vuol dire che non è detto che una straniera da sola qui in Italia deve essere una fallita, no! Bisogna credere in quello che si fa e avere la passione. Io sono qua, combatto, non mollo e so che qualcosa arriverà.
entrepreneur // Torino/Sambava
Production-import-export of Bourbon vanilla and spices from Madagascar
I have been living in Italy for 16 years, I come from Madagascar and I especially care for my project because it promotes the resources of my country and thanks to it I was able to found a non-profit organisation that helps 500 children in Madagascar. I presented my company, which produces, exports and imports these precious resources, coming from a faraway land, at Expo's Thematic Tables. I fight to promote my products but also to help my people, because they are in charge of those resources, which must be respected, protected and developed. I am here at Expo also for them. I am an entrepreneur who works on her own and has four children, and this goes to show that a foreign woman alone in Italy does not necessarily have to be a loser. On the contrary! We must believe in what we do and have passion. I am here, I fight, I don't give up, and I know that something will come my way.