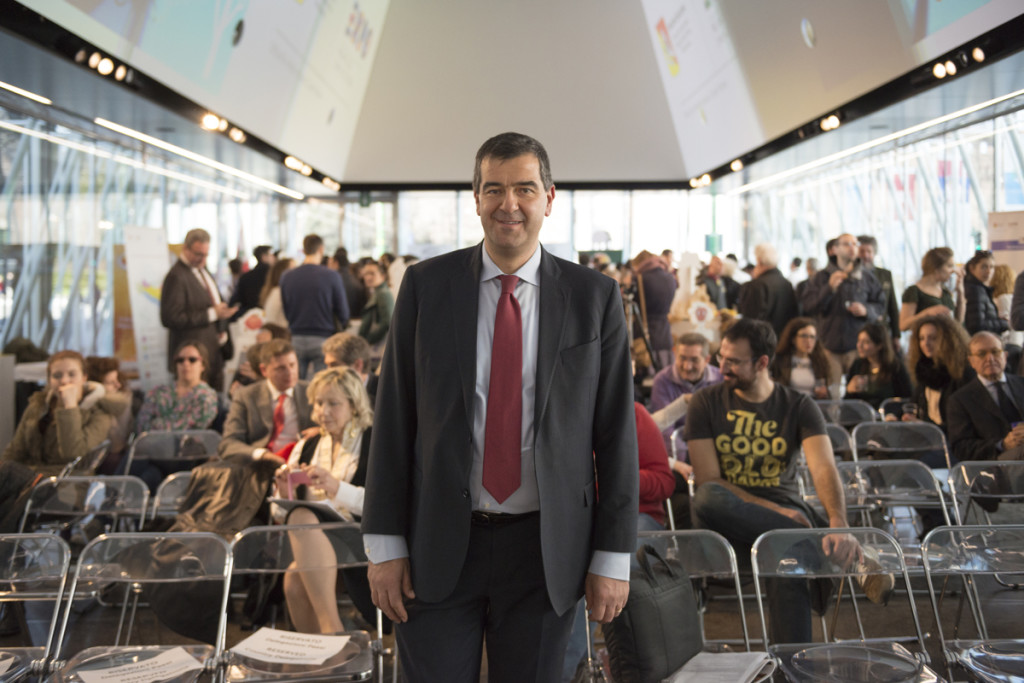 Dario
---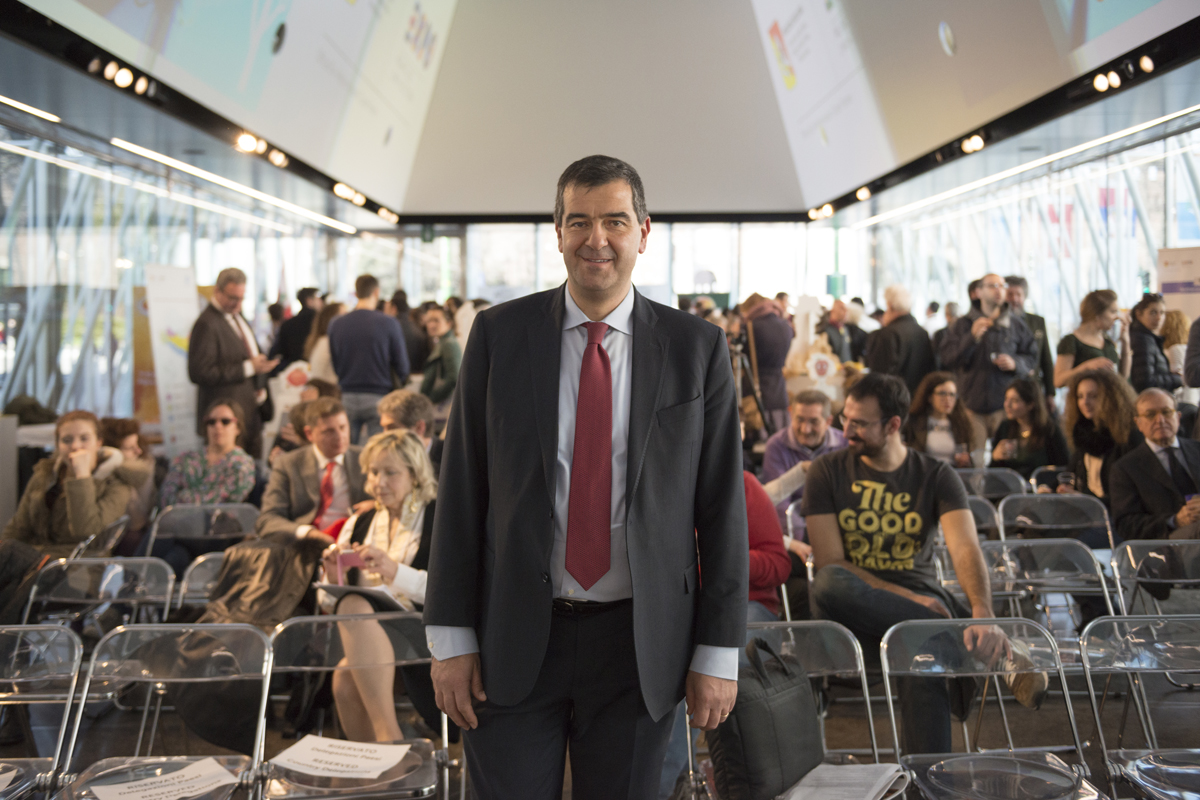 DARIO // Responsabile Unico // Palermo
Cluster Bio-Mediterraneo
Essere qui ed occuparsi del Cluster del Mediterraneo è un po' come per un giocatore andare a giocare la Coppa del Mondo. Soprattutto per questa idea della Sicilia collegata a tutti i Paesi del Mediterraneo. Il Mediterraneo è un po' la culla dell'agricoltura e della nostra alimentazione e scommettere su questo è una bella sfida ma anche una grande responsabilità soprattutto per dare al mondo intero un'idea del "brand" Mediterraneo e della sua biodiversità dopo trent'anni di perdita di memoria, storia e cultura.
Manager // Palermo
Bio-Mediterraneum Cluster
Being here and being in charge of the Mediterranean cluster is a bit like what playing in the World Cup is for a footballer. Especially because of this idea of showing how Sicily is connected to all the countries of the Mediterranean area. The Mediterranean is the cradle of our agriculture and of our nutrition, and betting on this concept is a great challenge but also a responsibility: we have to give the whole world an idea of the Mediterranean "brand" and of its biodiversity, after thirty years during which we lost our memory, our history and our culture.