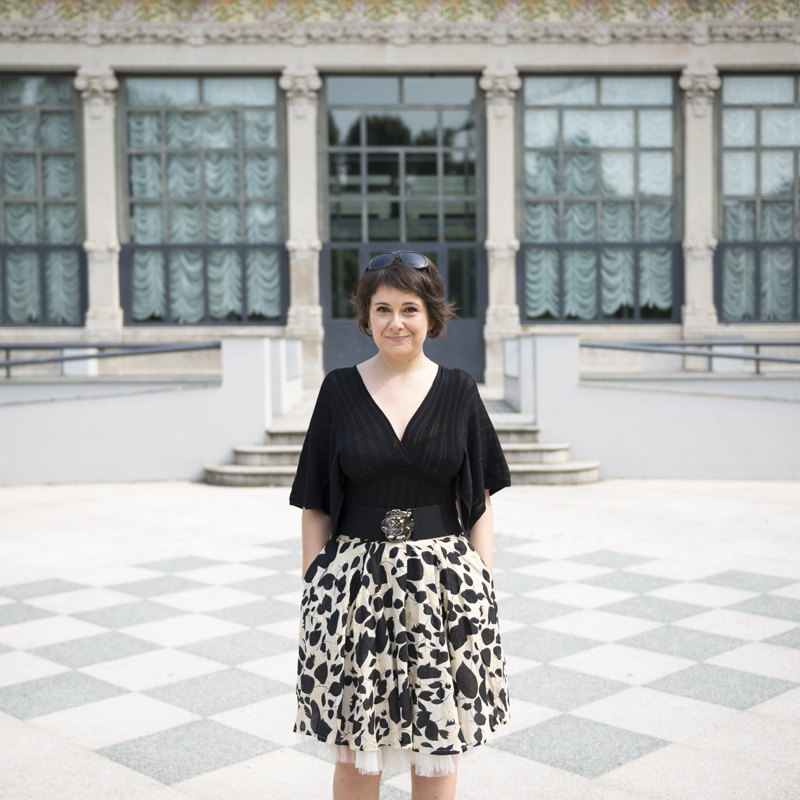 Claudia
---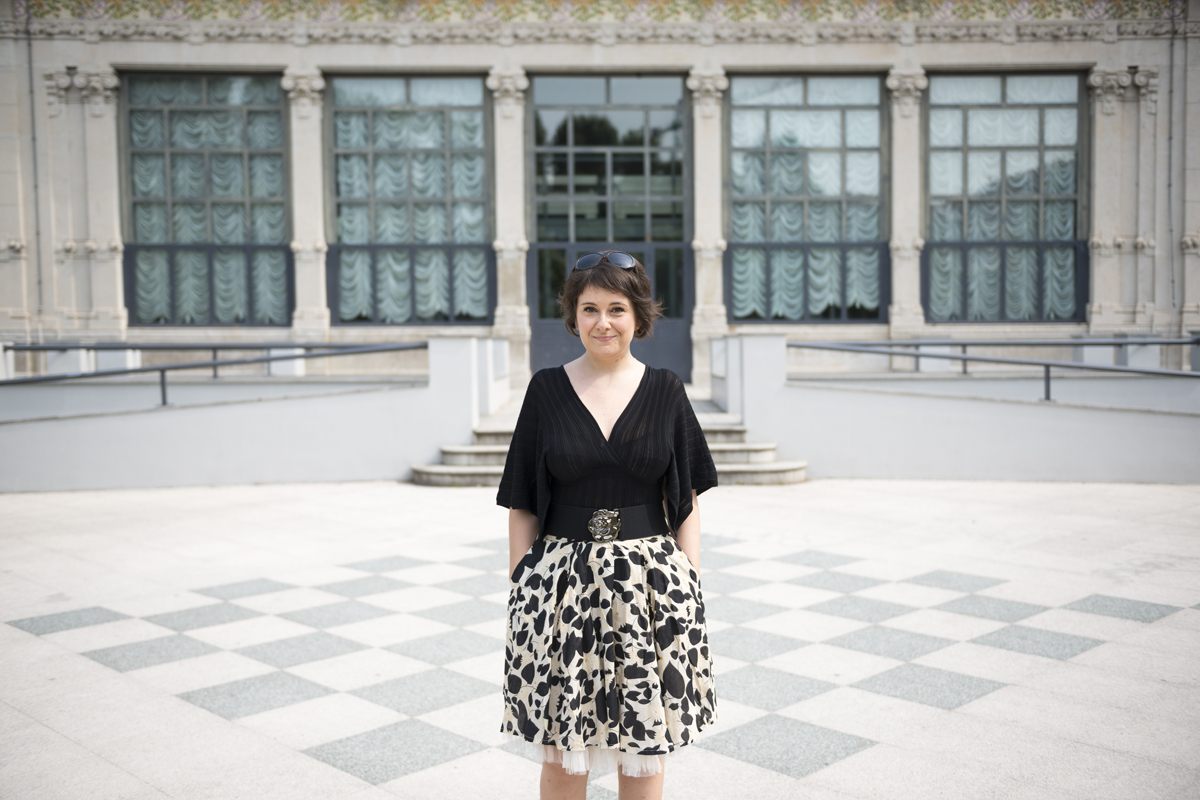 CLAUDIA // dottore commercialista esperta in processi di internazionalizzazione di imprese e pubblica amministrazione // Foggia
Project Manager Aqua Show, Basilicata Slurp, CSDAT
La peculiarità che caratterizza il mio lavoro, anche per Expo, è il voler portare la Puglia e la Basilicata in un quadro di promozione internazionale. Anche se da poco tempo mi sono trasferita a Milano, per me è imprescindibile continuare a contribuire allo sviluppo del mio territorio. Naturalmente questo non esclude un tentativo, in questa prima fase, di radicamento anche sul territorio lombardo dal quale credo di poter imparare tantissimo perché Lombardia, Puglia e Basilicata sono realtà completamente diverse anche se il fermento che si sente è profondamente simile. La rivoluzione culturale che in generale sta vivendo l'Italia proprio in questo momento di crisi sta facendo nascere molti modelli progettuali alternativi interessanti. La mia ambizione sarebbe quella di fare un po' da cerniera tra Milano e i territori del Sud, per uno scambio mutuamente benefico in cui le contaminazioni degli elementi di differenza possano valorizzare al massimo entrambe le realtà. Nell'ambito di Expo ho seguito in particolare tre progetti: per Aqua Show mi sono occupata del social media management (#aquashow trend topic Italia) e della scrittura di un racconto originale sull'acqua; per Basilicata Slurp, road to Expo con Michele Cignarale ho ideato, coordinato e realizzato il viaggio, gestendo anche l'aspetto social media. Per il CSDAT mi occupo del piano strategico di internazionalizzazione, e ho gestito assistenza tecnica e supporto operativo per la realizzazione della missione incoming del gruppo di ricercatori canadesi anche a Expo.
accountant specialised in internationalisation processes for businesses and the public administration // Foggia
Project Manager for Aqua Show, Basilicata Slurp, CSDAT
What distinguishes my work, also for Expo, is a commitment to promote Puglia and Basilicata on an international level. Even though I recently moved to Milan, I feel that I must continue contributing to the development of the area I come from. This does not mean that in this first phase I am not striving to establish my roots in Lombardy, from which I believe I can learn a lot, because this region is very different from Puglia and Basilicata, although the excitement you feel here and there is profoundly similar. The cultural revolution that is taking place in Italy in this moment of crisis is producing many interesting alternative models. My wish is to act as a connector between Milan and the South, to promote a mutually beneficial exchange in which the interaction between differences can bring out the best of both worlds. Within Expo I worked in particular on three projects: for Aqua Show I was in charge of social media management (#aquashow trend topic in Italy) and of writing an original short story on water; for Basilicata Slurp, road to Expo I developed, coordinated and organised the trip with Michele Cignarale, also managing the social media side. For CSDAT I'm in charge of the International Business promotion Plan and technical and operational support to the trade mission of a group of Canadian researchers, also realized in Expo2015.