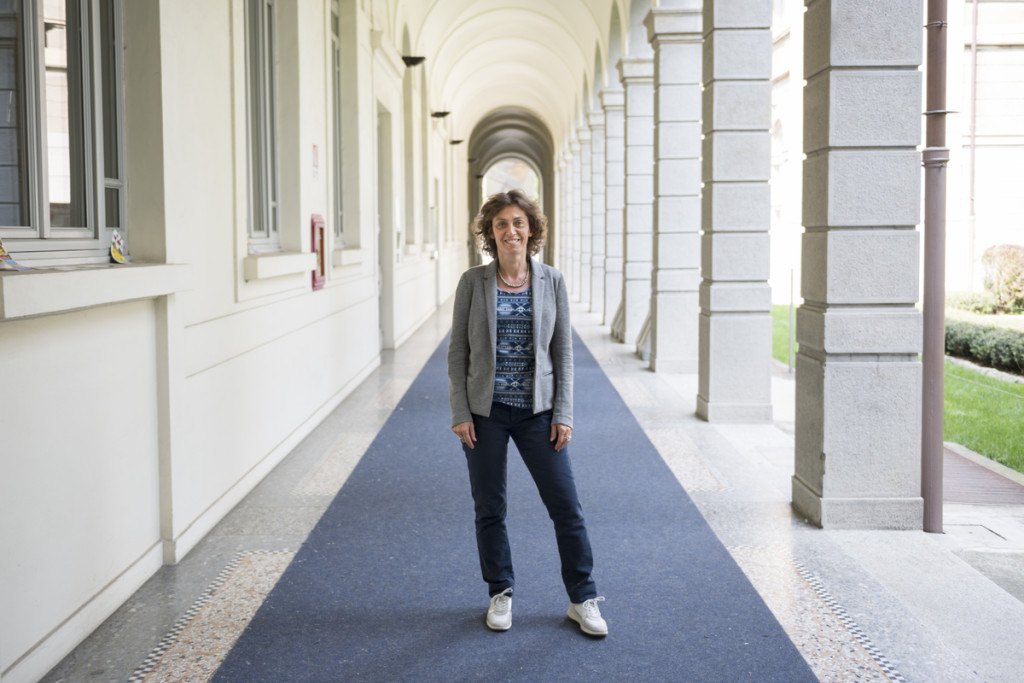 Chiara
---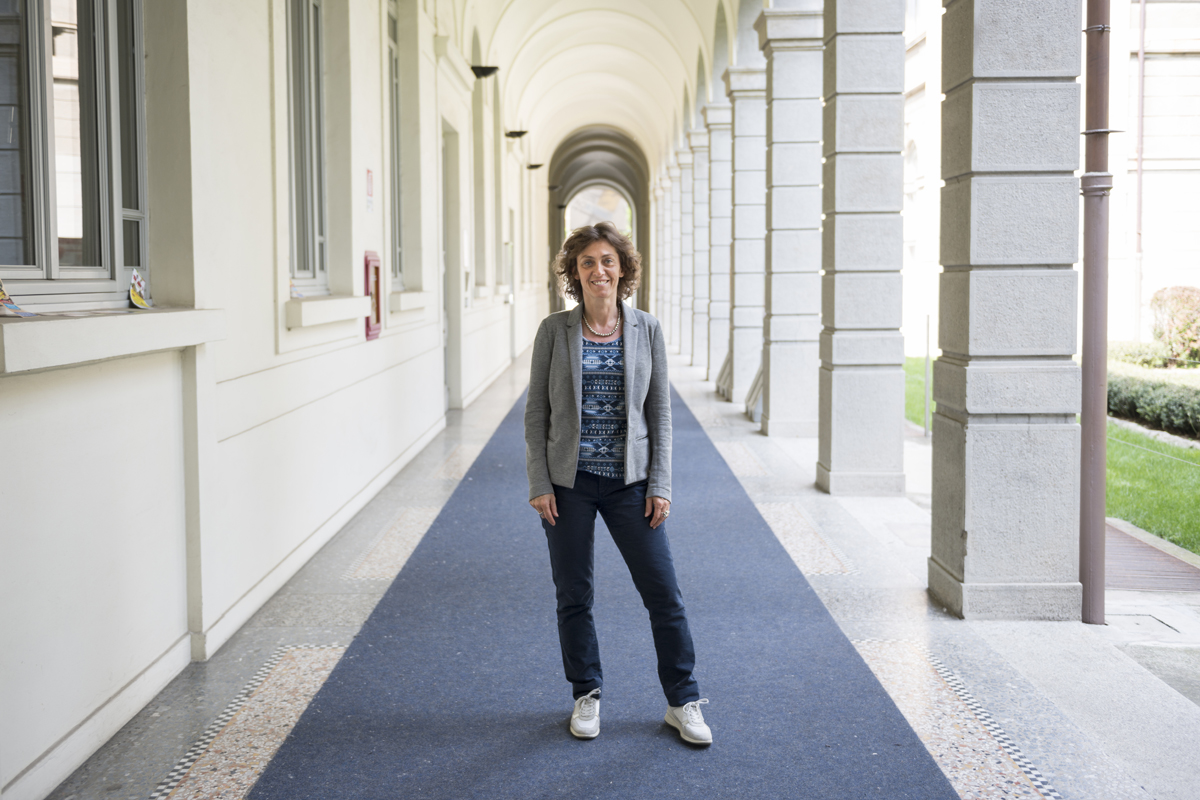 CHIARA // responsabile comunicazione e relazioni esterne // Milano
Politecnico per Expo
Il nostro team di una cinquantina di persone si occupa, all'interno del Politecnico di Milano, di comunicazione e internazionalizzazione e per noi Expo è l'evento ideale perchè ci permette di unire questi due aspetti del nostro lavoro. Grazie agli eventi che abbiamo organizzato abbiamo creato un'integrazione tra i nostri studenti internazionali e italiani che si incontrano su un terreno comune che è quello di Expo ma anche i cittadini comuni sono venuti al Politecnico a sentire parlare di architettura, del nostro tema. Questa è stata per noi una grande soddisfazione.
communication and external relations manager // Milan
Polytechnic for Expo
Our team is made up of about fifty people and takes care of communication and internationalisation for Milan's Pol¬ytechnic; for us Expo is the ideal event because it allows us to combine these two aspects of our work. Thanks to the events we organised we've promoted integration be¬tween our international students and the Italian ones, who meet on the common ground of Expo; the general public also came to the Polytechnic to attended talks on archi¬tecture, on our themes. This gave us great satisfaction.