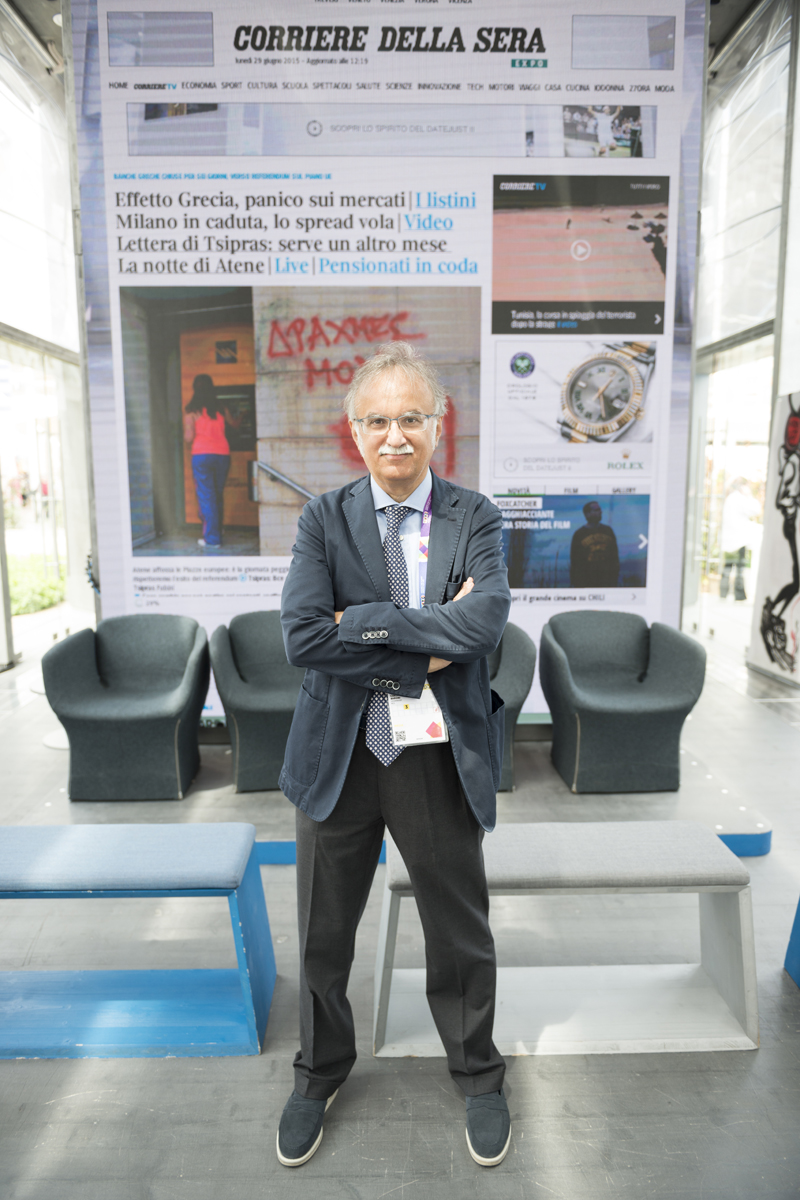 Carlo
---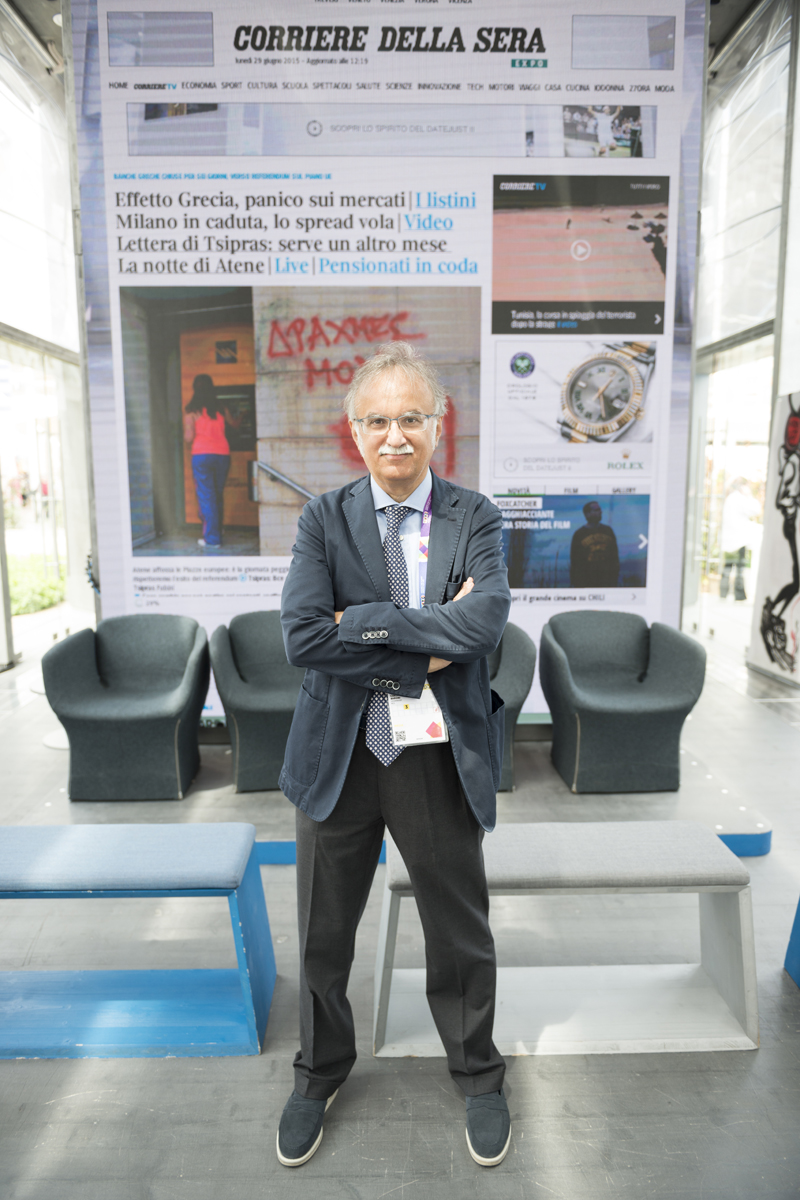 CARLO // giornalista // Milano
Casa Corriere
Sono giornalista al Corriere della Sera, lavoro per l'ufficio centrale notturno. Qui in Expo mi occupo, insieme ad altri colleghi, del coordinamento dei convegni che si tengono durante il giorno a Casa Corriere. Expo è un'esperienza variopinta, caotica; di un disordine creativo che piace perché si rifà molto, secondo me, allo spirito dei giornalisti che sono particolarmente disordinati ma alla fine riescono sempre a far confluire il loro disordine mentale in un'idea razionale. L'esperienza di Casa Corriere è nata un po' in sordina ma sta crescendo e ci permette di fare una cosa che noi giornalisti dovremmo fare tutti i giorni ma che poi ci dimentichiamo: incontrare le persone. Qui abbiamo la possibilità di interagire con i visitatori, parlare, capire le loro aspettative e conoscere molto meglio i nostri lettori. Un'esperienza fondamentale, che ci arricchisce molto.
journalist // Milano
Casa Corriere
I am a journalist working at night for Corriere della Sera's editor in chief's office. Here at Expo I coordinate with other colleagues the conferences that take place during the day at Casa Corriere. Expo is a colourful and chaotic experience; it's messy in a creative way that I really like because it mirrors, I think, the spirit of those journalists who are disorganized but in the end manage to channel that mental chaos into a rational idea. The experience of Casa Corriere started quietly but it's growing and it allows us to do something that as journalists we should do every day, but we forget to do: meeting people. Here we have the opportunity to interact with visitors, to talk to them, to understand their expectations and to know our readers better. A fundamental and truly enriching experience.