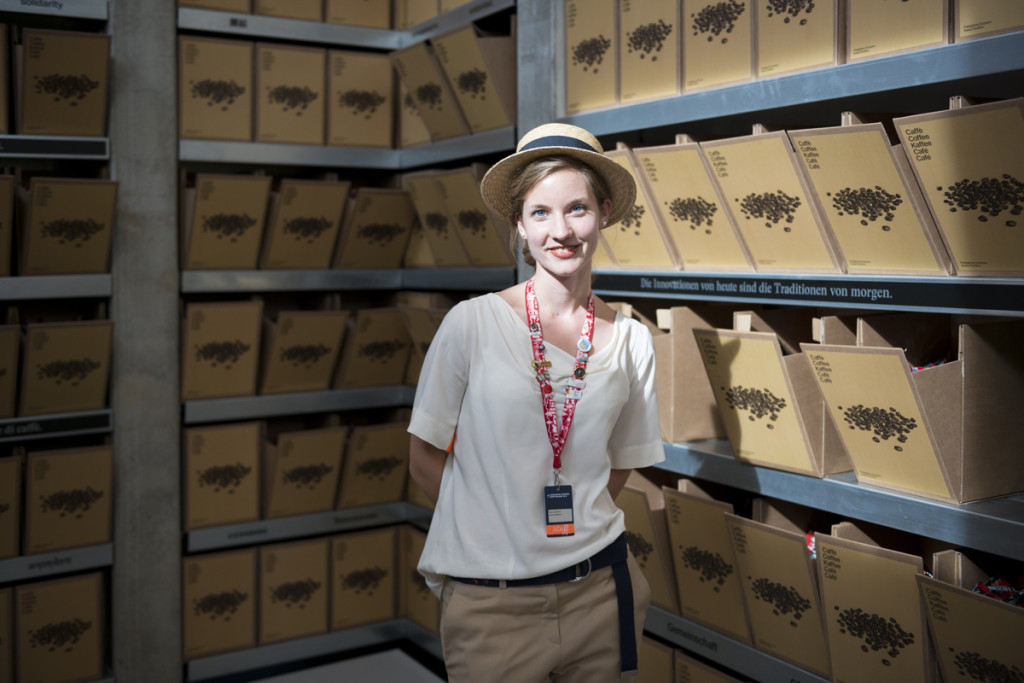 Bianca
---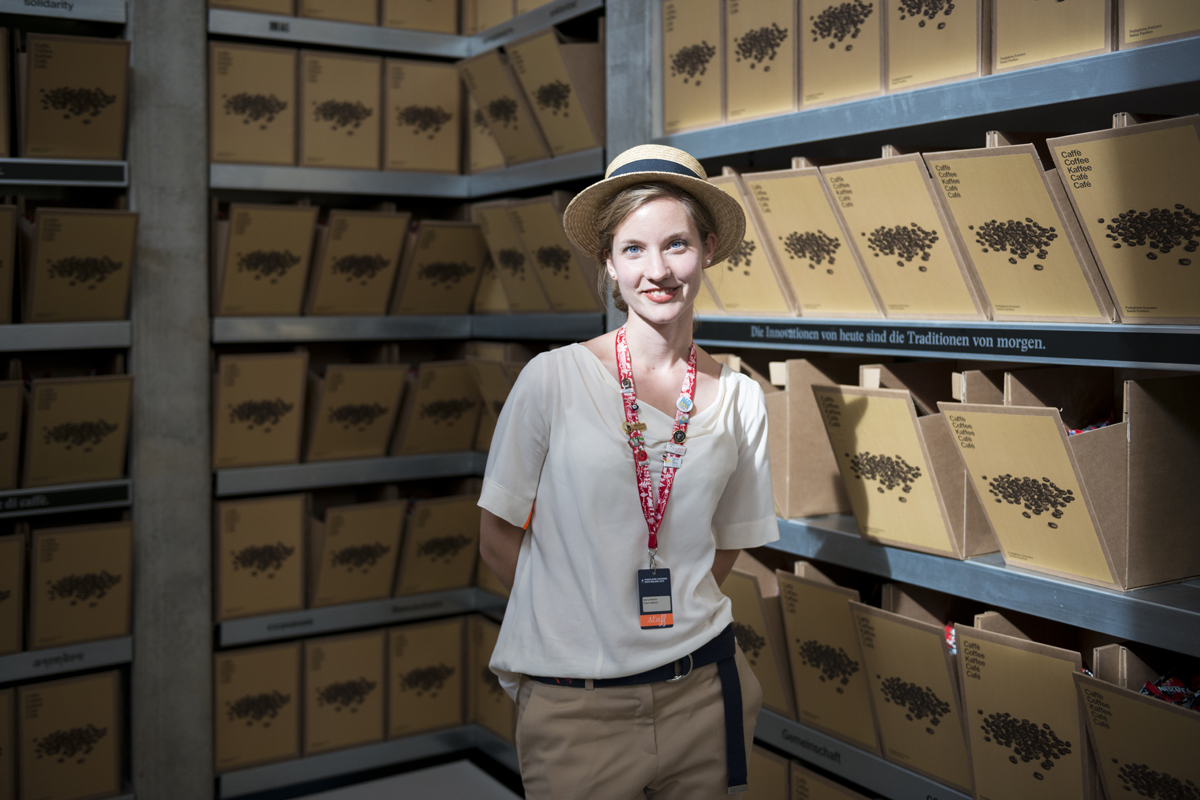 BIANCA // studentessa // Milano
guest relation Padiglione Svizzera
Mi sono laureata in beni culturali e sto frequentando una specialistica in turismo, territorio e sviluppo locale. Quindi questo lavoro è caduto a puntino. Ho la mamma svizzera di San Gallo e il papà di Milano. Questa opportunità è molto importante per me anche per rinsaldare quelli che sono i rapporti con il mio secondo Paese. Una cosa che mi ha molto colpita è stata la reazione delle scolaresche al padiglione; inizialmente ero molto titubante… il nostro tema è il consumo responsabile delle risorse del pianeta chiunque può prendere quello che vuole, in queste torri, dei 4 prodotti che offriamo. Pensavo sarebbero arrivate frotte intere di bambini che avrebbero preso di tutto e invece no. I bambini, soprattutto quelli delle elementari, i più piccoli, sono quelli che hanno capito più di tutti il messaggio, che lo apprezzano e rimangono male per i comportamenti degli altri adulti che non rispettano le risorse comuni portando via i prodotti. Questa è una bella notazione da fare perchè loro saranno il futuro.
student // Milan
Swiss Pavilion guest relations
I graduated in cultural heritage and I am now taking a specialisation course in tourism and local development. So this job came at exactly the right time. My mother is Swiss, from San Gallo, and my father is from Milan. This opportunity is very important for me also because it allows me to strengthen my relationship with my second country. One thing that struck me was schoolchildren's reaction to the pavilion; initially I was very doubtful… Our theme is the responsible use of the planet's resources, and visitors can take what they want of the four products we display in these towers. I thought that the kids would have swarmed the place and taken everything, and that did not happen. Children, especially the younger ones, from primary schools, are those who have understood the message more than anybody else; they appreciate it and are upset by the behaviour of adults who don't respect common resources by taking away the products. This observation leaves me hopeful, because they will be our future.