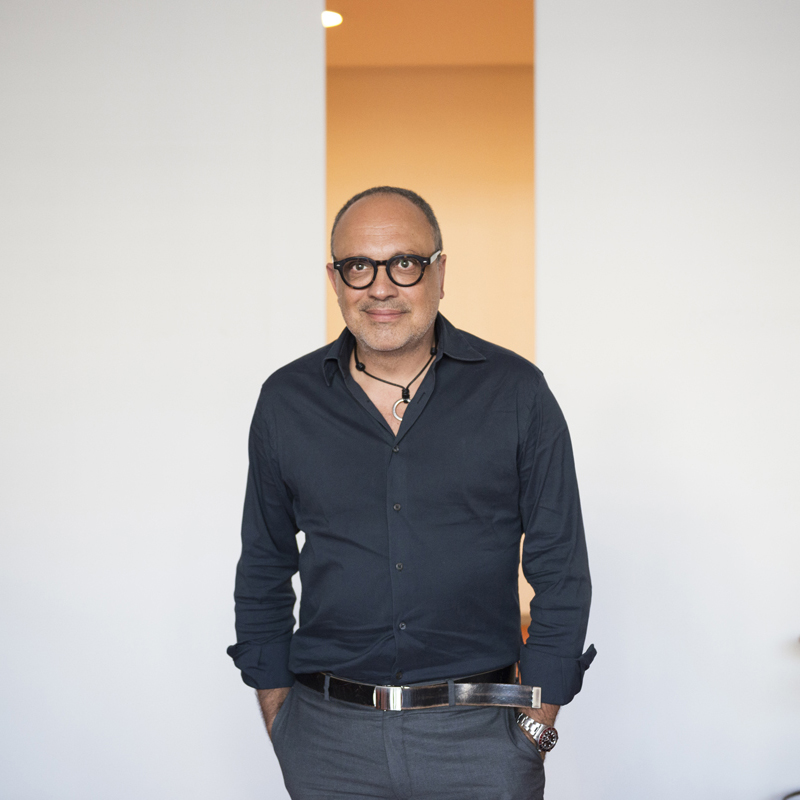 Arthur
---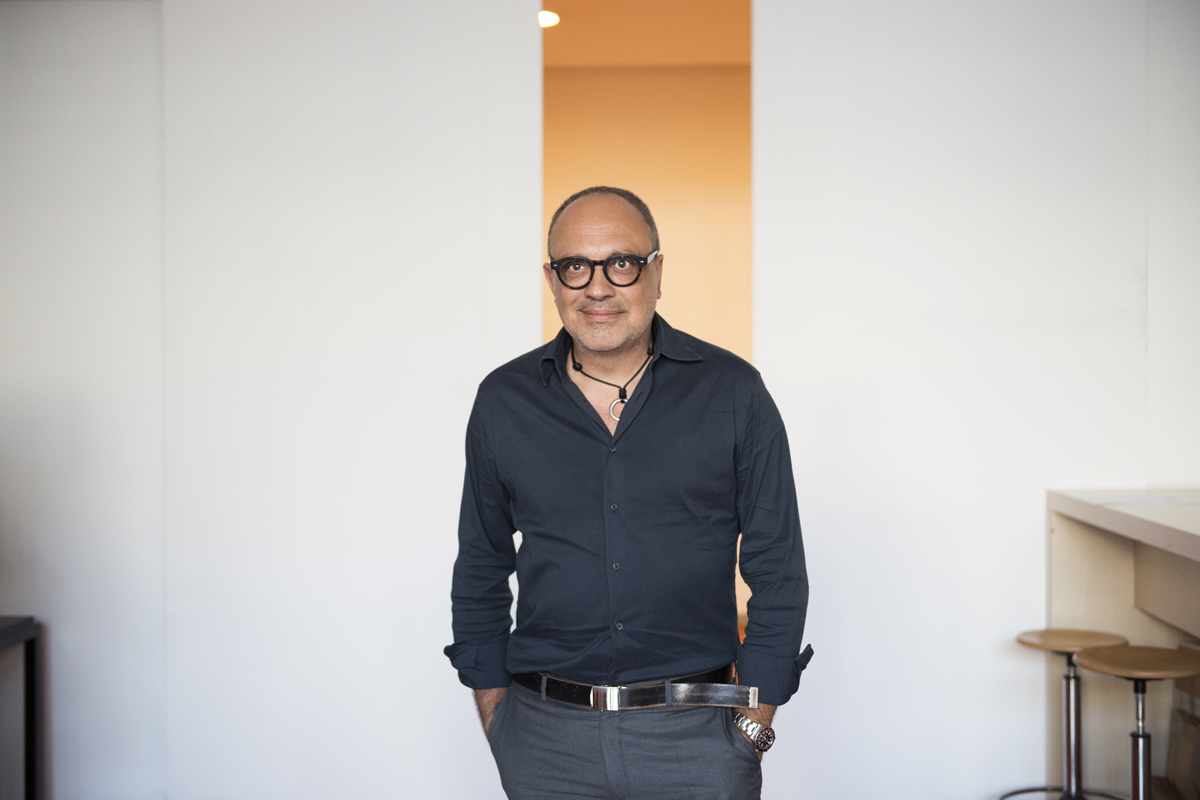 ARTHUR // architetto Studio Arthur Casas // Sao Paulo
progetto Padiglione Brasile
Questo progetto è stato una grande sfida per la quantità di persone che fruiranno di questo spazio, è stato completamente diverso dal progettare una casa per una sola famiglia. Altra sfida è stata la quantità di padiglioni che saranno presenti in Expo, i visitatori non potranno sicuramente visitarli tutti e dovranno scegliere. Dunque la questione principale è stata: come convincere le persone ad entrare nel nostro Padiglione? Gran parte dei Padiglioni costruiti per le Esposizioni universali sono spesso sovraccarichi, noi abbiamo voluto realizzare qualcosa di molto leggero, semplice e che nello stesso tempo inducesse le persone a voler entrare. Spero che la maggior parte delle persone tenterà di camminare sulle reti, perchè è la rete l'elemento principale che ha ispirato me e tutto il mio team nel corso del progetto: la rete come elemento per raccogliere il cibo ma anche la rete come connessione tra le persone.
Architect, Studio Arthur Casas // Sao Paulo
Brazilian Pavilion project
This project was a big challenge because of the number of people who were going to use this space: it was completely different from designing a house for one family. Another challenge was the number of pavilions that were going to make up Expo: visitors could not see all of them, and therefore were going to have to choose. So the main issue was: how to convince people to enter our pavilion? Most of the pavilions that I saw in other fairs were very overwhelming; we wanted to do something very simple and try to encourage people to step inside – that was the main point for us. I hope that the majority of people will try to walk on the nets, because the net was the fundamental element that inspired my team and I during the project development: a net to collect food but also to connect people.