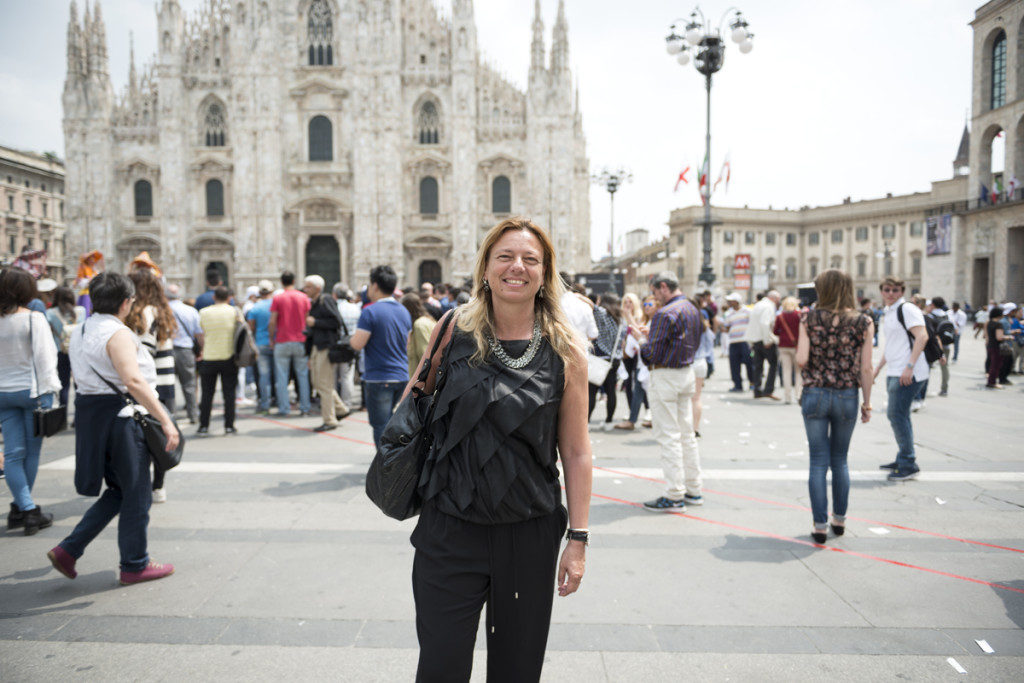 Antonella
---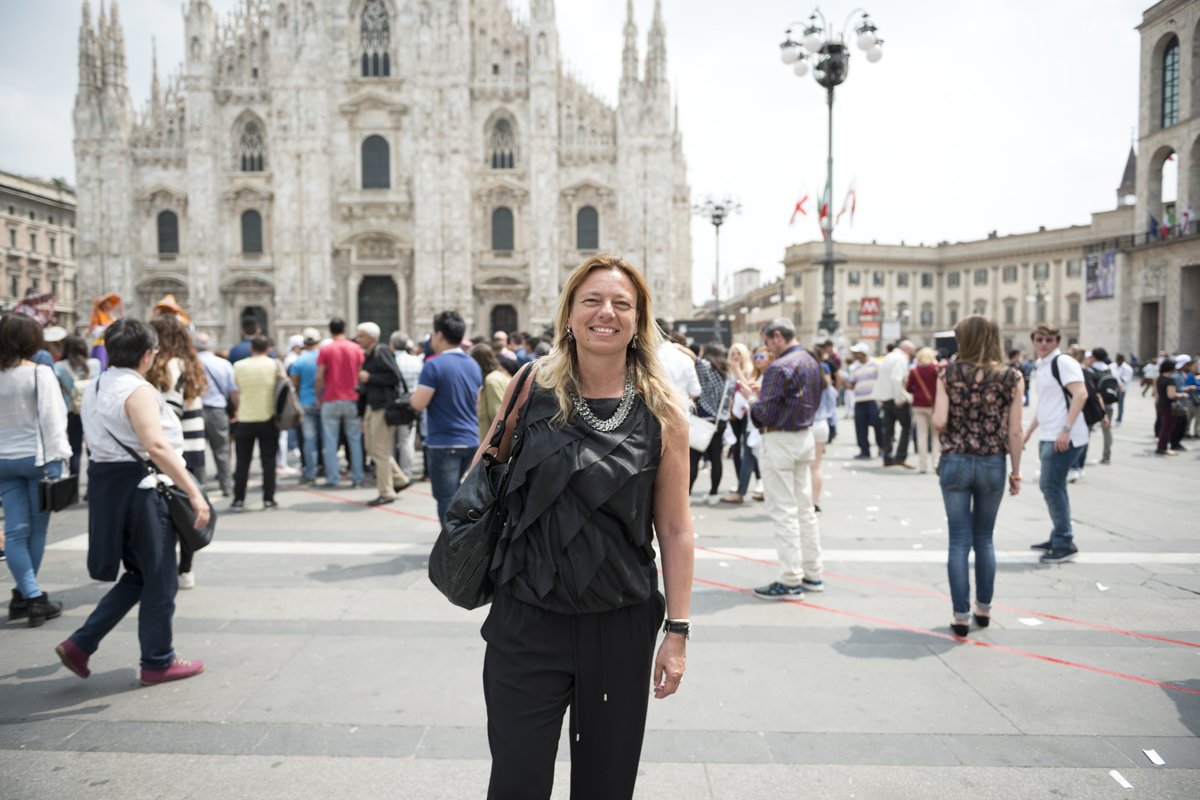 ANTONELLA // managing director & senior advisor UN-GURU // Milano
programma Volontari Per Un Giorno
Dal momento in cui Milano ha accolto Expo si è parlato tanto di volontariato legato ad Expo e dentro Expo. Ci sono moltissime manifestazioni di volontariato giovane e meno giovane e il filo conduttore che credo leghi queste esperienze è la volontà di essere partecipi, di essere dei cittadini attivi. Dentro Expo stiamo sperimentando anche forme di volontariato legato al lavoro, persone che grazie al supporto delle loro aziende decidono di dedicare un giorno della loro vita lavorativa al volontariato. Credo sia un segnale importantissimo perchè le aziende si mettono a disposizione ma soprattutto perchè sicuramente, quando torneranno in azienda, queste persone avranno sviluppato nuovi skills, competenze fondamentali sia relazionali che di comprensione.
managing director & senior advisor UN-GURU // Milan
Volunteers For a Day programme
From the moment Milan welcomed Expo, there has been a lot of talk about volunteering linked to Expo and for Expo. There are many examples of volunteer work, done by young and more senior people alike, and the common denominator, I believe, is the desire to be involved, to be active citizens. Within expo we are also experimenting with volunteering linked to work: people who thanks to their employers' support decide to dedicate one working day to volunteering. I think this is a very important sign, because companies are willing to take part in this scheme, but above all because when these people go back to their job they will have developed new fundamental skills, both in terms of relations and of understanding.