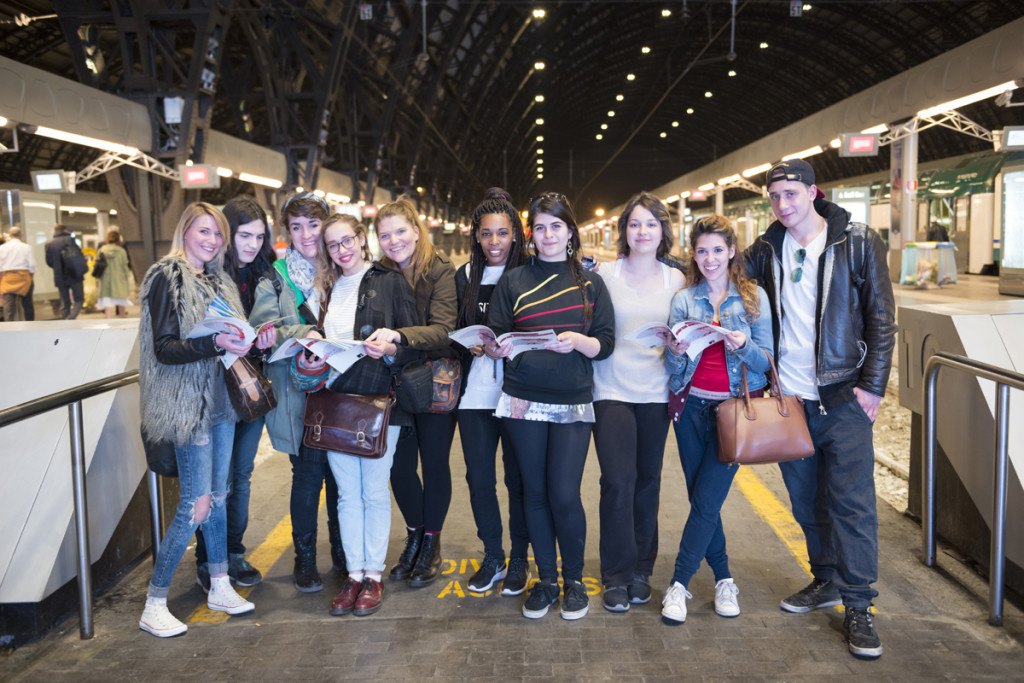 Annagiò
---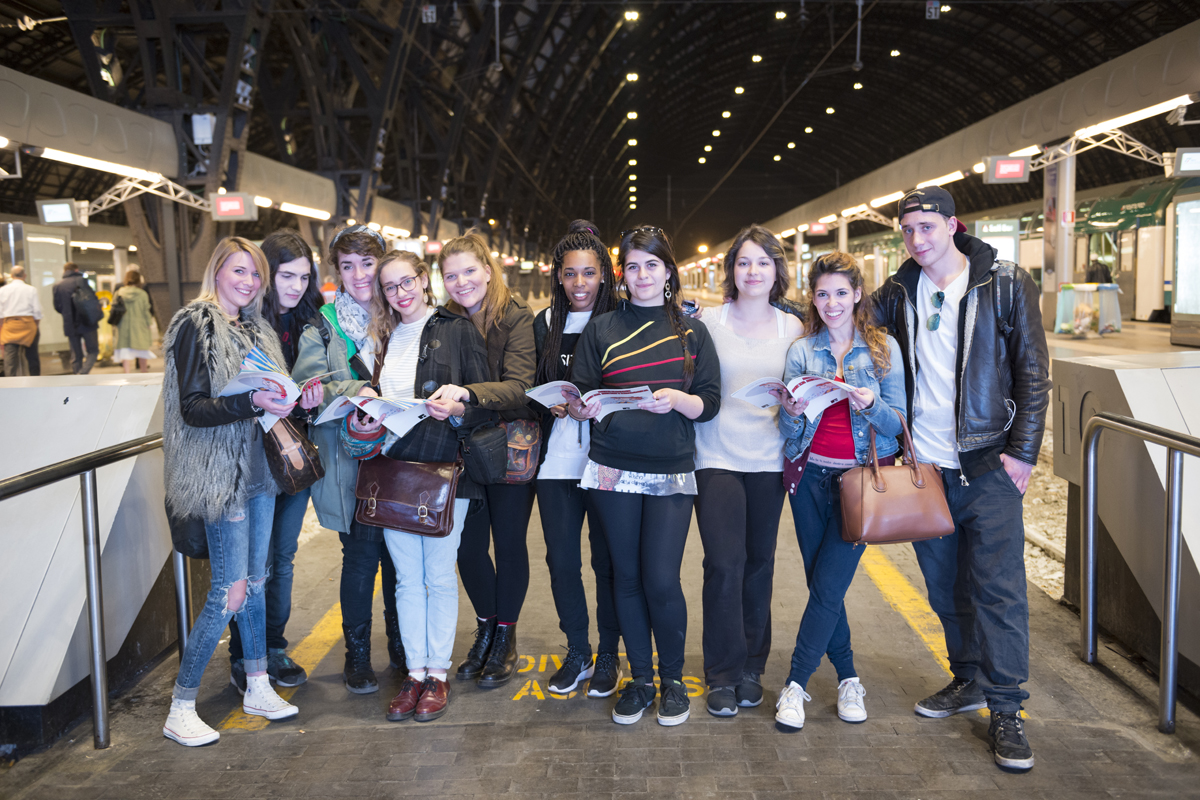 MICHELA, MARCO, IRINA, CECILIA, LAURA, MEK, VIOLA, ERICA, SHARON, GIACOMO // studenti // Monza
Storie di Annagiò
Questo progetto è stato proposto dal nostro professore, noi eravamo entusiasti perchè ci sembrava un progetto complesso con il quale abbiamo potuto metterci in gioco. Ognuno, di noi ha fatto qualcosa, chi curava la parte scritta chi quella grafica, dividendoci i compiti in base anche alle nostre attitudini. Questo è stato molto bello perchè ognuno ha potuto esprimere le sue abilità.
students // Monza
Stories of Annagiò
The idea came from our teacher, and we were really excited because we thought it was a complex and challenging project. We all did our bit: some took care of the texts, some of the graphics; we assigned tasks according to our interests. This was great because we all had the chance to demonstrate our skills.