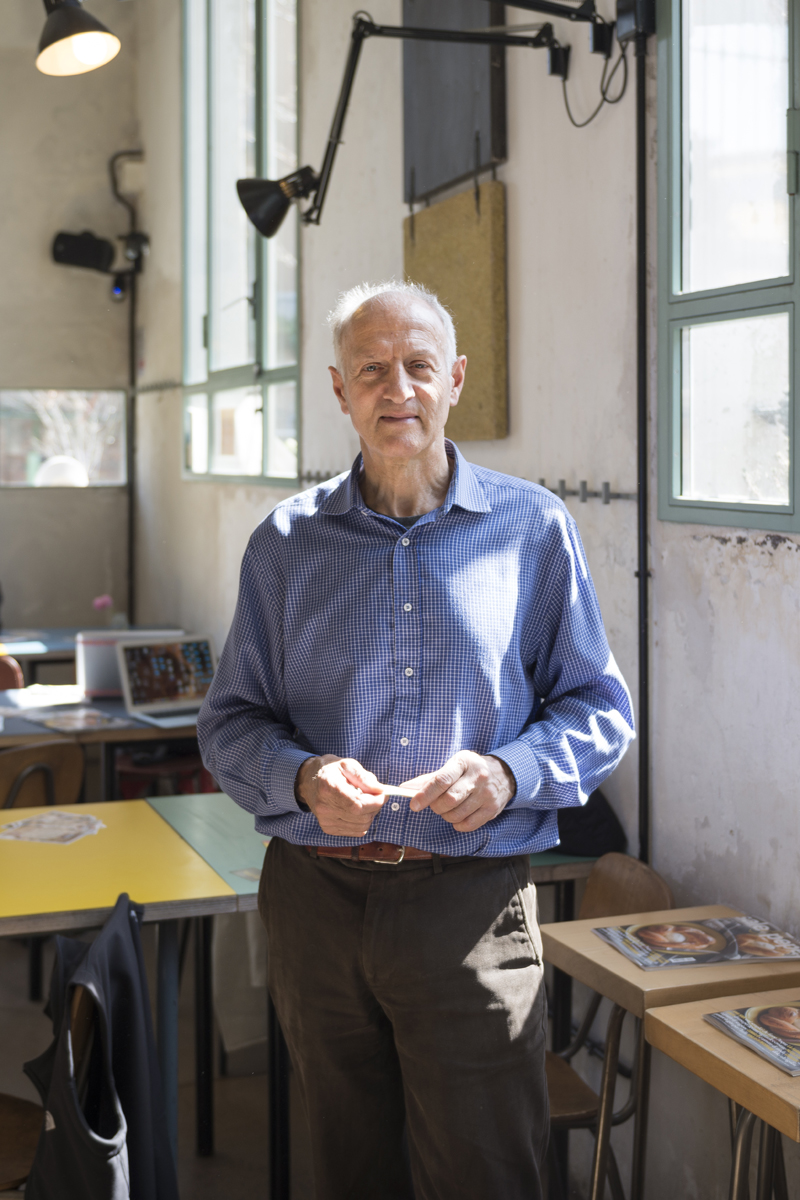 angelo
---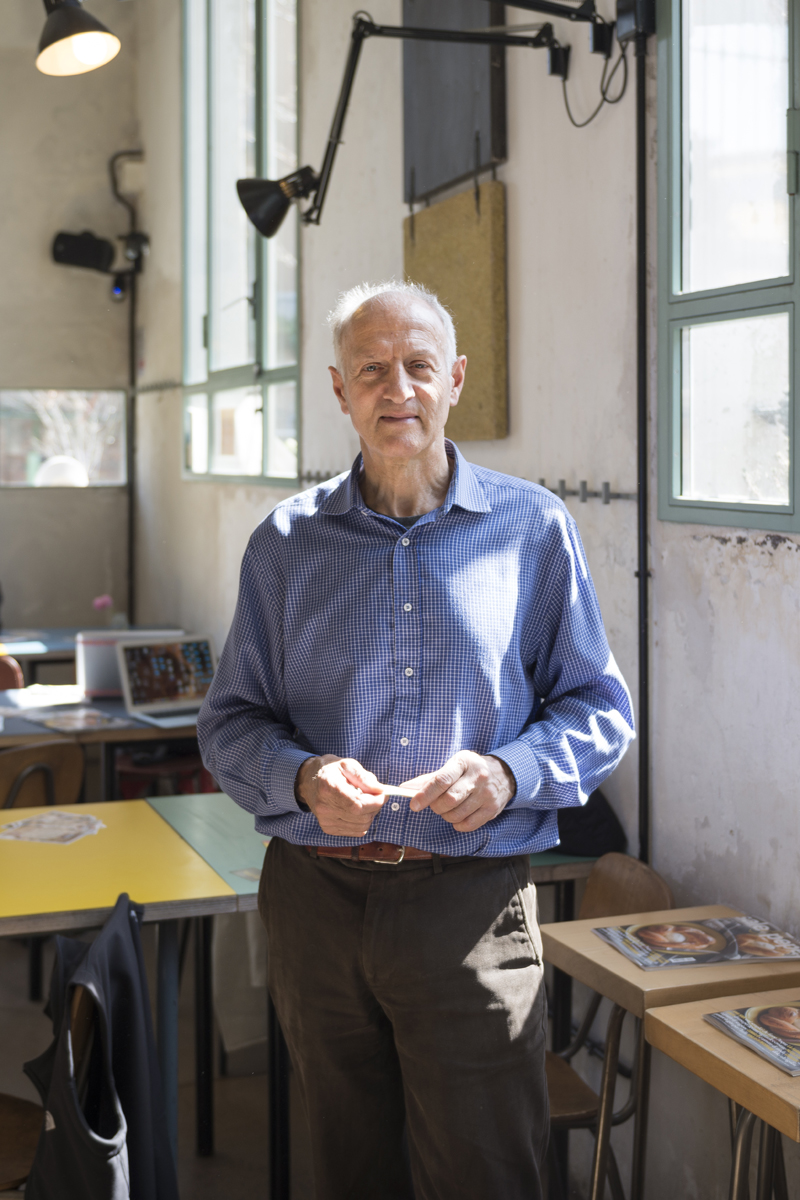 ANGELO // giornalista // Milano
Facilitatore di relazioni, Expo2015
Ho lavorato in ambito bancario, come ponte tra le aziende e le banche, ho conosciuto tante persone. Ora seguo gli eventi di Expo come facilitatore di relazioni. Il mio compito, quando possibile, è quello di creare e attivare quelle relazioni che possono essere importanti e possono creare valore. Credo che l'occasione da non perdere con Expo sia quella di creare cultura: portare la cultura italiana nel mondo ma anche la cultura del mondo in Italia. Quando ci capiterà più l'occasione di 130 Paesi che vengono in Italia e con i quali possiamo parlare? Neanche se andassimo in giro per il mondo per una vita intera.
journalist // Milano
Relation facilitator, Expo2015
I used to work in the field of banking, as a liaison between companies and banks, and I've met many people. Now I work on Expo events as a relation facilitator. My duty, when possible, is to initiate and activate those relations that can be important and create value. I believe that we should not miss the chance to create culture during Expo: bringing Italian culture to the world, but also the world's culture to Italy. When will we have the opportunity again to host 130 countries in Italy, and to establish a dialogue with them? Not even if we travelled around the world for a whole life.