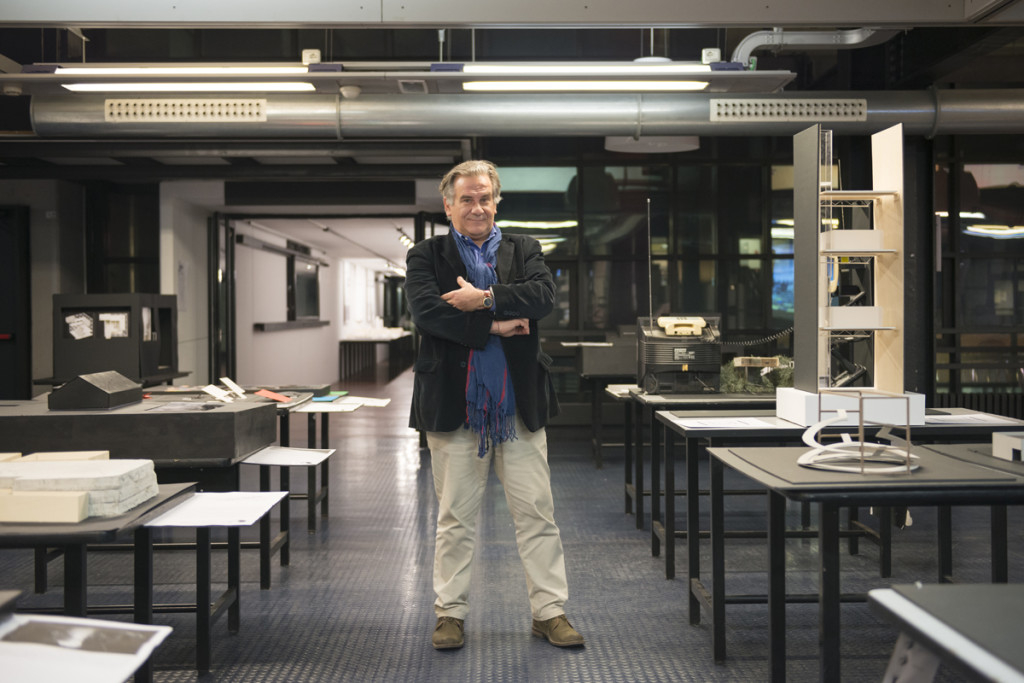 Andrea
---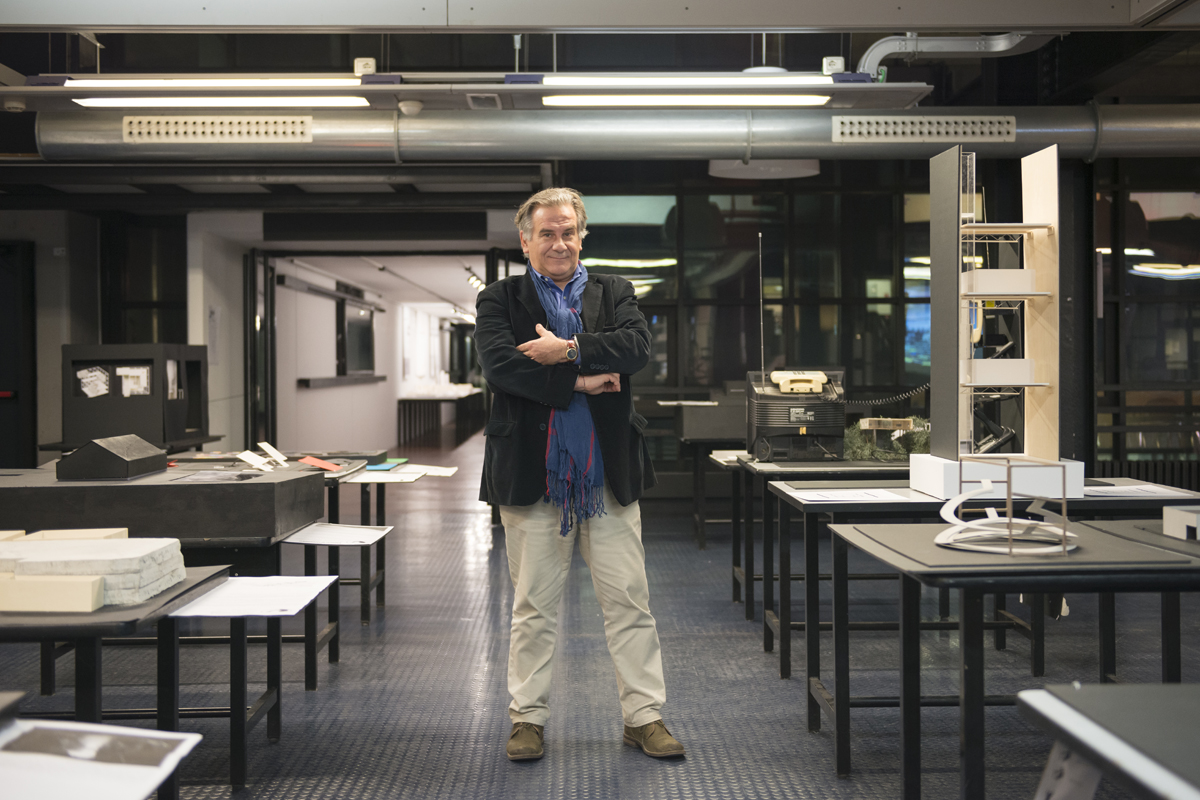 ANDREA // architetto, Genius Loci // Milano
Partner italiano, Progetto Padiglione USA
Il progetto del padiglione USA è nato da subito molto bene. C'è stata subito un'intesa tra James Biber e me, anche per il mio passato. Ho vissuto dieci anni negli Stati Uniti quindi ci siamo trovati immediatamente in sintonia sia per la metodologia di lavoro sia per le idee. Abbiamo organizzato questo team di lavoro con continue visite alterne in Italia e in USA con anche uno scambio personale reciproco molto intenso, ormai siamo amici e viviamo questa esperienza in maniera giornaliera e costante, con grande energia.
architect, Genius Loci // Milano
Italian Partner, USA Pavilion Project
The USA Pavilion project got off on the right foot. James Biber and I got along very well since the very beginning, also thanks to my past experiences: I've lived in the United States for ten years and for this reason we immediately felt a connection in terms of both methodology and ideas. We organised this work team by going back and forth from Italy to the US and through a very intense process of mutual exchange. Now we're almost there, and we're living this experience constantly, every day, and with great energy.