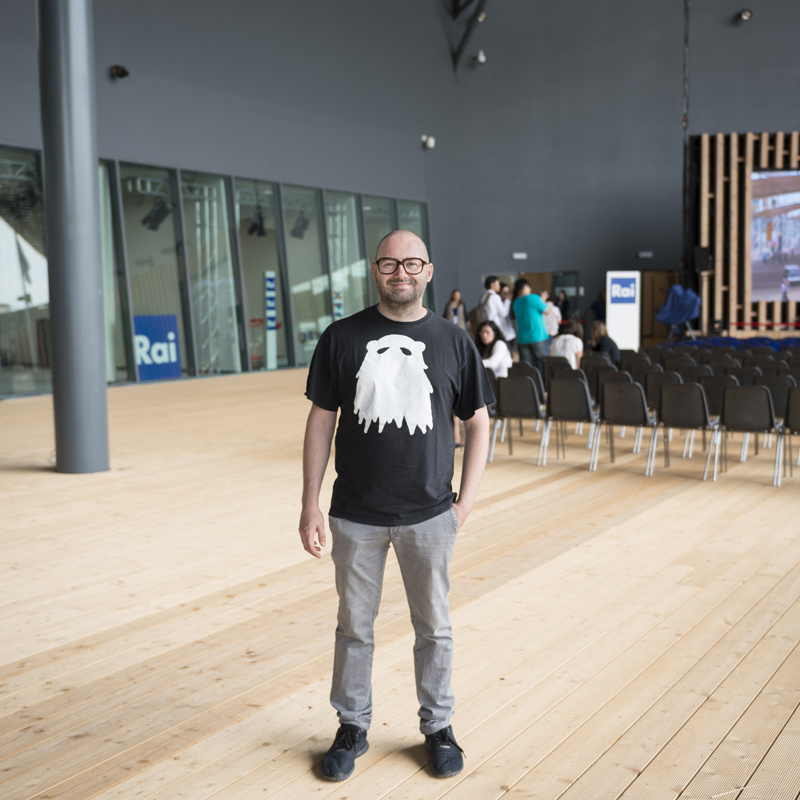 Alessandro
---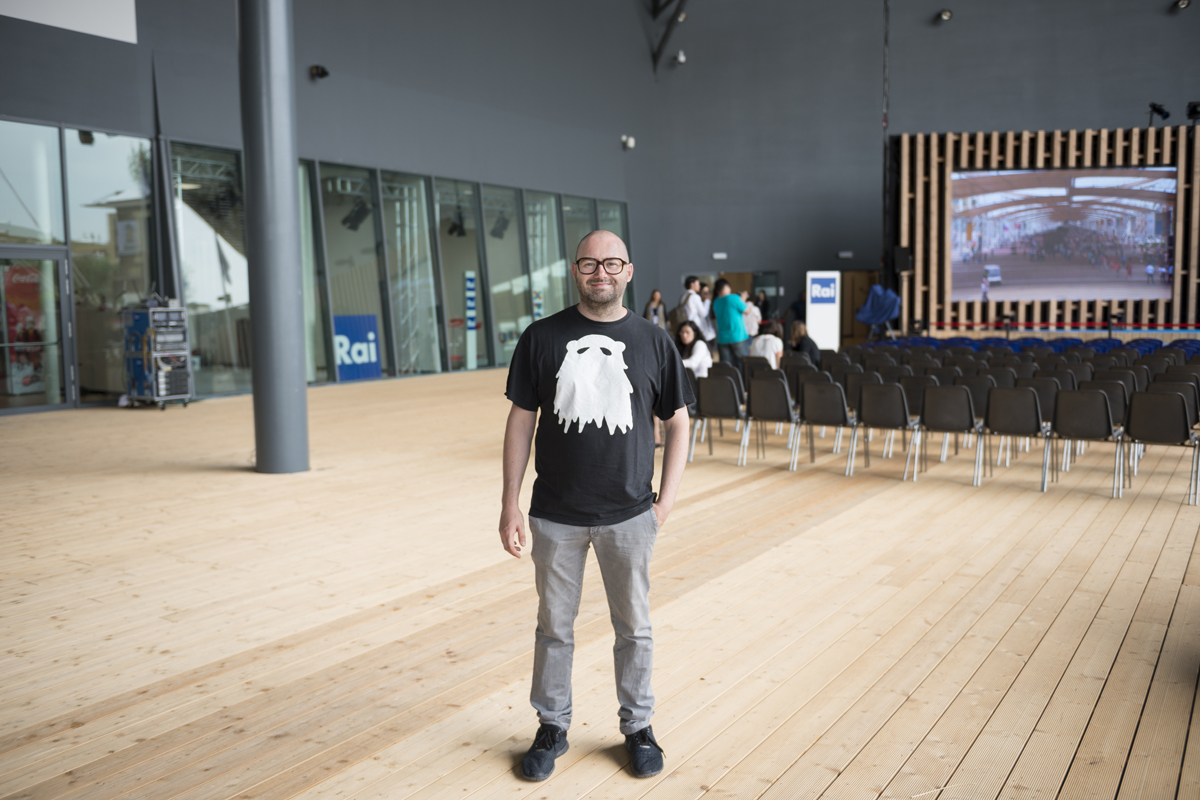 ALESSANDRO // imprenditore // Brescia
Social media team Expo2015
Per me Expo è stata la possibilità di avere a che fare con problemi di un ordine di grandezza superiore a tutti quelli che ho mai gestito nella mia vita fino a ieri e che gestisco nei giorni in cui lavoro fuori da Expo, avendo una agenzia di comunicazione a Brescia. La sfida di maggiore responsabilità è stata quella di pianificare un budget consistente per la comunicazione social, per raggiungere degli obiettivi numerici molto importanti e stimolanti. Un'altra sfida che mi sta dando molta soddisfazione è quella di lavorare in uno stato di emergenza permanente. Perchè lavorare per i social media di Expo significa essere in prima linea, avere il polso su quello che le persone giorno per giorno pensano di bene o di male di Expo e il mio compito, insieme a quello di altri, è gestire quotidianamente questa situazione.
businessman // Brescia
Social media team Expo2015
For me Expo has been an opportunity to face issues on a scale that is far greater than anything I've dealt with in my life up until yesterday, and that I deal with when I'm not working for Expo, as I run a communication agency in Brescia. The biggest challenge was to plan a sizeable budget for social media communication, to reach significant and exciting objectives in terms of numbers. Another challenge that I'm enjoying particularly is to be in a state of constant emergency. Because working on Expo's social media means being on the frontline, to be tuned in to what people think of Expo every day, both in positive and negative terms. My task, together with others, is to manage this situation every day.