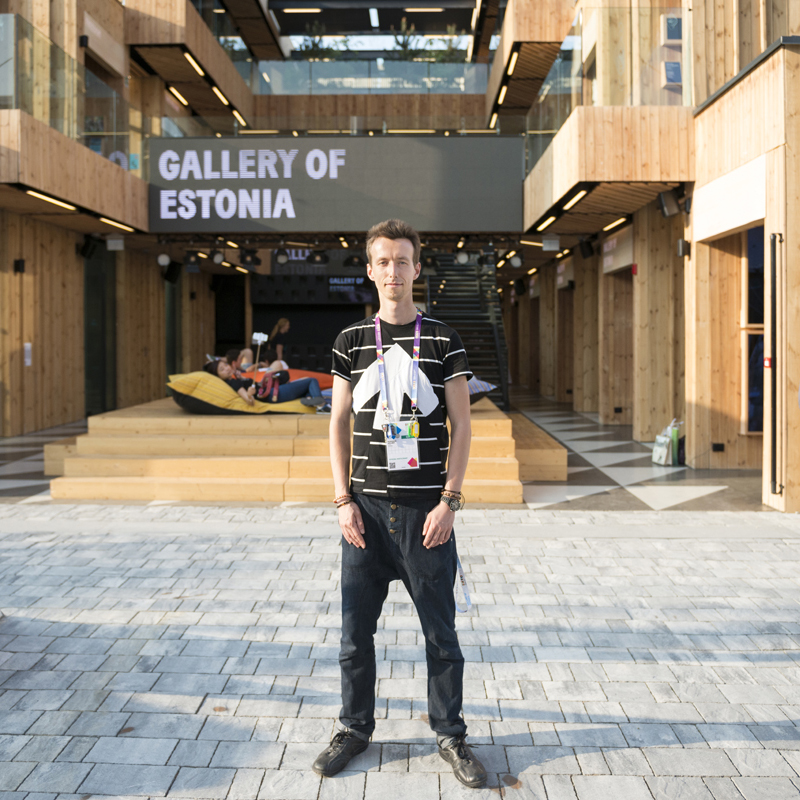 Aleksandr
---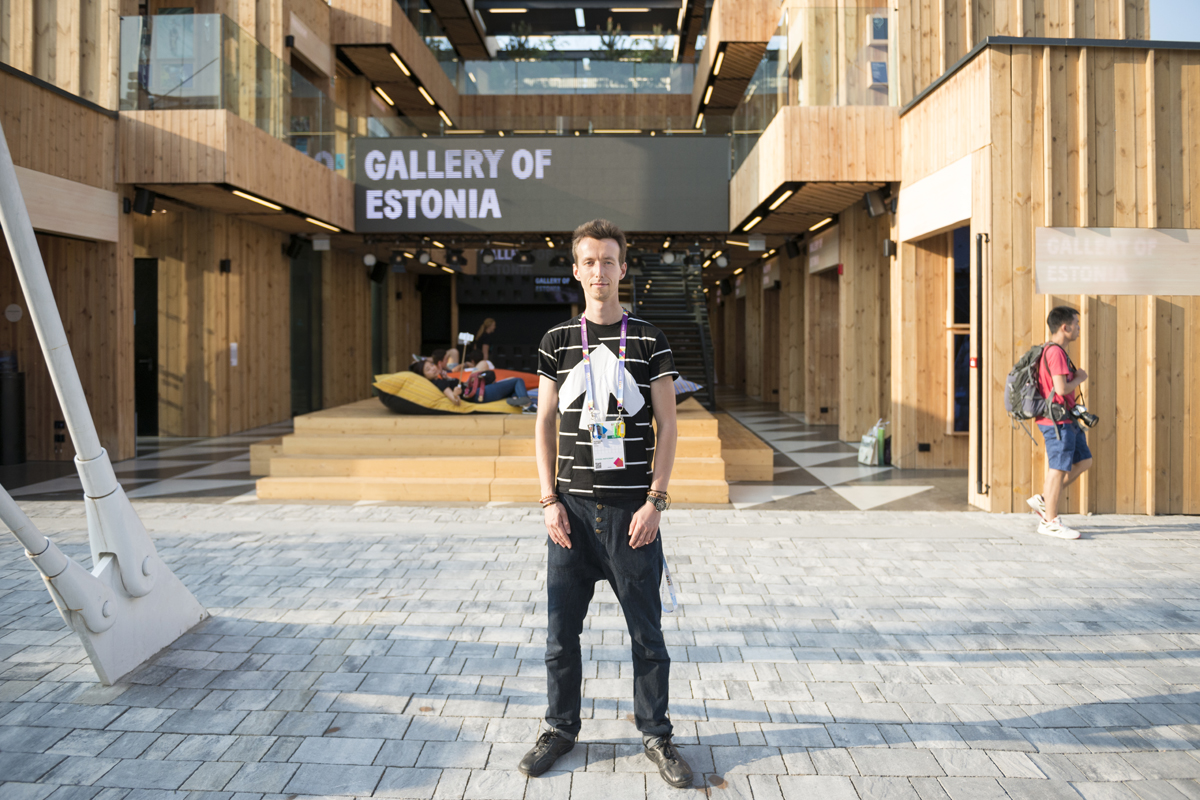 ALEKSANDR // guida turistica // Narva
guida Padiglione Estonia
Vengo dall'Estonia e faccio la guida all'interno del nostro Padiglione ma già in Estonia facevo la guida di professione da sette anni, nella nostra capitale Tallin. Ho studiato le lingue romanze all'università, ho fatto anche l'erasmus a Siena, nel luogo dove è nato l'italiano, sono davvero innamorato dell'Italia e finito Expo vorrei vivere qua per qualche tempo. Lavorare in Expo è una bella occasione anche per il tempo che si ha. I visitatori hanno poco tempo mentre io, lavorando qui per sei mesi, ne ho molto. Posso anche visitare un solo padiglione al giorno, con calma, e questa è una bella fortuna.
tour guide // Narva
Estonian Pavilion Guide
I come from Estonia and I'm a guide for our pavilion; I had already worked as a professional tour guide in Estonia, in our capital Tallinn. I studied Romance languages at university and did my Erasmus in Siena, where Italian was born; I am in love with this language and when Expo is over I would like to live here for a while. Working for Expo is a great opportunity, also because of the time we can spend here. Visitors have to rush, while I can take my time since I'll be working here for six months. I am lucky to be able to devote a whole day to each pavilion if I want.