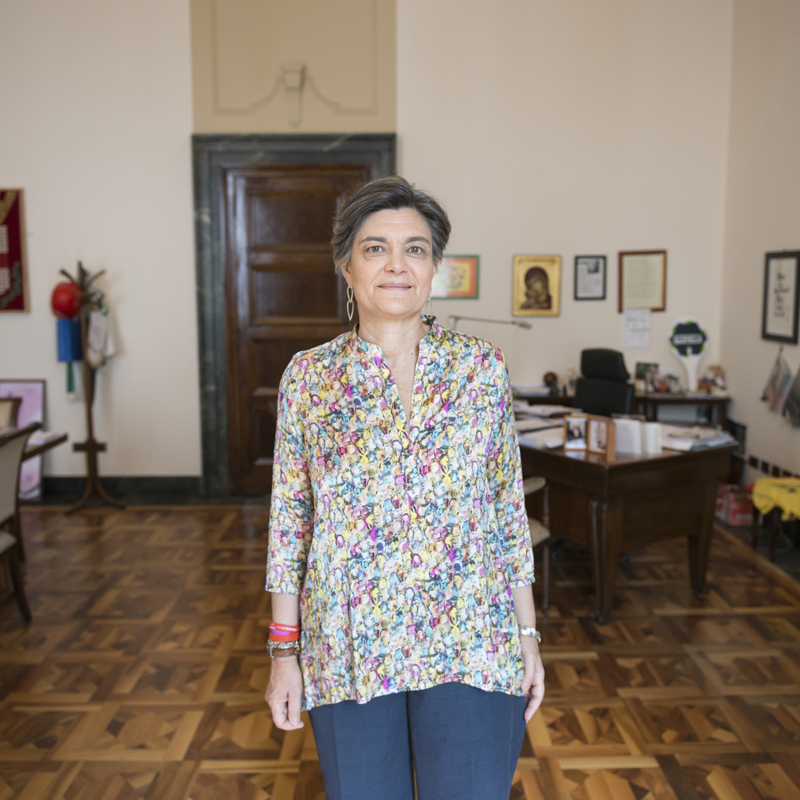 Ada Lucia
---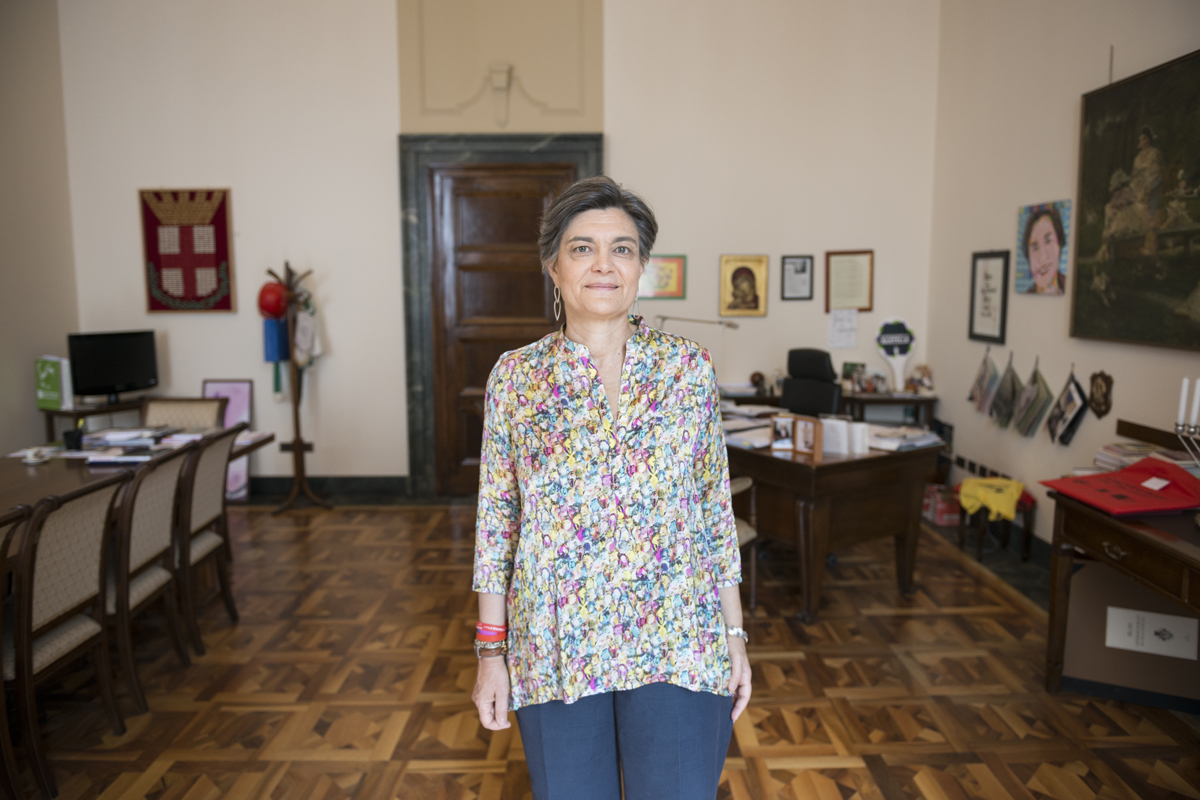 ADA LUCIA // Ex Vicesindaco di Milano // Milano
Dobbiamo raccogliere e fare tesoro di questa grande vitalità e ritorno dei milanesi e non milanesi a godere di Milano. Milano non solo come città dell'economia ma anche come città dell'arte, della cultura e del divertimento. Il progetto del dopo Expo deve essere un progetto di grande qualità, legato alla ricerca e all'università, connesso al mondo dei giovani e al futuro, un sito che faccia impresa e raccolga impresa mantenendo nella memoria alcuni grandi temi come la biodiversità, gli approfondimenti rispetto all'organizzazione agricola e al ruolo del terzo settore. Contemporaneamente dobbiamo mantenere bella Milano e fare in modo che diventi ogni giorno di più rete nel Paese e una città metropolitana in grado di offrire opportunità anche a chi vive oltre i suoi confini.
Former Vice Mayor of Milan // Milan
We have to acknowledge and treasure this great vitality, and the fact that people from Milan and from outside Milan are once again enjoying the city, not only for its economic role, but also as a place for art, culture and entertainment. The legacy project has to be linked to research and university, connected to the world of young people and to the future, a site that promotes and facilitates entrepreneurship, while still feeding on great issues such as biodiversity, and on new developments in agricultural organisation and the role of the voluntary sector. At the same time we have to maintain the beauty of Milan, and make sure that it increasingly becomes a hub in the country and a metropolitan area capable of offering opportunities also to those who live outside it.