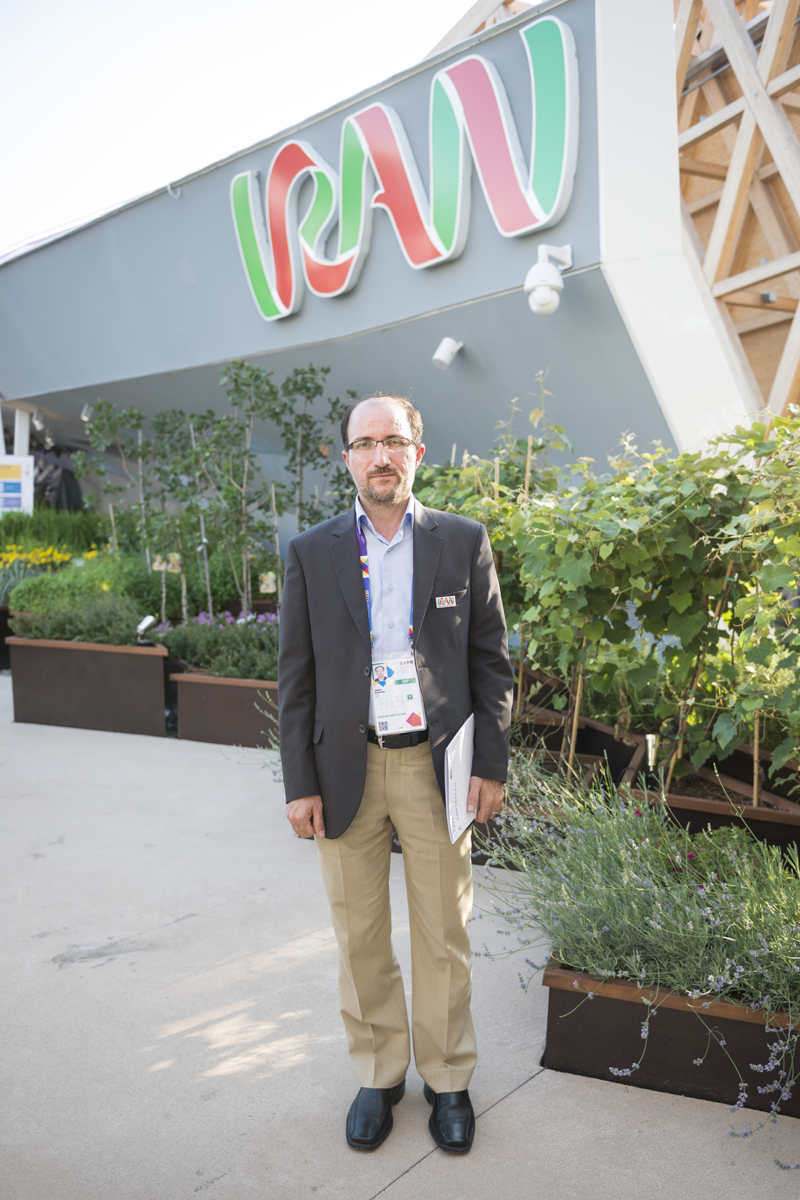 Abbas
---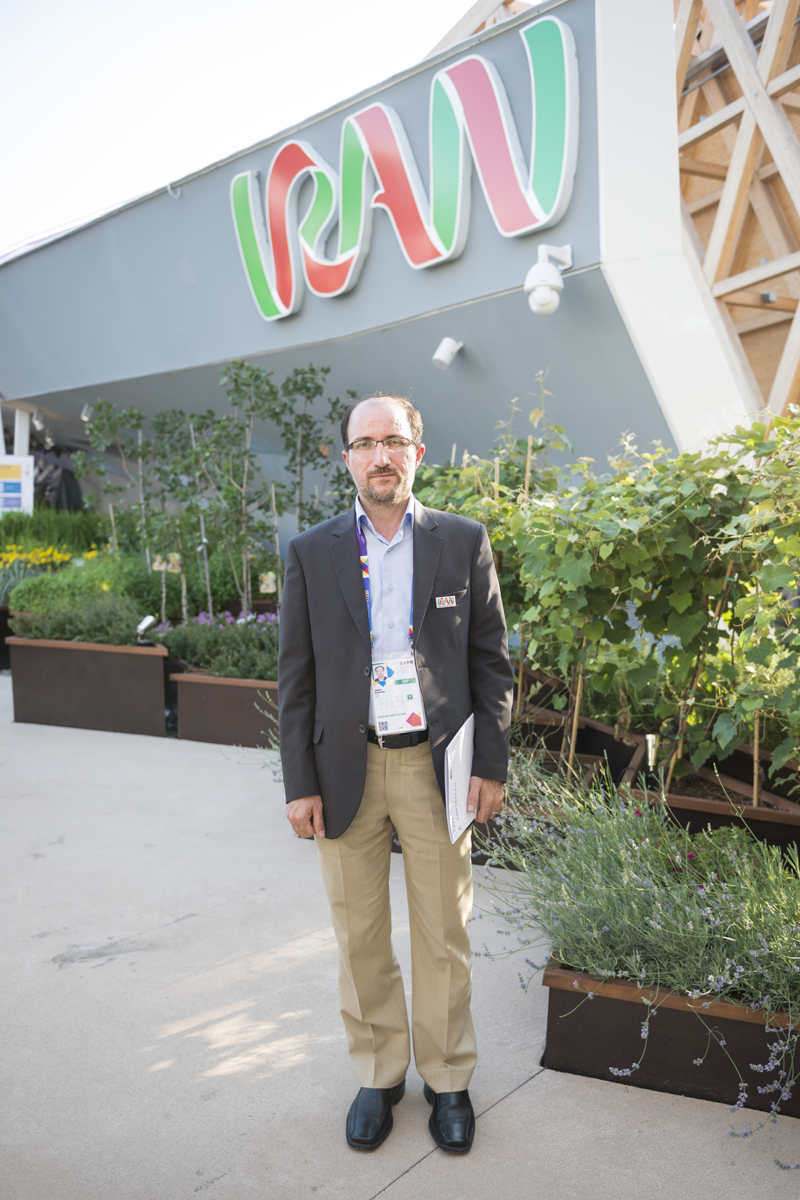 ABBAS // direttore programmazione fiere internazionali // Teheran
Direttore Padiglione Iran
Ho già partecipato all'Expo di Shangai e in Giappone nel 2007, sicuramente l'organizzazione allora era molto migliore. Per me è molto importante il tema di questa Expo anche se purtroppo noi non siamo riusciti a presentare proprio tutto l'iran, perchè l'iran è grandissimo. Siamo tuttavia molto contenti perchè vengono qui in visita molti stranieri che vorrebbero conoscere il nostro Paese ma per molti motivi non possono venire o anche iraniani stessi emigrati che non hanno la possibilità di visitare il nostro Paese e qui ne trovano una parte.
International Fair Programming Director // Teheran
Director, Iranian Pavilion
I've already taken part to Shanghai's Expo, and to Japan's one in 2007, and certainly the organisation there was far better. I believe that the theme of this Expo is very important, even though we've not been able to present the whole of Iran, as it is a very big country. Nevertheless, we are happy because the pavilion welcomes many people who would like to know our country but for various reasons can't travel there, or Iranian migrants who can't go back to visit and here find a piece of their country.